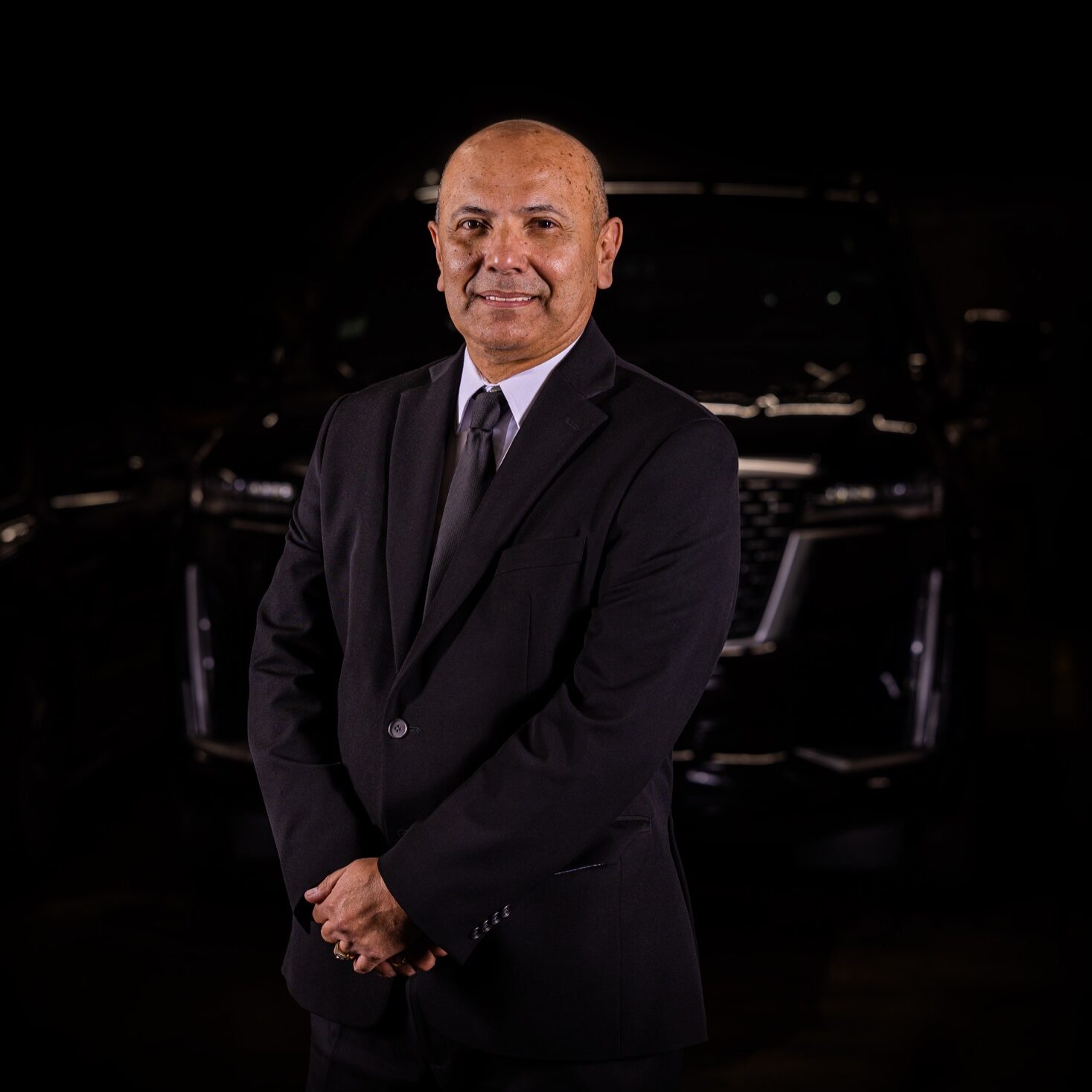 Executive & Event Transportation Services
There are a lot of ways to get around, but only one way to travel with confidence. From our online booking features and private fleet of luxury vehicles to the professional drivers sitting behind each wheel, everything we offer is designed to enhance your travel experience.

Your Trusted Travel Partner for Business or Leisure
Reliable
Skip the hassle of coordinating travel plans and enjoy the peace of mind that comes from knowing you and your guests are in good hands.
Luxurious
Offering elite ground transportation services across the country, we utilize luxury vehicles and nationally certified drivers to provide a first-class experience.
Professional
From fast online booking to convienent pick-up and drop-off services, we make it easy to schedule a ride in advance or at a moment's notice.
The Land of 10,000 Lakes is also home to legendary concert venues that have welcomed both local and national artists for decades. Minnesota is also know for its thriving Twin Cities area, famous restaurants, corporate headquarters, and endless escapes for outdoor adventurists.
As our Metro area is always flourishing with business professionals, street venues, and tourists, alike, you'll relax knowing our drivers will get you where you need to be safely and comfortably.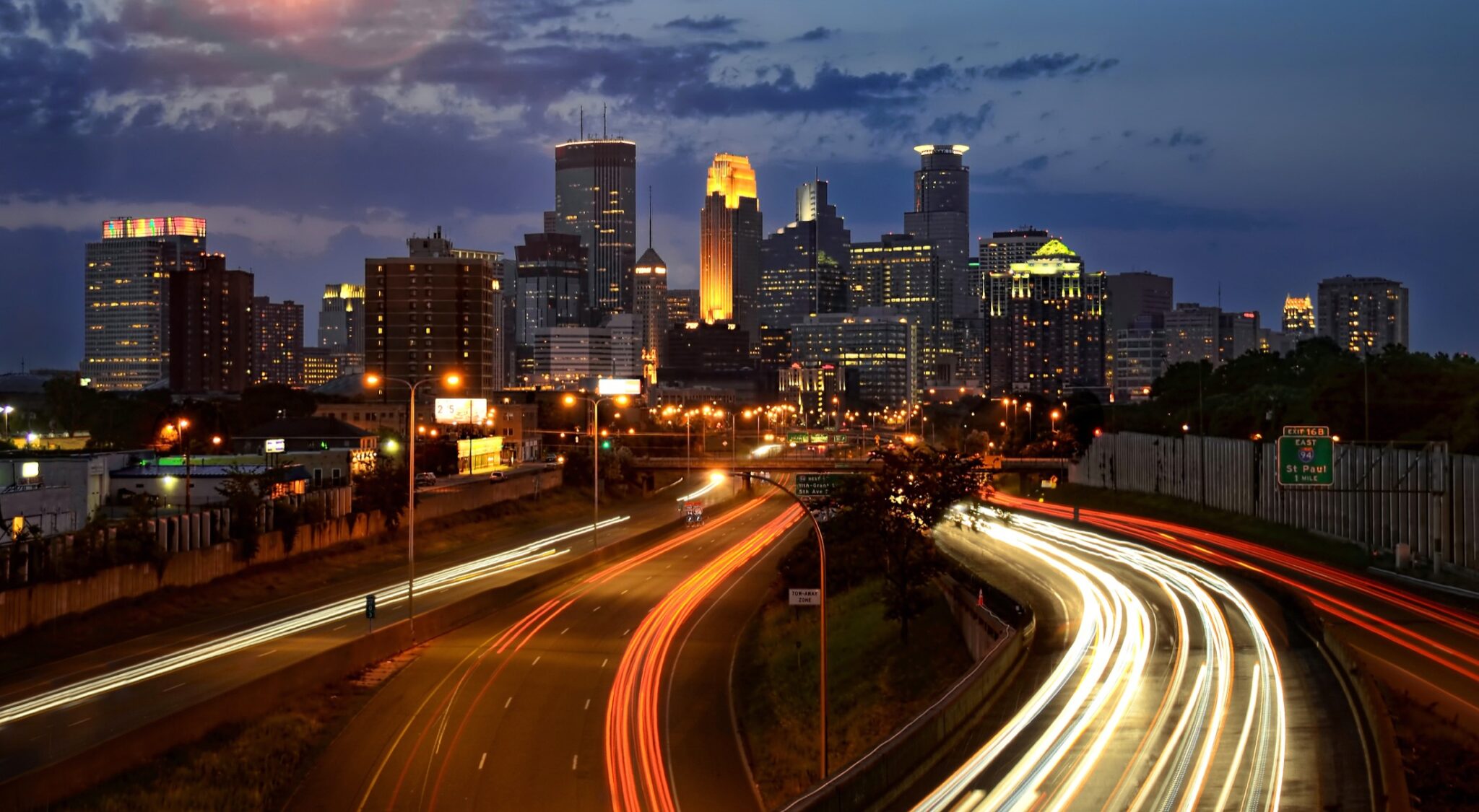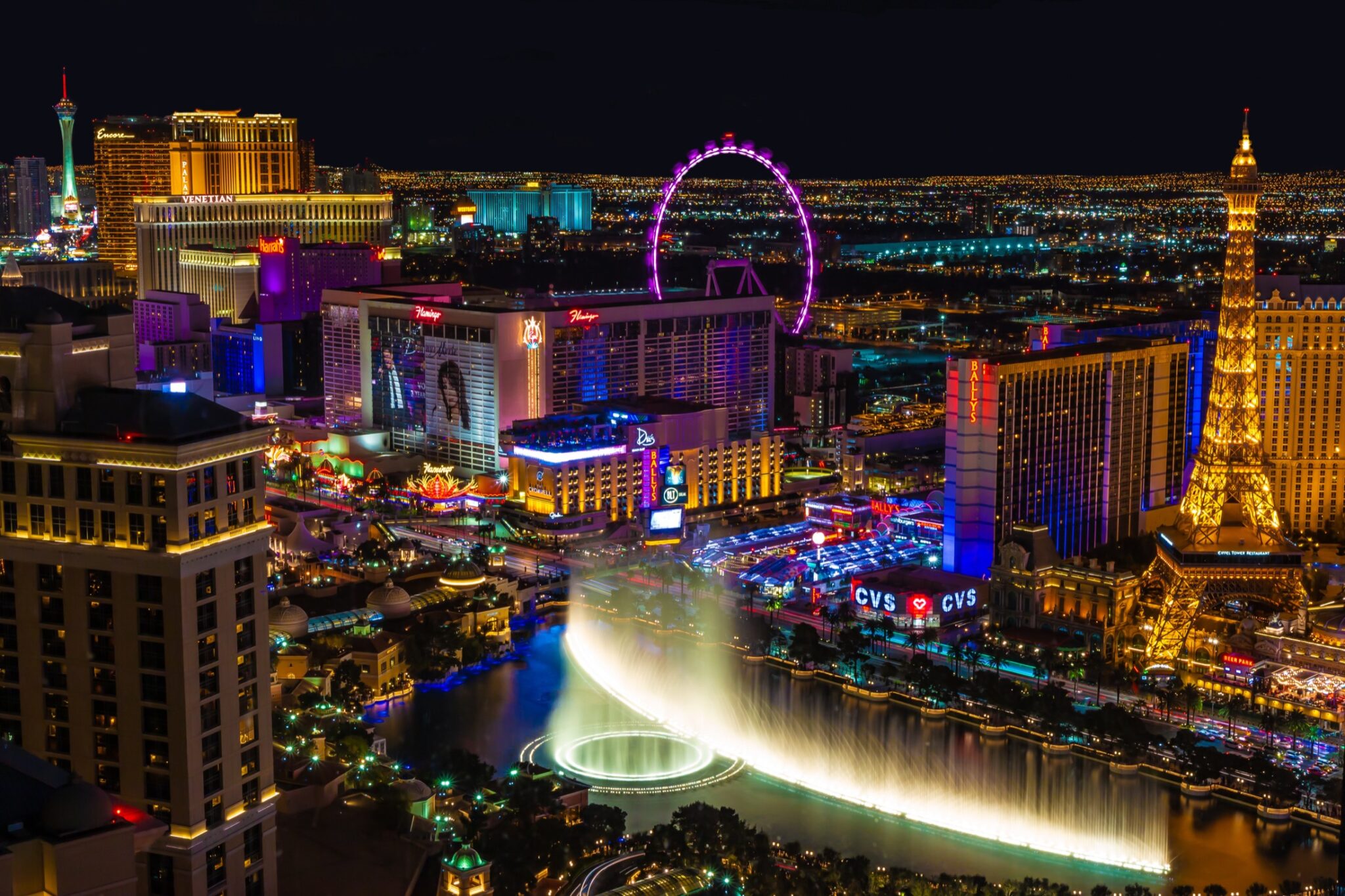 Traveling to Las Vegas for a special event? Trust our team to get you around in comfort and luxury. Whether you're celebrating a bachelor/bachelorette party, wedding ceremony, or any special occasion, we'll help you tour the city, find the hottest restaurants and bars, and create new memories that will last a lifetime.
There's never a dull moment in The Empire State. But navigating all that traffic is a job best left to the professionals. If you're traveling to NYC, or anywhere in the state, for business or leisure, choose Executive Transportation for reliable ground travel.
We'll help you explore all the exciting sights and sounds this area is known for—all while ensuring you arrive at your next destination on time and with confidence.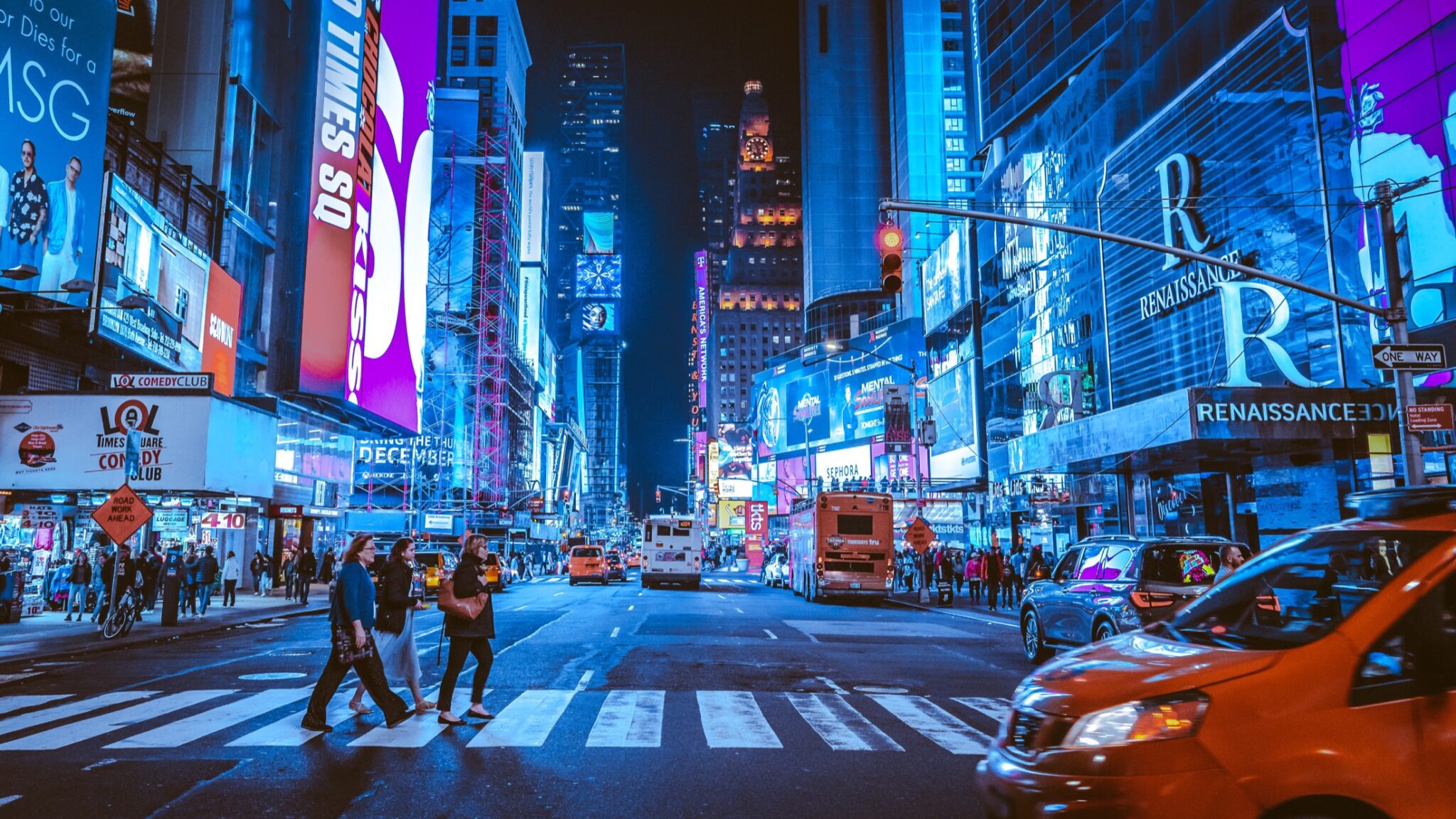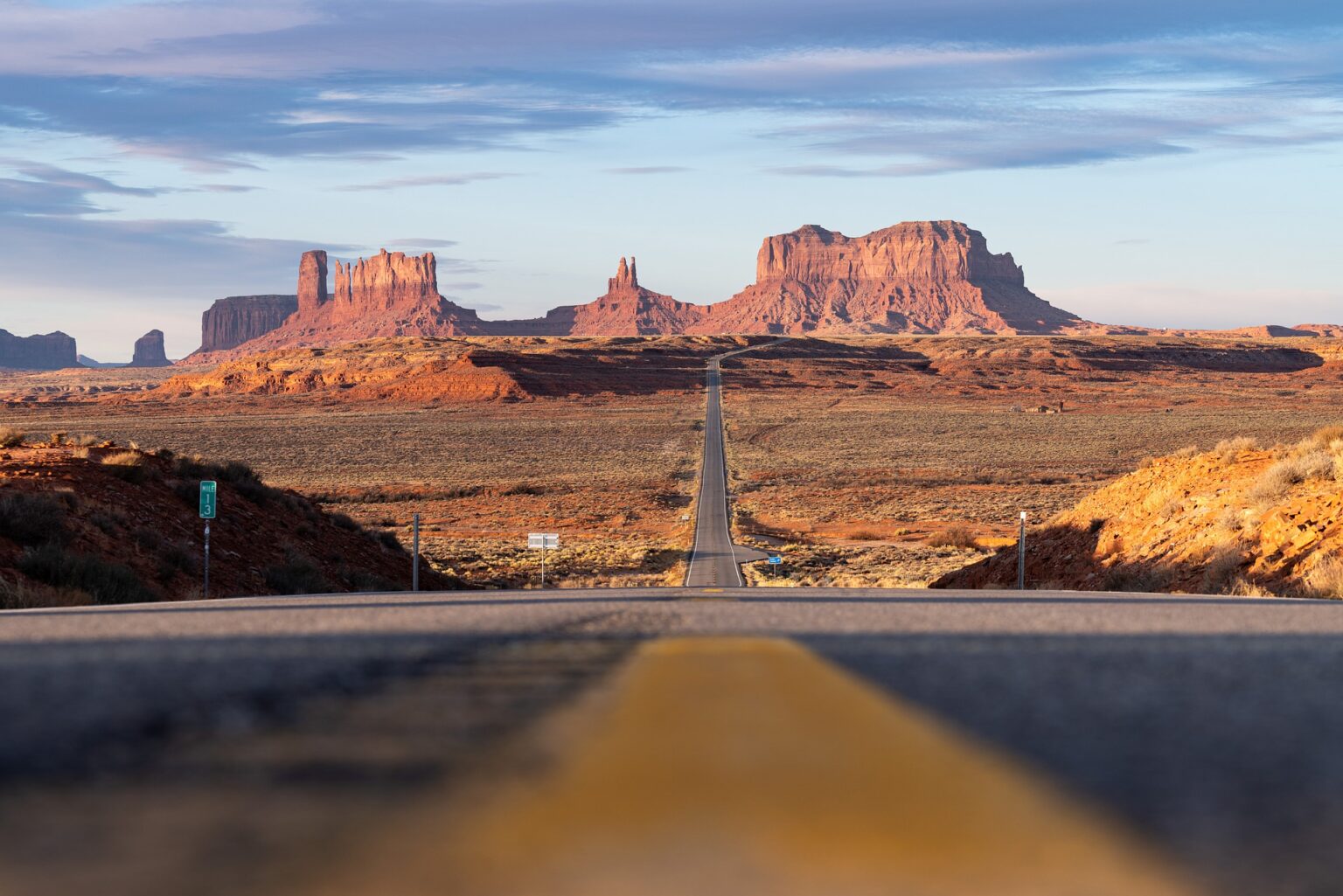 Whether this is your first, or 10th time, visiting the Grand Canyon State, there's only one way to get around and gain access to the best attractions! As experts of this geo-area, we know the best places to dine, meet clients for cocktails, get a spa treatment, or find local entertainment.
Need to travel to Phoenix, Flagstaff, Scottsdale, or Sedona? We have you covered!
Traveling to Florida on business, for a concert, or to celebrate a special occasion? Whether you need to get to Orlando, Miami, Tampa, Jacksonville, or Fort Lauderdale, you can count on us for safe, reliable ground transportation. We know all the best routes, shortcuts, and places to explore while you're here, too.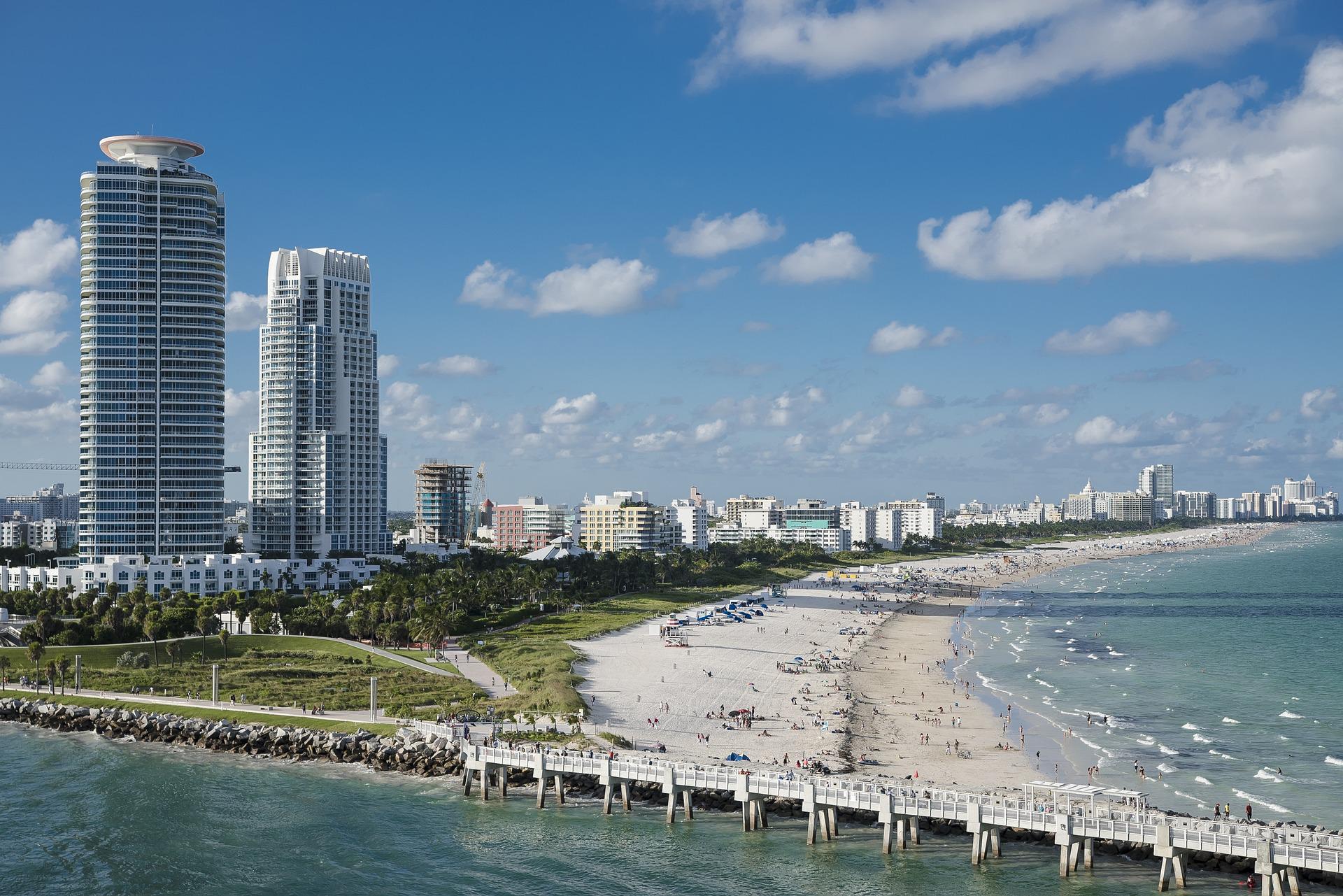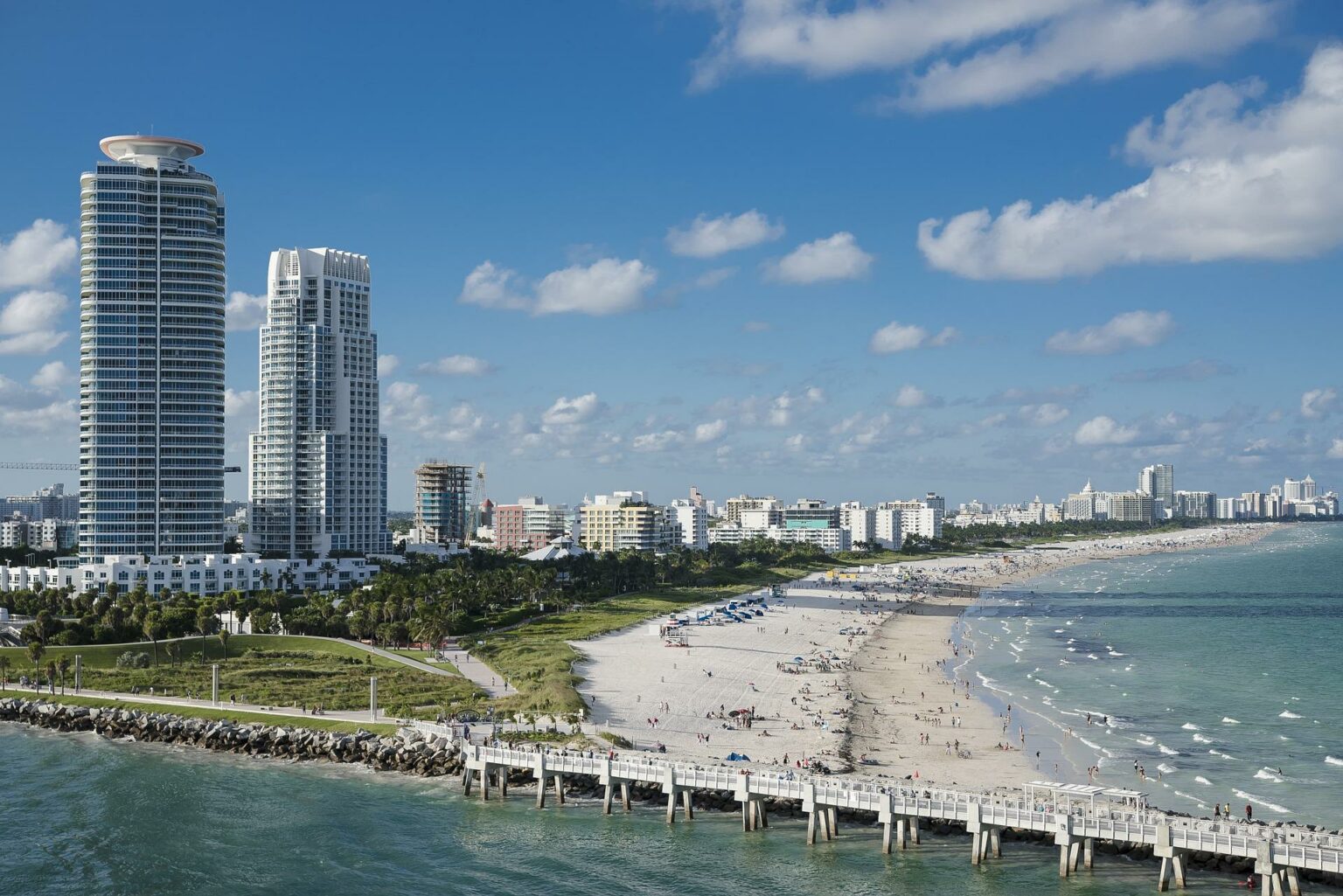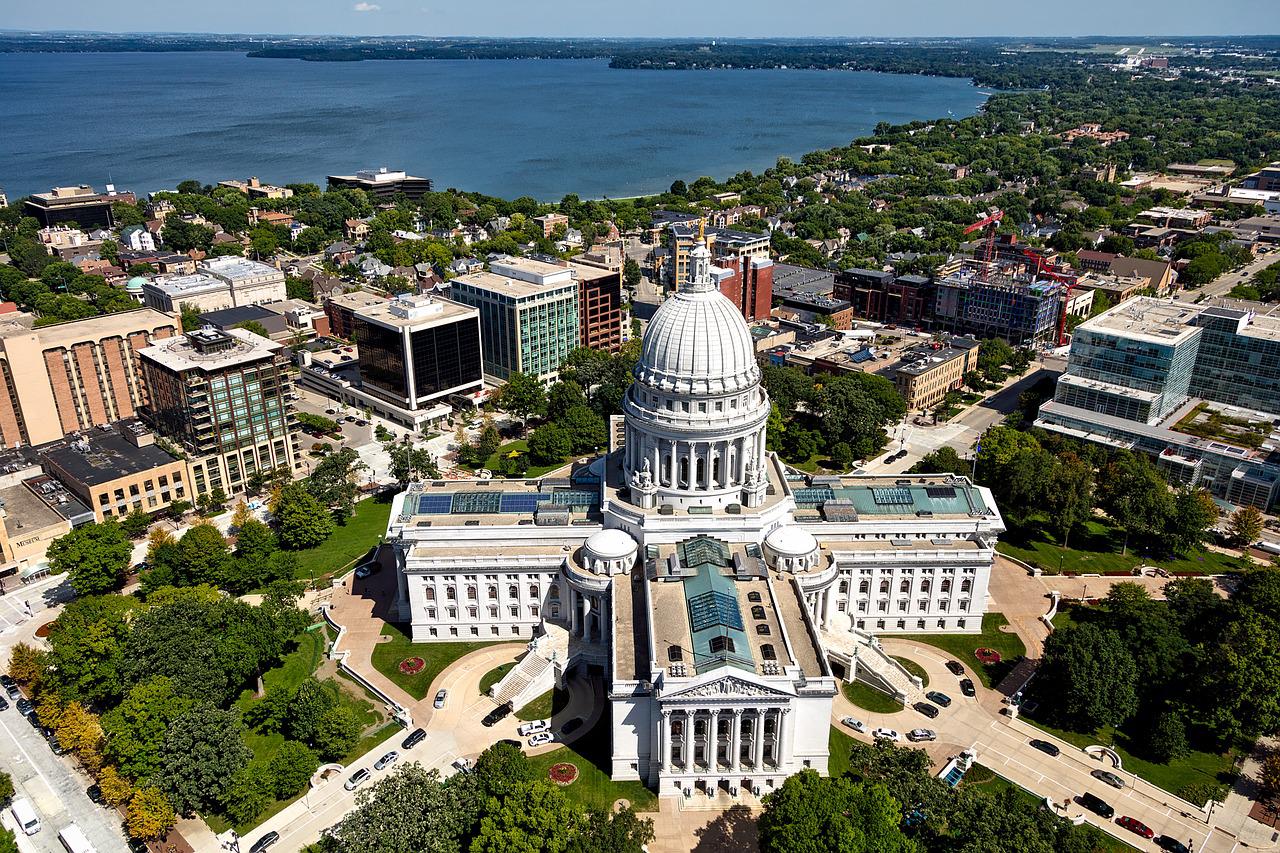 When you're traveling through the great state of Wisconsin, why not sit back and enjoy the ride vs. searching for your next exit. With Executive Transportation, we'll help you get to your next destination without delay.
We promise you'll enjoy the view from the back of a luxury vehicle that's set to your preferred comfort level.
California may be one of the best places for ocean views and Hollywood entertainment, but traveling on your own can make the trip less fun and more stressful. That's where we come in to help!
Our drivers are certified and professionally trained to offer a higher level of quality service. That means you can explore all your favorite West-coast cities without the hassle of parking. Whether you're here for business or pleasure, we'll set you up in a first-class, luxury vehicle.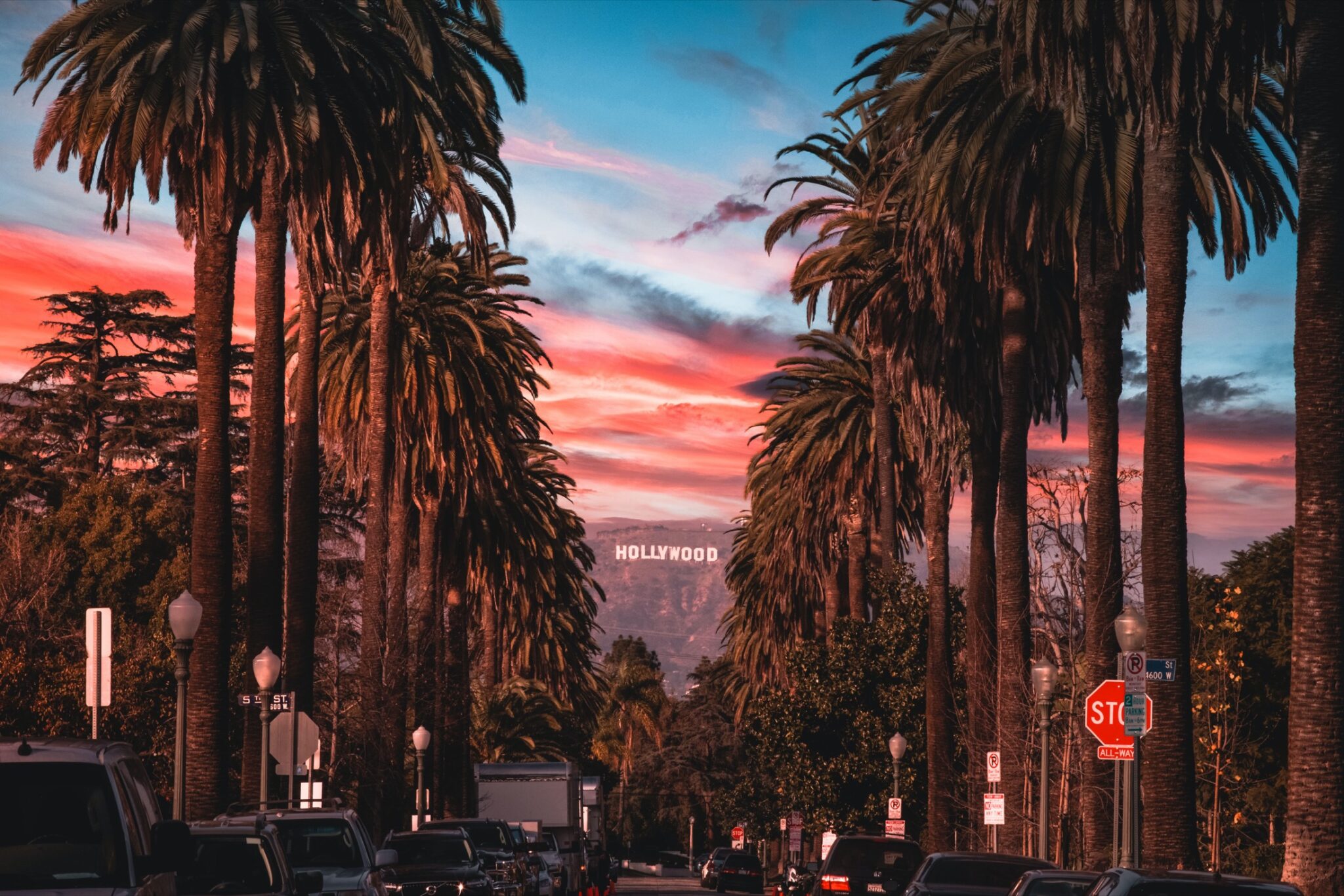 In a world that is constantly changing, we strive to provide reliable ground transportation you can count on—no matter where life takes you next.