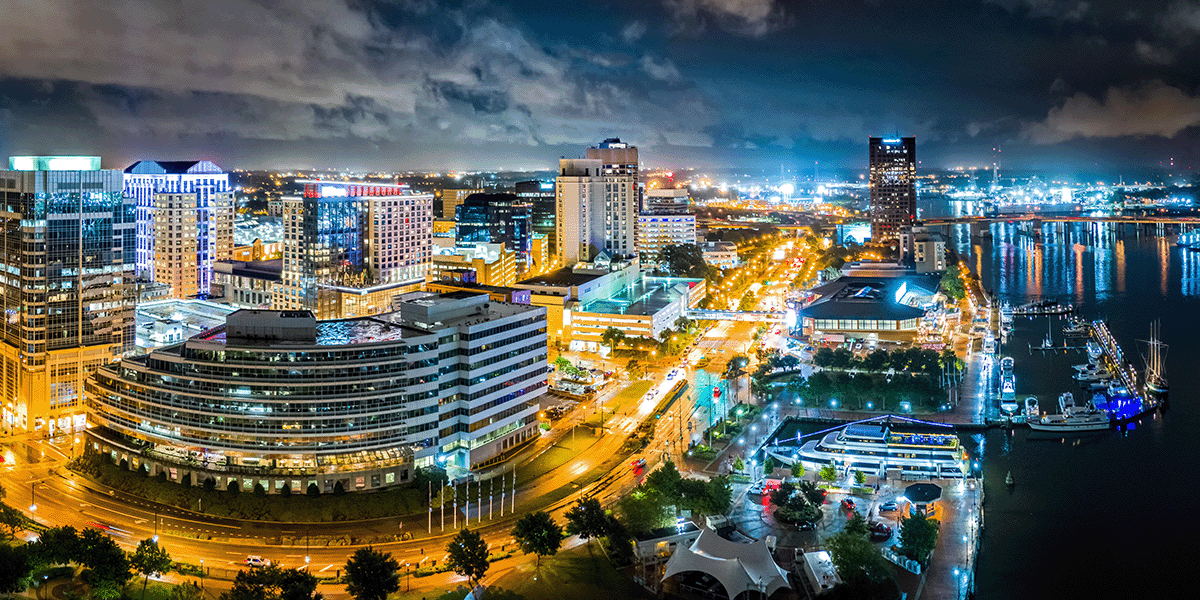 Virginia Transportation Services
When it comes to experiencing the beauty and vibrancy of the East Coast, there's no place quite like the state of Virginia. Whether you're visiting for business or pleasure, Virginia offers a plethora of reasons to explore its rich history, stunning landscapes, and bustling urban centers. At Executive Transportation, we're here to enhance your stay by providing unparalleled luxury limousine service throughout the state.
Virginia boasts a perfect blend of historical significance and contemporary dynamism, making it an ideal destination for tourists and business travelers alike. For those with corporate interests, Virginia hosts the headquarters of Hilton, General Dynamics and Airbus, global leaders in their fields that create a steady stream of business travelers to the area. When the meetings are done and it is time to unwind, the Virginia Beach-Norfolk metro area is home to an array of high-end dining experiences, including Orion's Roof, renowned for its exquisite cuisine and beachfront vistas. Moreover, Virginia's appeal extends beyond the cityscape; the picturesque landscapes of places like the beaches of Virginia Beach or the fresh mountain air of Shenandoah National Park offer a serene escape for those seeking leisure and relaxation.
At Executive Transportation, we understand that convenience and comfort are paramount during your stay. That's why we're proud to offer a top-notch fleet for Virginia town car service, ensuring you travel in style and sophistication. Our professional chauffeurs are well-versed in the local routes and traffic patterns, guaranteeing a smooth and efficient journey to your destination. Whether you're navigating the busy streets of Norfolk, heading to a business meeting at Mars, or embarking on a scenic drive to Fredericksburg, our black car service is your ultimate solution for all your transportation needs.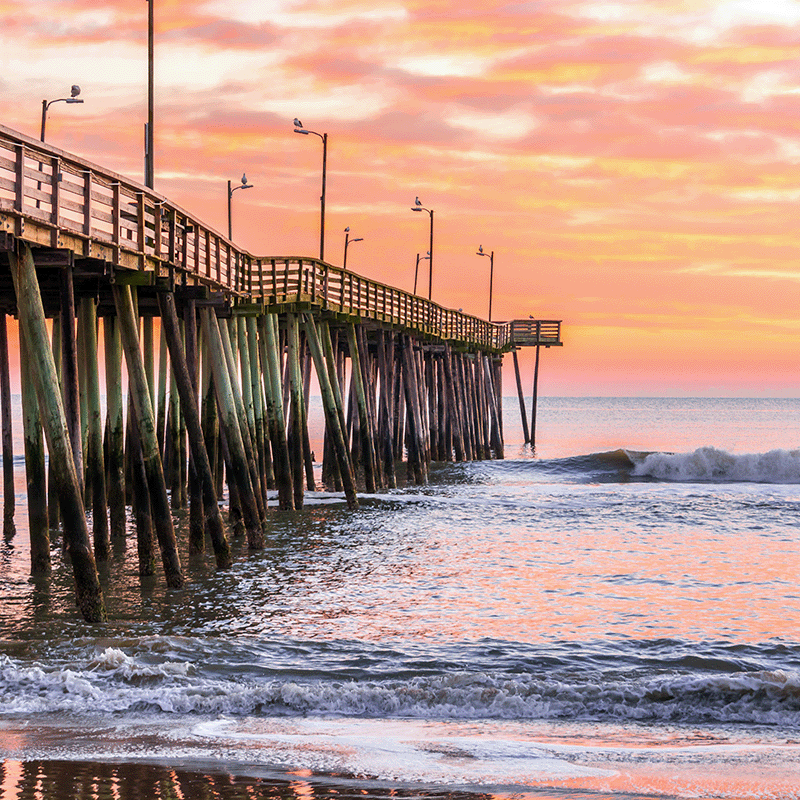 Reliable Travel. Every Time.
We understand that our services greatly influence your experience, which is why we hold ourselves to a higher standard of quality service and support.
Your 100% satisfaction is what we aim to achieve every time you book a ride with us. In our industry, there is no room for delays or late arrivals, which is why we pride ourselves on providing prompt, reliable limousine service. Whether you're trying to catch a plane at the Norfolk International Airport, meeting clients for dinner, or travelling outstate to take in the civil-war era history, you can count on us to get you there on schedule.
We have town car and limo service available at each of these major airports:
Book a Town Car in Virginia
New in town or a regular traveler in the Richmond, Newport or Virginia Beach areas and surrounding regions? We'll help you get to your next destination, whether you're celebrating a special event, planning a tour, or here on business.
Easy Online Booking
Flexible Scheduling
Private Fleet of Luxury Vehicles
Nationally Certified Chauffeurs
Prompt, Reliable Service
Contracted Employee Shuttles
Explore some of the areas we travel within:
Richmond
Norfolk
Newport News/Williamsburg
Virginia Beach
Fredericksburg
Washington DC
Baltimore
In addition to serving Virginia's key airports, our services extend to neighboring regions, ensuring you enjoy a comprehensive travel experience. Whether you're exploring the historic monuments of Washington DC, delving into the culture of Maryland, venturing into the scenic landscapes of West Virginia, or immersing yourself in the charm of North Carolina and Tennessee, Executive Transportation is your trusted companion for luxurious and reliable transportation.

You Have Somewhere Important to Be.
We Help you Arrive With Confidence.
In a world that is constantly changing, we strive to provide reliable ground transportation you can count on —
no matter where life takes you next.