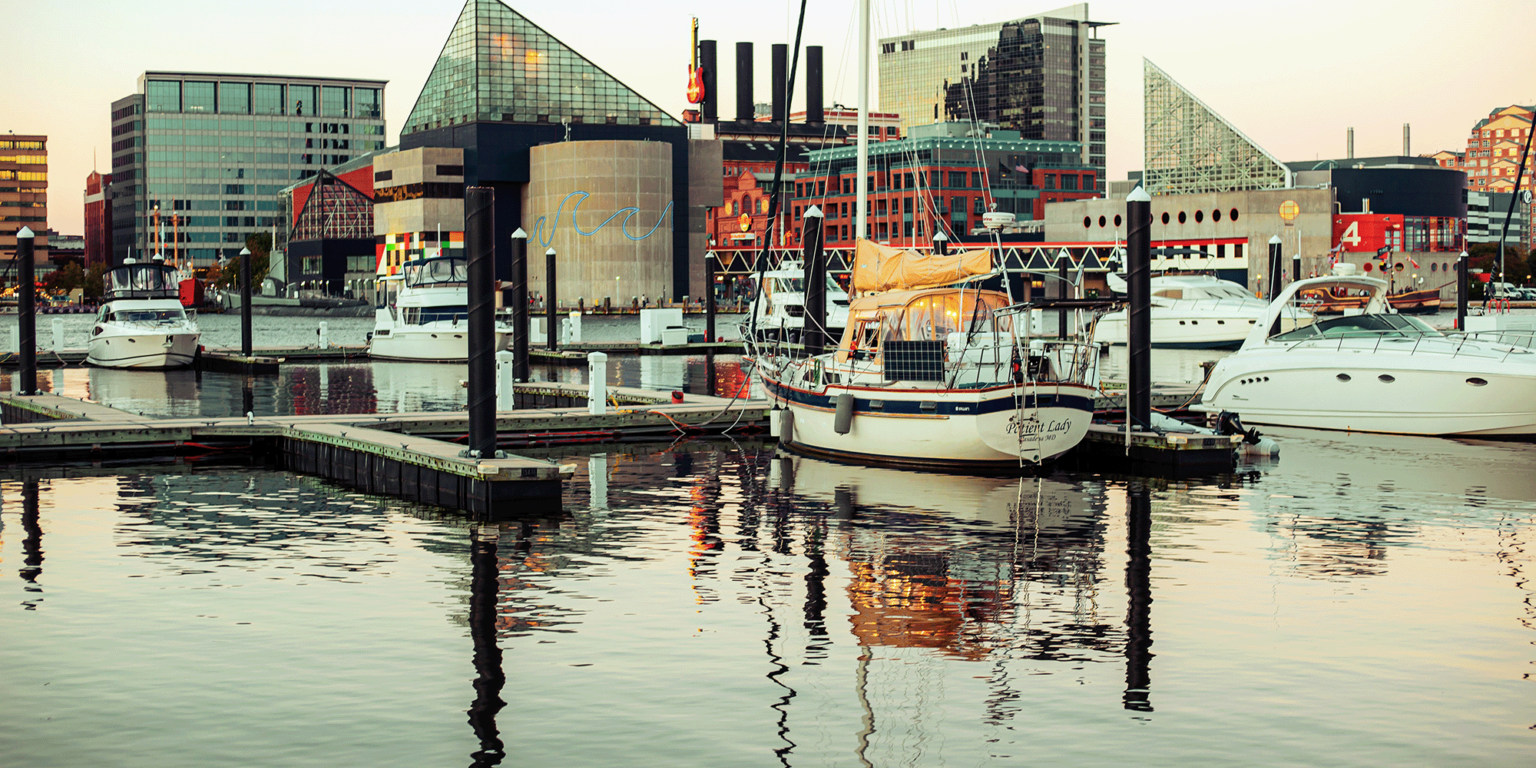 Maryland Transportation Services
The heart of American politics, Maryland is a frequently visited area for its government access, many corporate headquarters, deep history and cultural attractions. With its appeal comes some of the heaviest congestion in the nation. Having a professional chauffeur who knows the back routes and traffic patterns can make your visit much more enjoyable, and help you make the most of your time in town. Whether you're headed to DC to tour the many museums and monuments, headed into Baltimore for business, or exploring the broader Alexandria, Arlington or Annapolis areas, we're prepared to get you there and around town with ease. Trust our team of professional, nationally certified drivers to get you safely and reliably to your next destination for your business, leisure and special event transportation needs.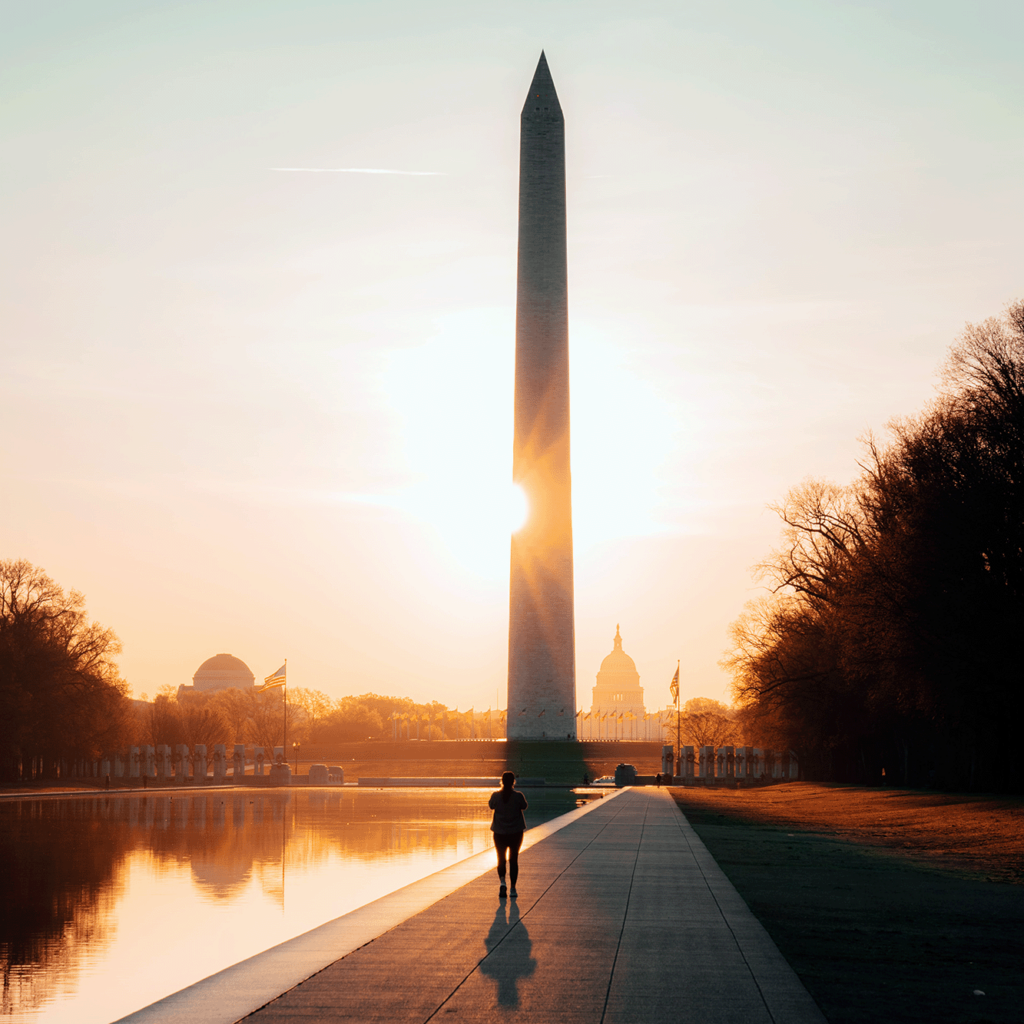 Reliable Travel. Every Time.
We understand that our services greatly influence your experience, which is why we hold ourselves to a higher standard of quality service and support.
Your 100% satisfaction is what we aim to achieve every time you book a ride with us. In our industry, there is no room for delays or late arrivals, which is why we pride ourselves on providing prompt, reliable limousine service. Whether you're trying to catch a plane at Dulles, meeting clients for dinner at Marcel's, or taking in as much of the Smithsonian as you can in a day, you can count on us to get you there on schedule.
We can meet you at many of the state's airports including but not limited to:
Book a Town Car in Maryland
New in town or a regular traveler in Baltimore, DC or the surrounding region? We'll help you get to your next destination, whether you're celebrating a special event, planning a tour, or here on business.
Easy Online Booking
Flexible Scheduling
Private Fleet of Luxury Vehicles
Nationally Certified Chauffeurs
Prompt, Reliable Service
Contracted Employee Shuttles
Looking for some local recommendations?
Maryland has so much to offer, both in things to do and places to eat or enjoy a drink. We couldn't possibly list them all, but here are some of the more popular places on our short list.
Things to Do
Visit the Smithsonian Museums
Take in the Lincoln Memorial and Washington Monuments
Explore the Library of Congress
Educate yourself and your guests on US Military history at the war memorials, the Naval Academy Museum, and the inspiration for the national anthem at Fort McHenry
Take a turn through the aquatic offerings at the National Aquarium
Embrace the morbid and morose and explore spots related to Edgar Allen Poe
Hot Spots to Eat or Grab a Drink
Explore some of the areas we travel within:
Baltimore
Washington DC
Arlington
Alexandria
Annapolis

You Have Somewhere Important to Be.
We Help you Arrive With Confidence.
In a world that is constantly changing, we strive to provide reliable ground transportation you can count on —
no matter where life takes you next.