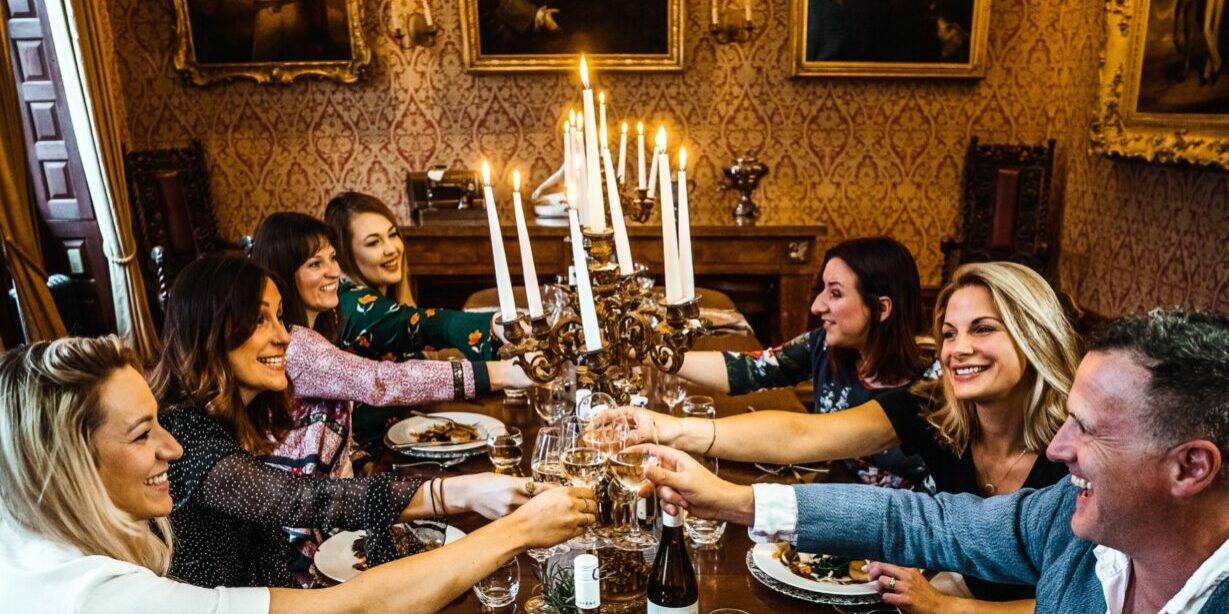 We all deserve a fun night out with friends and family. But there's a better way to ensure everyone travels safely and together. At Executive Transportation, we offer a private fleet of luxury vehicles to comfortably seat any size group. Whether you're planning a special event or taking your team out for a well-deserved employee dinner, trust our professional chauffeurs to provide a first-class experience.
As a leading ground transportation company, we understand that our services play a big role in your experience. We want you and your party to have fun, relax, and not worry about how you'll get around. And because we handle all the driving and parking, all you need to do is enjoy the ride.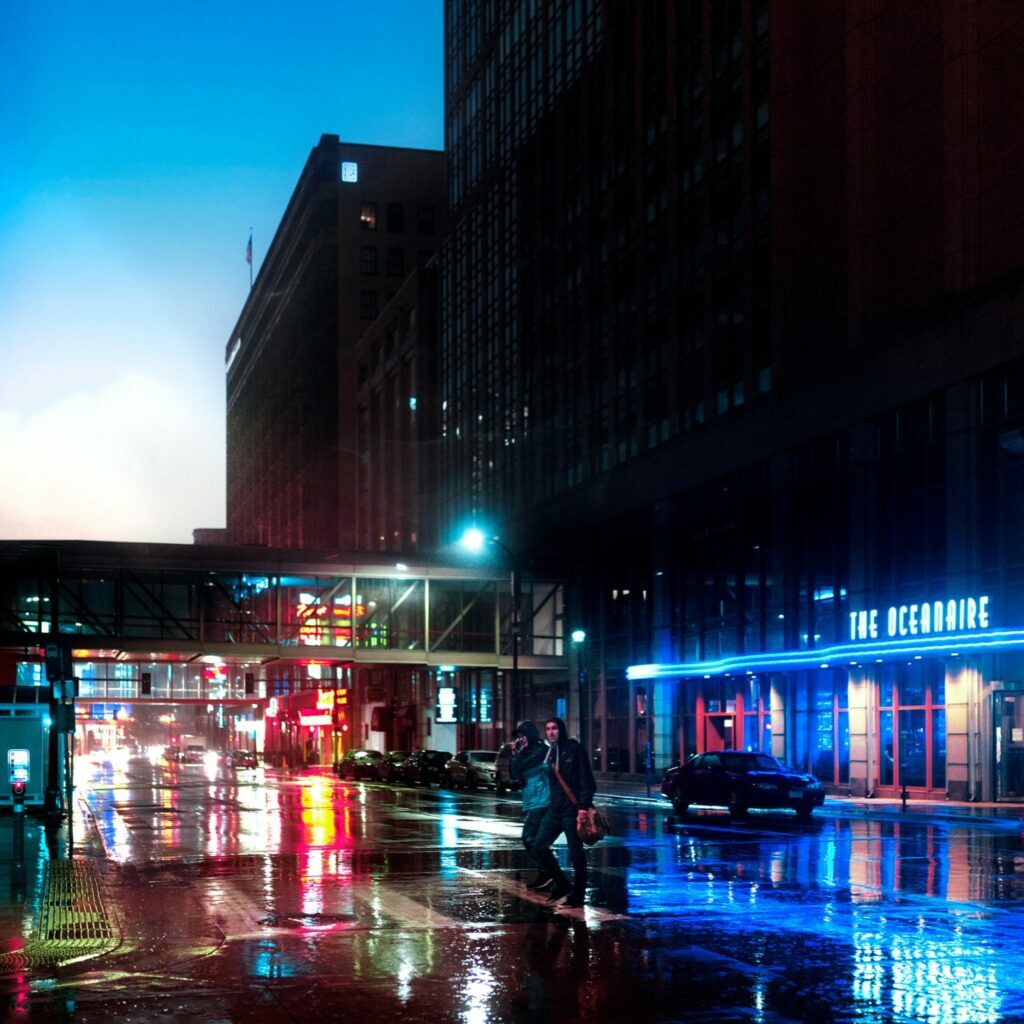 Enjoy a Night Out. You Deserve it.
Whether it's date night for 2 or dinner for 30, you can plan the perfect evening and explore all the hottest attractions in the local area with help from our team. As experts in the areas we serve, we know all the best restaurants, bars, casinos, and clubs to suit your group's interests.
Concert Packages
You've snagged tickets to the best show of the year! You're in for a great night on the town, but you're not alone. Thousands of fellow fans will also be converging downtown at the exact same time. Skip the hassle of parking and navigating the crowded streets, and get safely to and from the concert with ease. We'll get you to and from the concert, and any pre- or post-event get-togethers you have planned. When you book for the full duration of the concert, you'll also have a safe place to leave any items you want with downtown but don't want to keep track of during the performance. When you're ready to go, we'll be waiting to whisk you and your crew to your next destination.
Chanhassen Dinner Theater Exclusive Packages!
We're thrilled to offer you and your group an amazing night out at the Chanhassen Dinner Theater. Through our exclusive partnership, you'll enjoy the best rates on tickets and transportation to see a show. From main stage performances to weekly stand-up, Chanhassen Dinner Theater has great entertainment options year-round. Learn more about our Chanhassen Dinner Theater packages.
You can also count on us for a luxury ride that is always comfortable, clean, and on time!
Stay Out Late. Get Home Safe.
Relying on rideshares and taxis means more time waiting around, while driving yourself means calling it an early night. Why not eliminate these frustrations by booking a luxury ride instead. Our drivers will stay connected to you throughout the evening and be there to pick you up and drop you off to your desired destinations.
And when it's time for last call, we'll ensure you and your party arrive home safely.

You Have Somewhere Important to Be.
We Help you Arrive With Confidence.
In a world that is constantly changing, we strive to provide reliable ground transportation you can count on —
no matter where life takes you next.