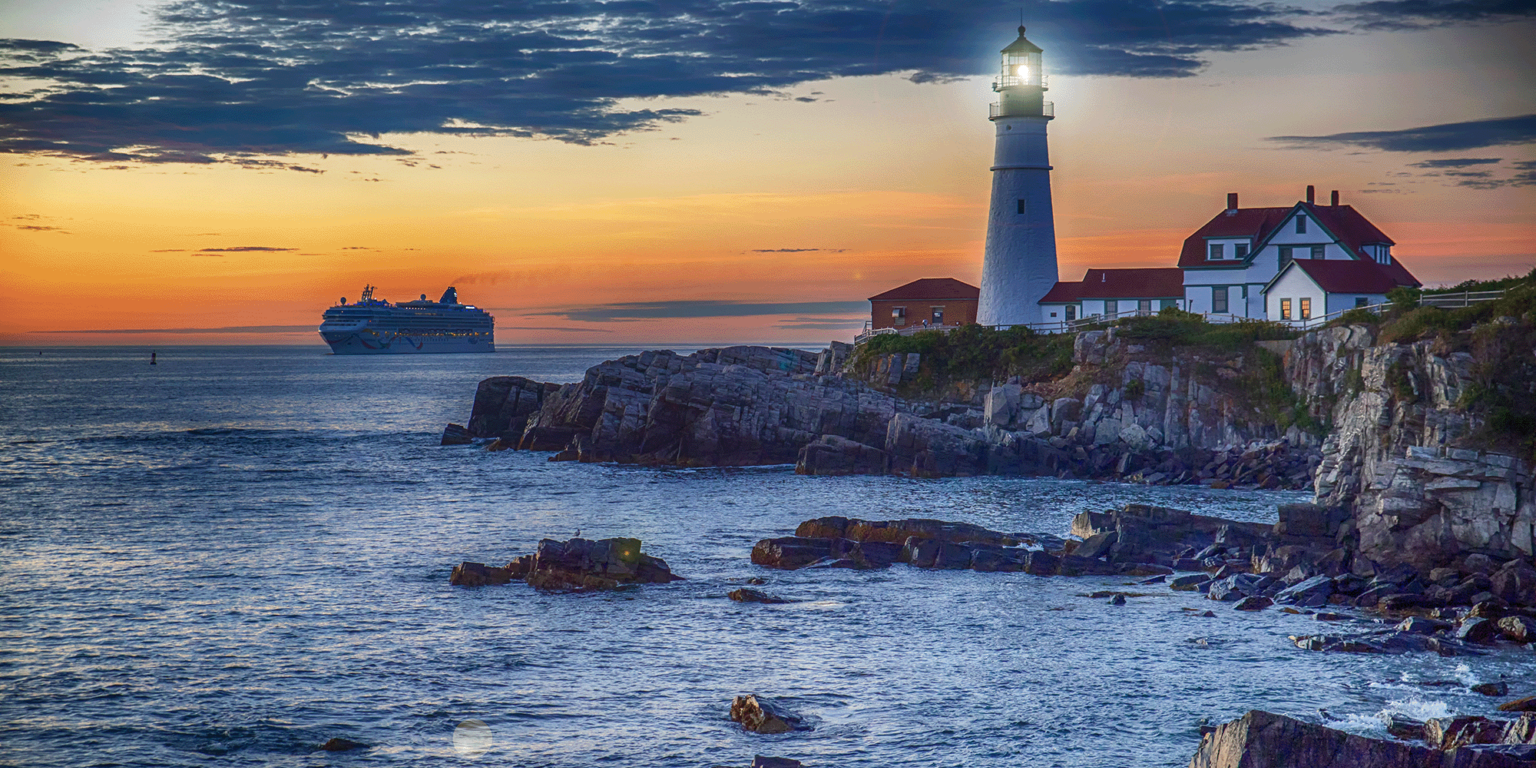 Maine Transportation Services
With its cooler temperatures, vast forest, beautiful coastline and sparse population, Maine is known as vacationland in the Northeast. The towns along the coastline are small, and their long history comes with narrow roads that can be harder to navigate. Whether you're headed in for business meetings in Bangor, to the relaxing seaside resort areas from Camden to York, or the head of the Appalachian Trail for some hiking, take in the beautiful vistas and leave the navigation to the local experts. We're here to help you explore Maine in luxurious comfort with our Maine limo services. Our team of professional, certified chauffeurs and fleet of modern vehicles will have you arriving at your next destination relaxed and ready for the adventure.
If you're travelling to Maine to enjoy nature in the Northeast, you're in luck. With over 89% of the state set in forest, and the Appalachian Trail ending in the area, there are many beautiful parks and wildlife areas to explore in this great state. Hikers and Bikers can reconnect with nature and explore year-round, with cooler temperatures in the summer than the larger cities to the south, and beautiful snow-capped landscapes to enjoy in the winter. The temperate area is perfect for berry growing, and you can find over 40,000 acres of wild blueberries throughout the state. And with just 43 people per square mile, you'll have lots of room to reset.
For seafood lovers, you'll be in lobster heaven just about anywhere in Maine. The state produces over half of the entire nation's supply of lobster, and this industry continues with many traditionally family-owned and operated businesses in small towns along the coast. For visitors, this offers a wide variety of quaint towns to visit as you travel along the see, with boutiques, lobster shacks and hidden gems in each port.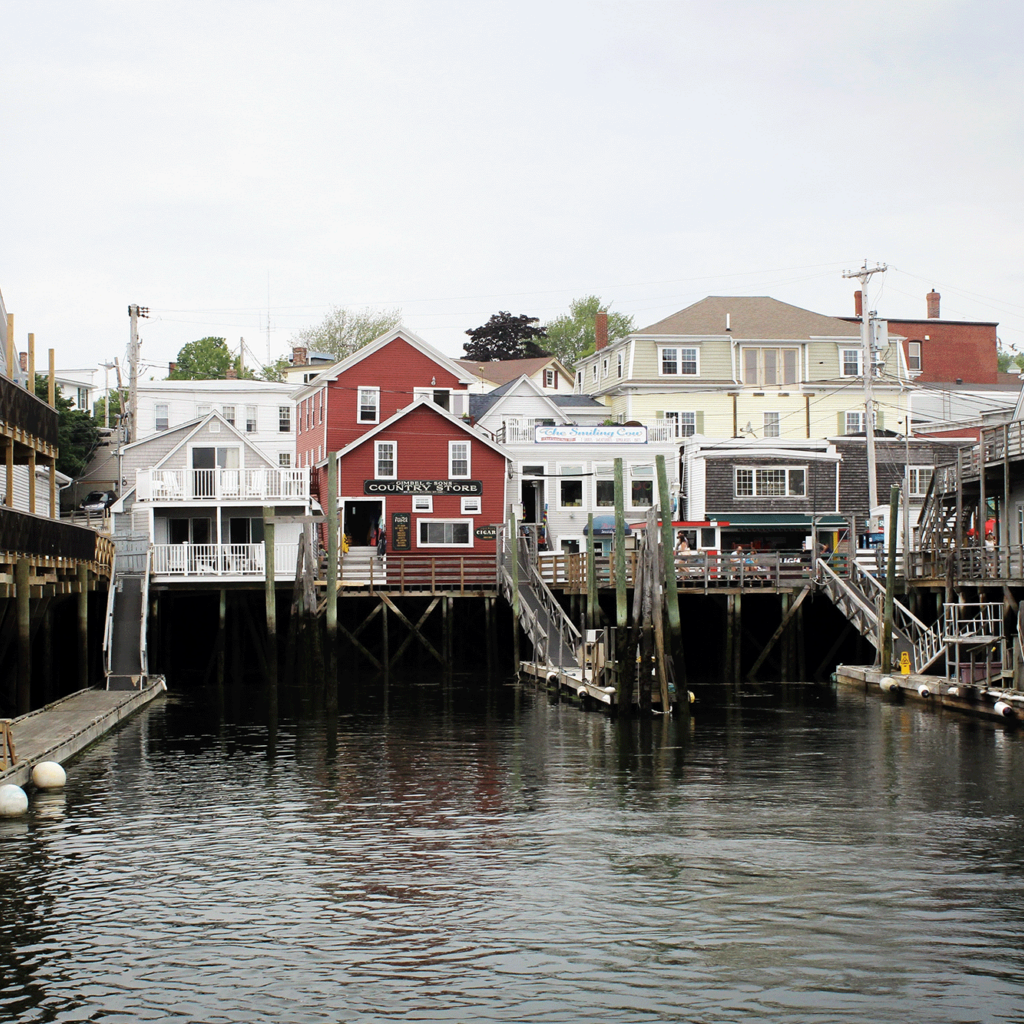 Reliable Travel. Every Time.
Your travel experience sets the tone for your entire trip. We understand that our services greatly influence your experience, which is why we hold ourselves to a higher standard of quality service and support.
Your 100% satisfaction is what we aim to achieve every time you book a ride with us. In our industry, there is no room for delays or late arrivals, which is why we pride ourselves on providing prompt, reliable limousine service. Whether you're coming in on a flight to the Portland International Airport, conducting business in the capitol in Augusta, or travelling up the coast for some whale watching or other outdoor adventure, you can count on us to get you there on schedule.
We're staffed to provide you service throughout the state, including Freeport, Portland, Bangor, Lewiston, Augusta and the major International Airports:
Whether you're a local, frequent visitor, or a first time visitor to Maine, we'll help you get around with ease and efficiency so you can focus on what matters most. Stay focused on your relationships, those last minute presentation details, or final research on the places you'll be visiting. With a quick booking, you'll be done with your travel worries and on your way.
Easy Online Booking
Flexible Scheduling
Private Fleet of Luxury Vehicles
Nationally Certified Chauffeurs
Prompt, Reliable Service
Contracted Employee Shuttles
Explore some of the areas we travel within:
Augusta
Bangor
Bar Harbor
Lewiston
Portland
South Portland

You Have Somewhere Important to Be.
We Help you Arrive With Confidence.
In a world that is constantly changing, we strive to provide reliable ground transportation you can count on —
no matter where life takes you next.