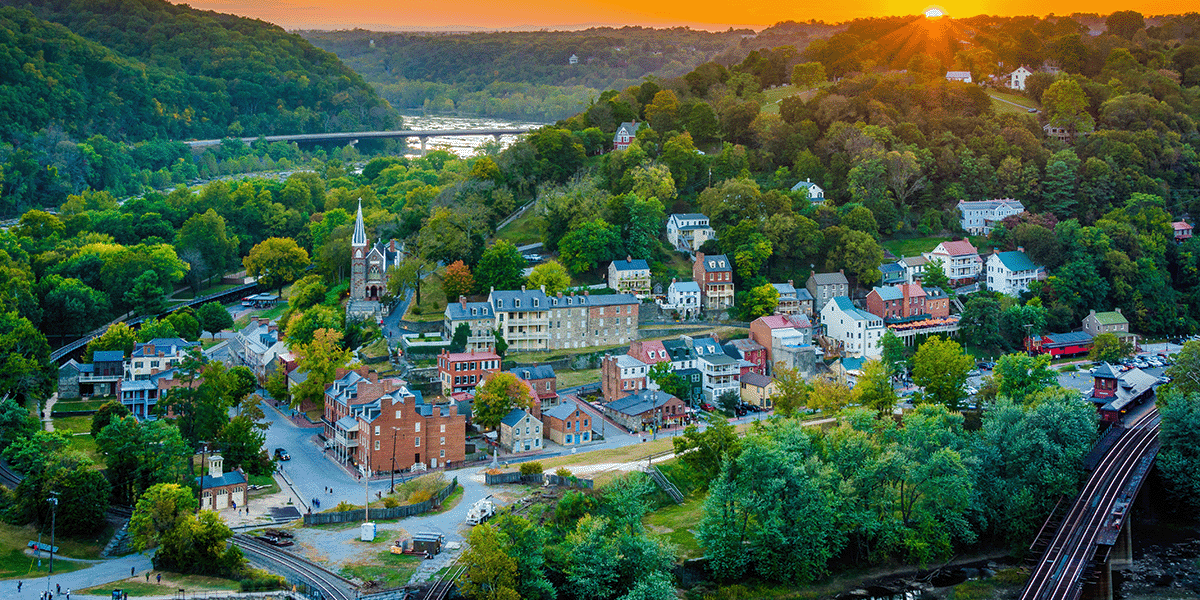 West Virginia Transportation Services
West Virginia beckons with its unparalleled natural beauty, making it a must-visit destination for nature enthusiasts. Nestled within its borders are the magnificent Appalachian Mountains and sprawling forests, offering endless opportunities for hiking, camping, and outdoor adventures. But the state's charm doesn't end there. Scattered throughout West Virginia are quaint towns and historic villages, each with its own unique character and charm, where you can immerse yourself in the rich Appalachian culture. What truly sets West Virginia apart is its four distinct seasons, each bringing its own enchantment, from the vibrant foliage of fall to the snow-covered landscapes of winter. To make the most of your visit, consider hiring a car service in West Virginia. Whether it's exploring the winding mountain roads or indulging in a touch of luxury with a limo rental in West Virginia, having reliable transportation ensures you can fully savor the state's diverse offerings and create unforgettable memories.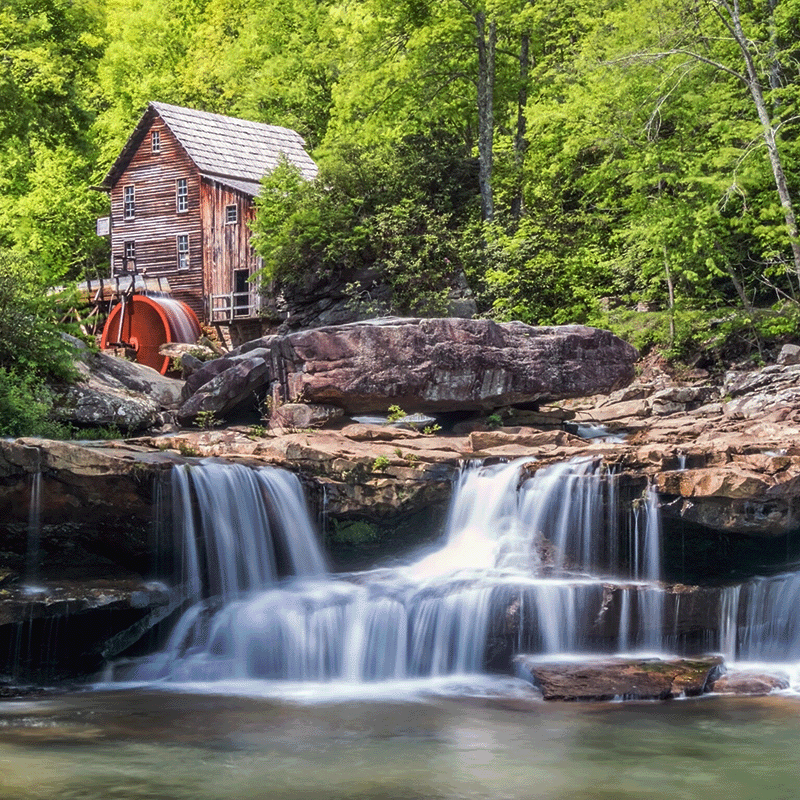 Reliable Travel. Every Time.
We understand that our services greatly influence your experience, which is why we hold ourselves to a higher standard of quality service and support.
Your 100% satisfaction is what we aim to achieve every time you book a ride with us. In our industry, there is no room for delays or late arrivals, which is why we pride ourselves on providing prompt, reliable limousine service. Whether you're trying to catch a plane at the West Virginia International Airport (CRW), meeting clients for dinner, or travelling outstate to take in the civil-war era history, you can count on us to get you there on schedule.
We have town car and limo service available at each of these major airports:
Book a Town Car in West Virginia
New in town or a regular traveler in the Charleston, Huntington or Morgantown areas and surrounding regions? We'll help you get to your next destination, whether you're celebrating a special event, planning a tour, or here on business.
Easy Online Booking
Flexible Scheduling
Private Fleet of Luxury Vehicles
Nationally Certified Chauffeurs
Prompt, Reliable Service
Contracted Employee Shuttles
Explore some of the areas we travel within:
Kentucky
Maryland
Ohio
Pennsylvania
Virginia
In addition to serving West Virginia's key airports, our services extend to neighboring regions, ensuring you enjoy a comprehensive travel experience. Whether you're exploring the seaside in Virginia, the rich history in Maryland, or the renowned bourbon regions of Kentucky, Executive Transportation is your trusted companion for luxurious and reliable transportation.

You Have Somewhere Important to Be.
We Help you Arrive With Confidence.
In a world that is constantly changing, we strive to provide reliable ground transportation you can count on —
no matter where life takes you next.