We are Executive Transportation!
Founded in 2006, Executive Transportation started life as Bella Viaggio Limousines, catering to regular stretch limousines for nights out and special occasions. After entering the industry, we quickly realized that there was a gap in the market for customized and personable executive travel. We specialize in getting busy professionals to and from where they need to be in luxury. Our company has grown dramatically over the last few years and we now have a fleet of premium sedans as well as executive passenger vans and buses.  That being said, we still love to take care of you on special occasions and date nights!
We have 2 office locations, one downtown and the other in South Minneapolis.  A premium location a couple of blocks from entrances to 62 and 35W, offering us unrivalled access to MSP Airport and Downtown.
We also offer the advantage of being able to supply you with transport Nationwide, we are not just limited to Minnesota!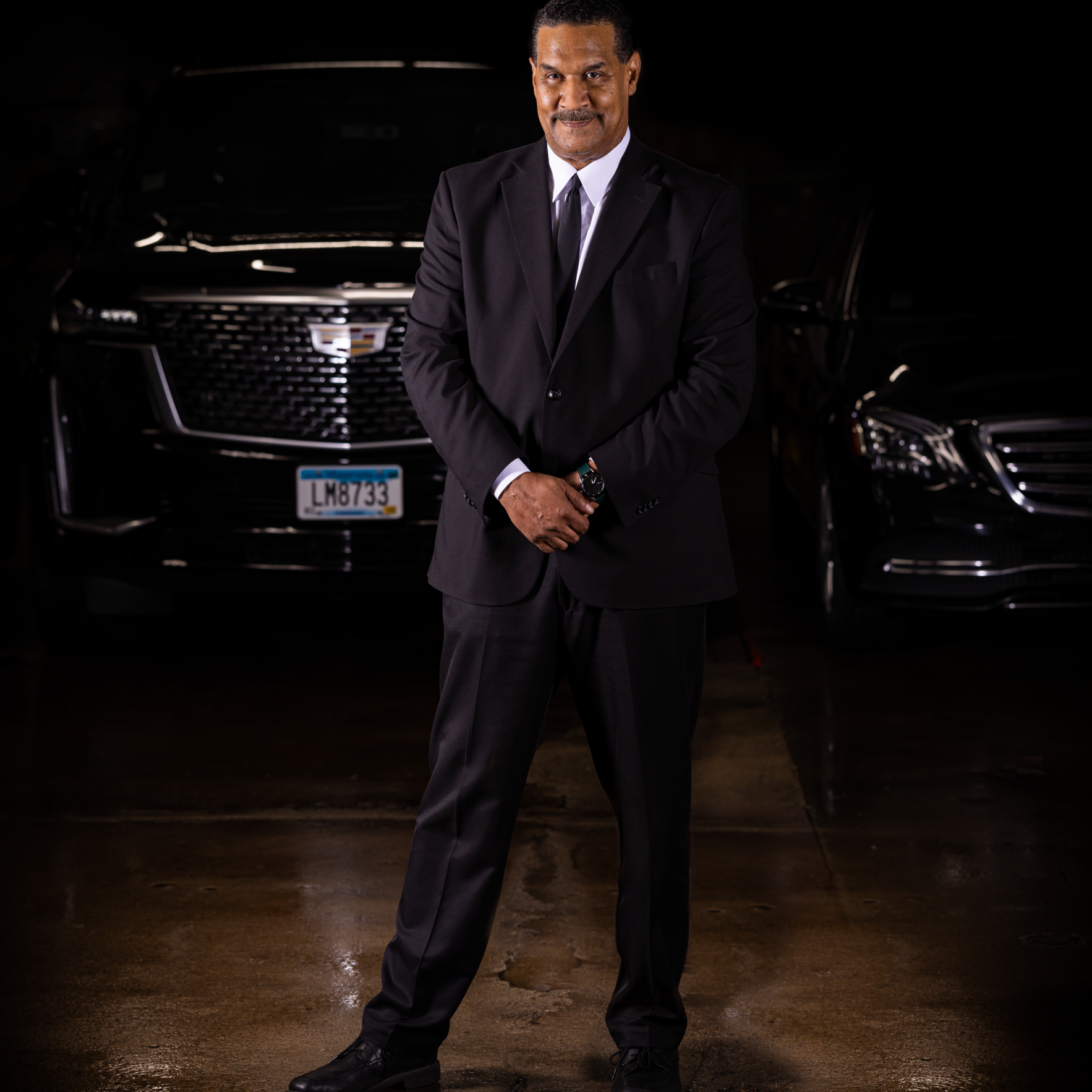 From our friendly in-office event specialists to our professionally trained, nationally certified chauffeurs, our team always strives for a higher quality of service. Whether you are planning a special event or booking a vehicle for yourself, or a VIP guest, you can expect personalized service and support, from beginning to end.
We take great pride in our commitment to quality and feel privileged to serve our customers and provide them with the ultimate stress-free travel experience.

We offer a private fleet of luxury vehicles to suit any size group and special event. Every vehicle is regularly checked for maintenance, cleaned and sanitized, and set to our passengers' preferred settings.
All Vehicles
Sedan
SUV/Van
Bus/Coach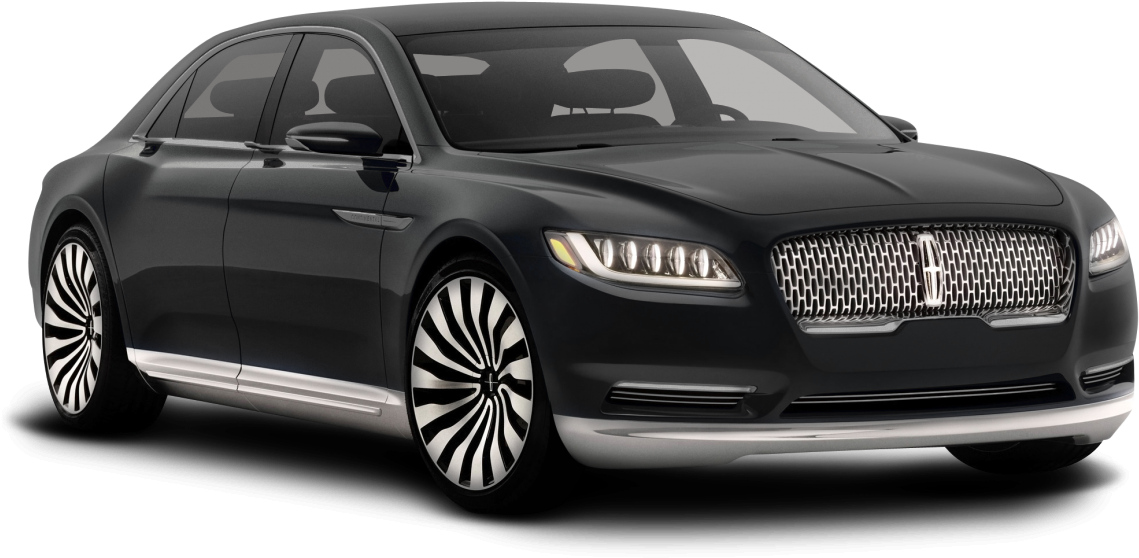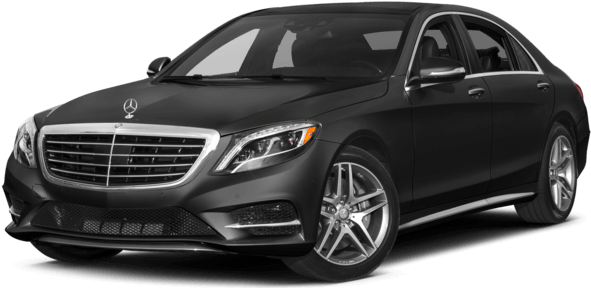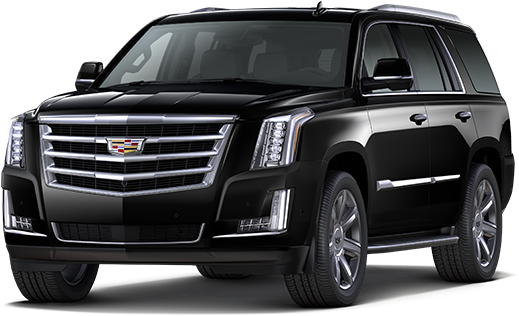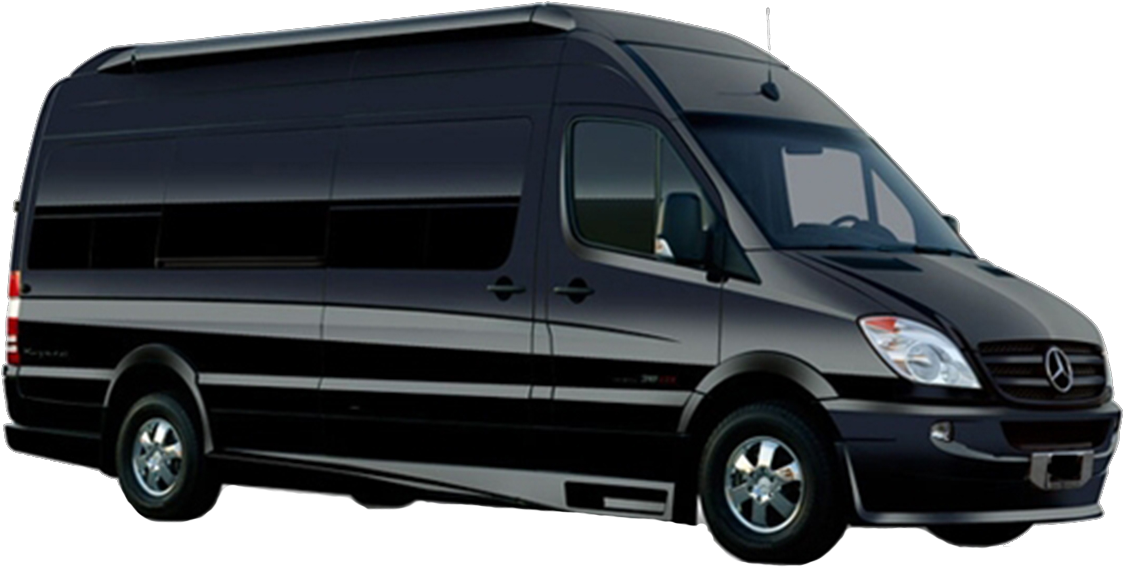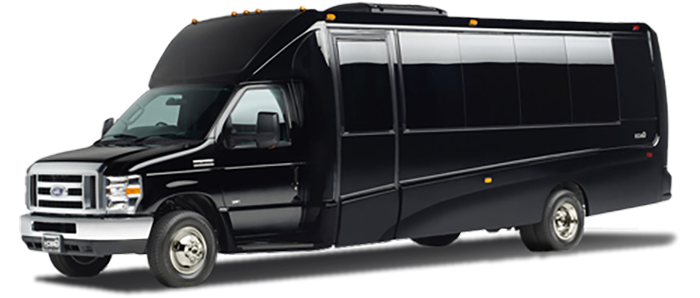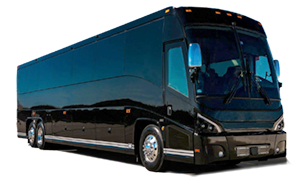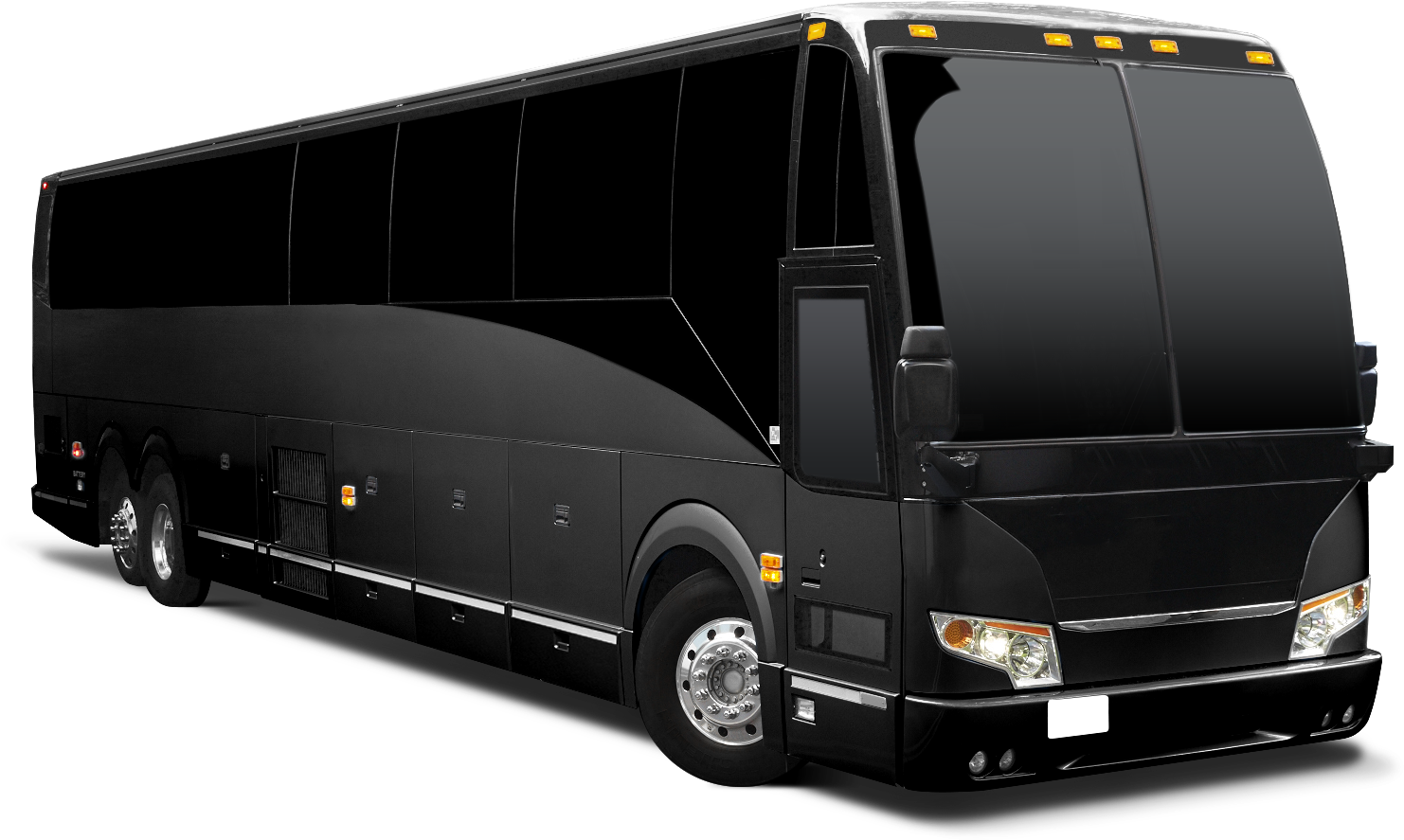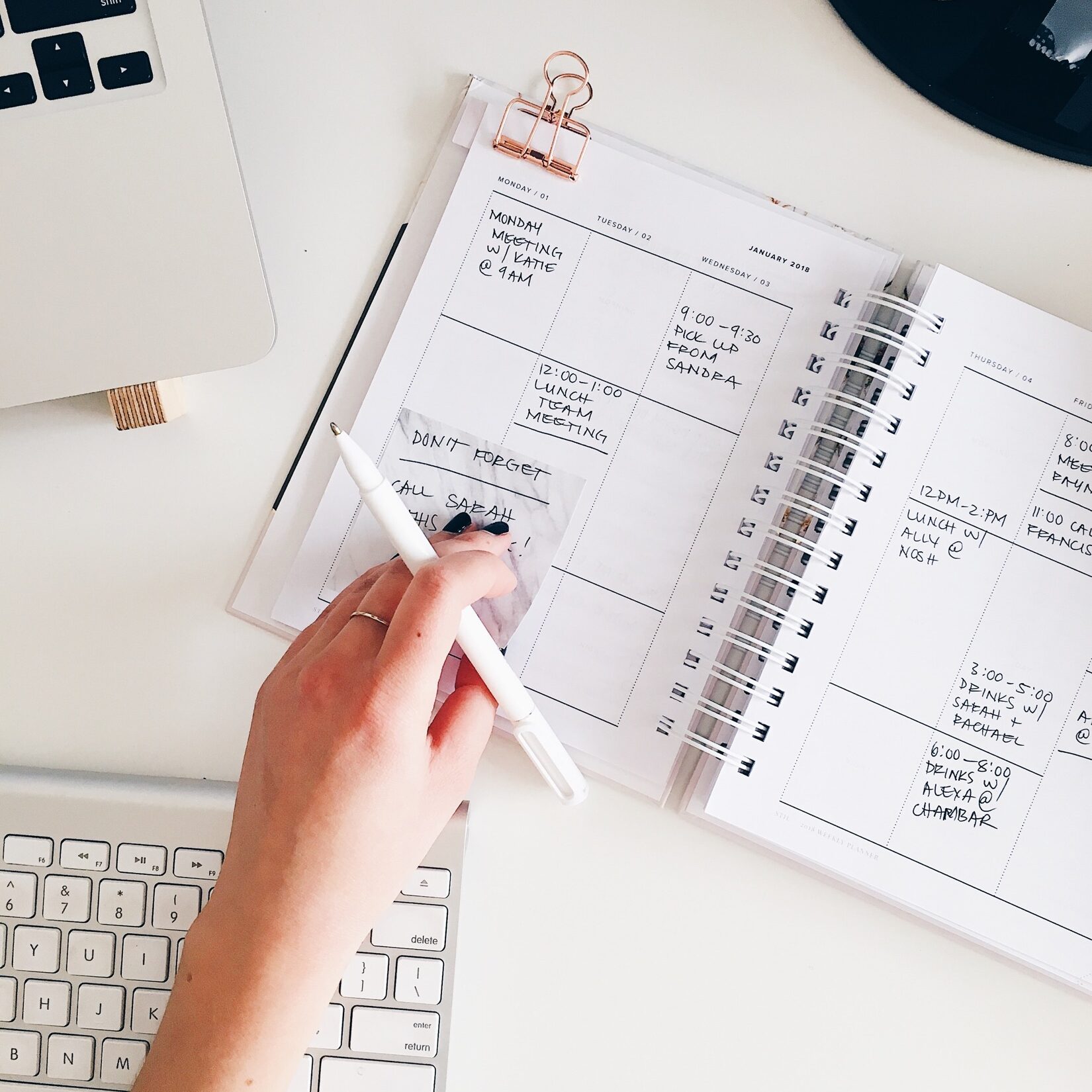 Frequently Asked Questions
How much luggage can I bring? What if my flight is delayed? How do I change my reservation? Find answers to all your questions on our FAQ page!

Licenses & Certifications
Our team is professionally trained and nationally certified to offer first-class ground transportation services to Minnesota, Nevada, New York, and other popular states across the United States.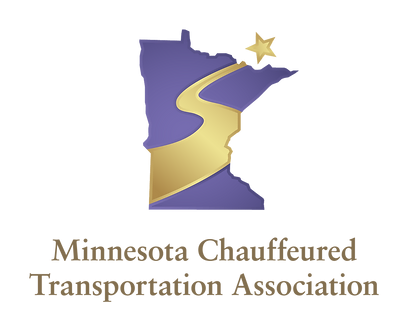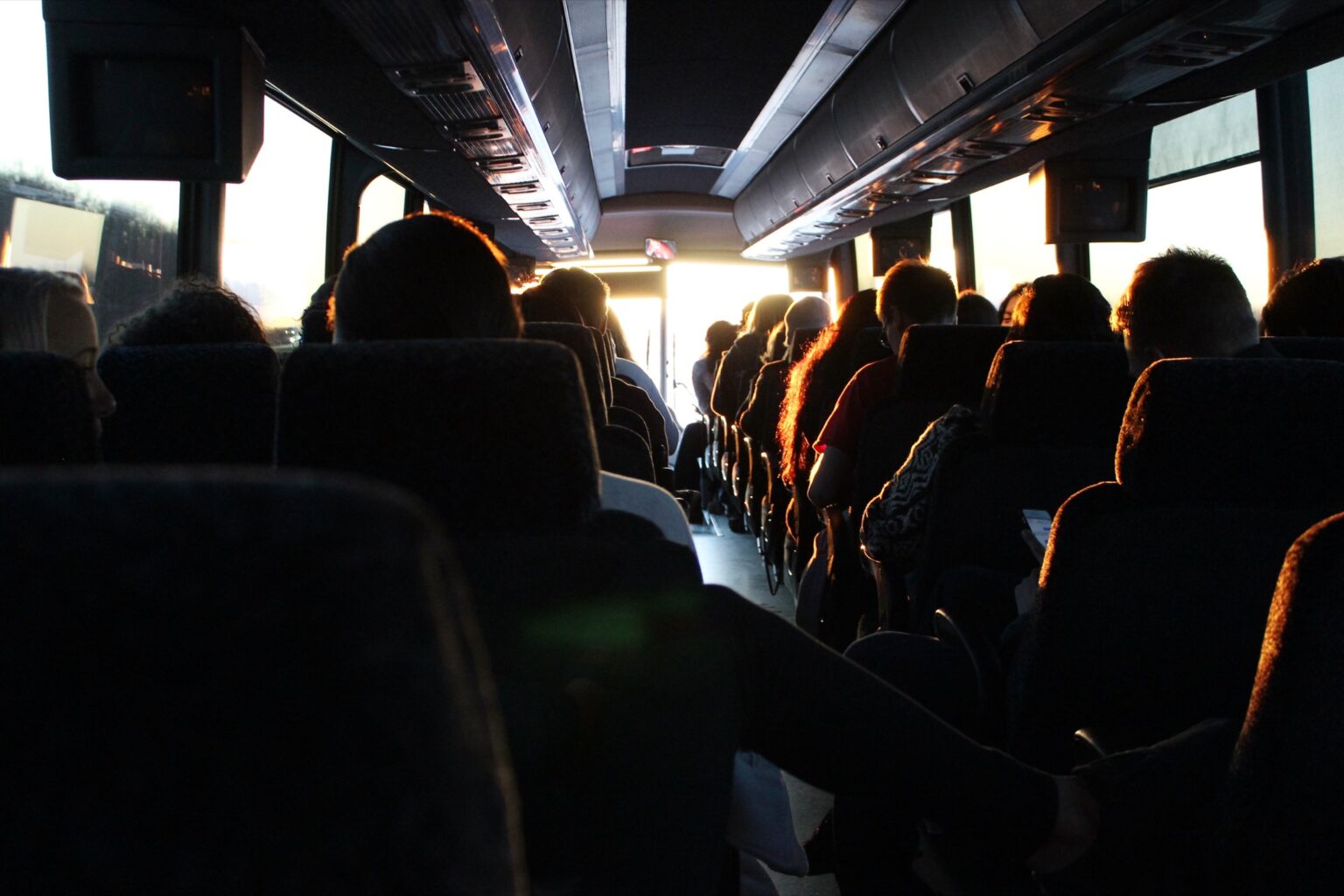 Part of our commitment to quality ground travel services is ensuring the safety of all passengers—from pick-up to drop-off. In addition to performing regular safety checks on all our vehicles, our chauffeurs go through extensive training and background checks. Our chauffeurs are also local experts of each area they serve to ensure a seamless, safe travel experience for every single passenger.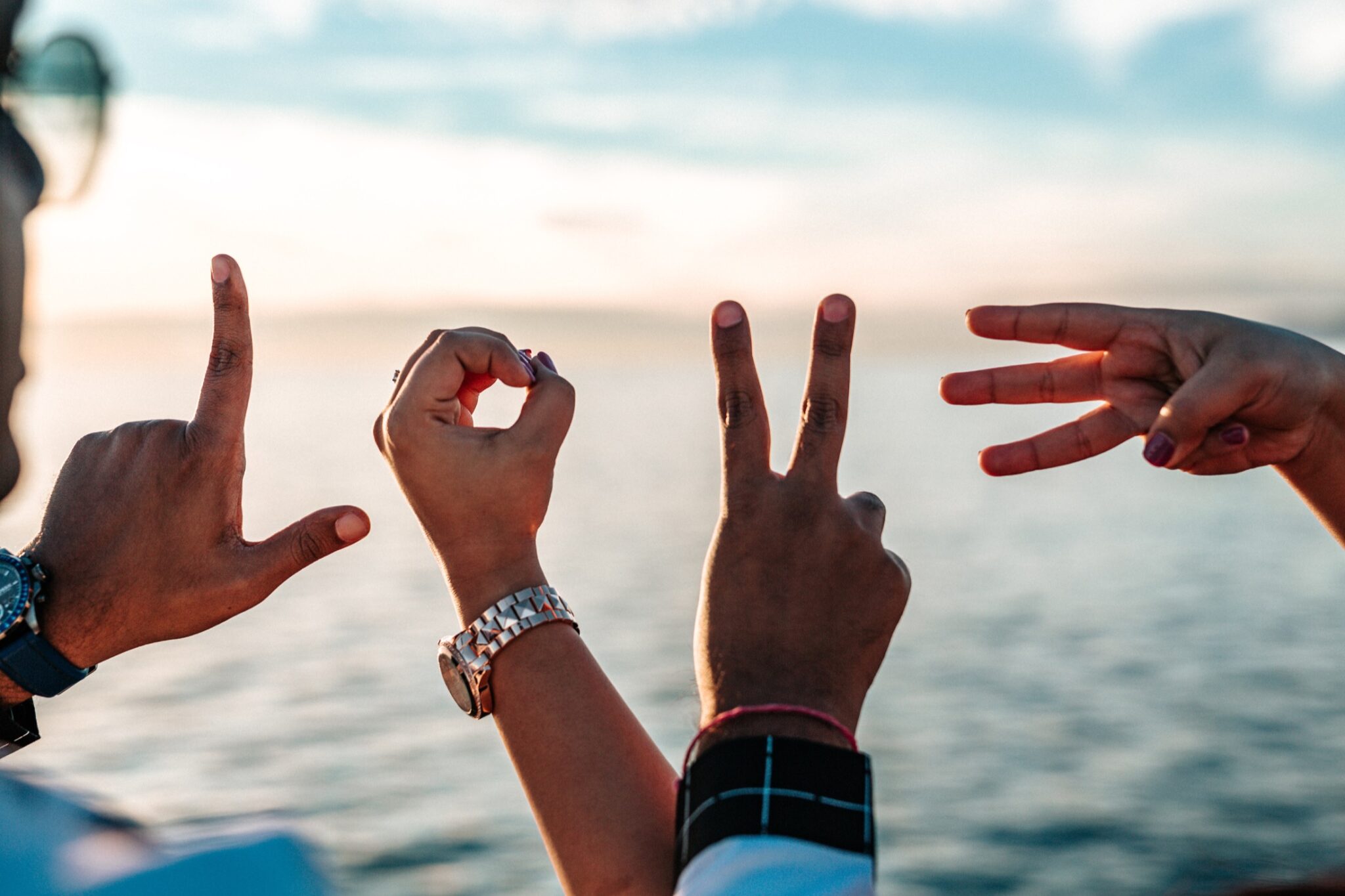 In addition to providing first-class ground travel services to customers in the areas we serve, we also strive to support local charities and organizations that work to make the world a better place to live, work, and raise a family.

If you aim to serve others and desire to work in an exciting career with opportunities for personal and professional development, we might have the perfect position for you!
Executive Transportation is an equal opportunity employer.
Current Openings:
Chauffeur
 Mechanic
Customer Service Representative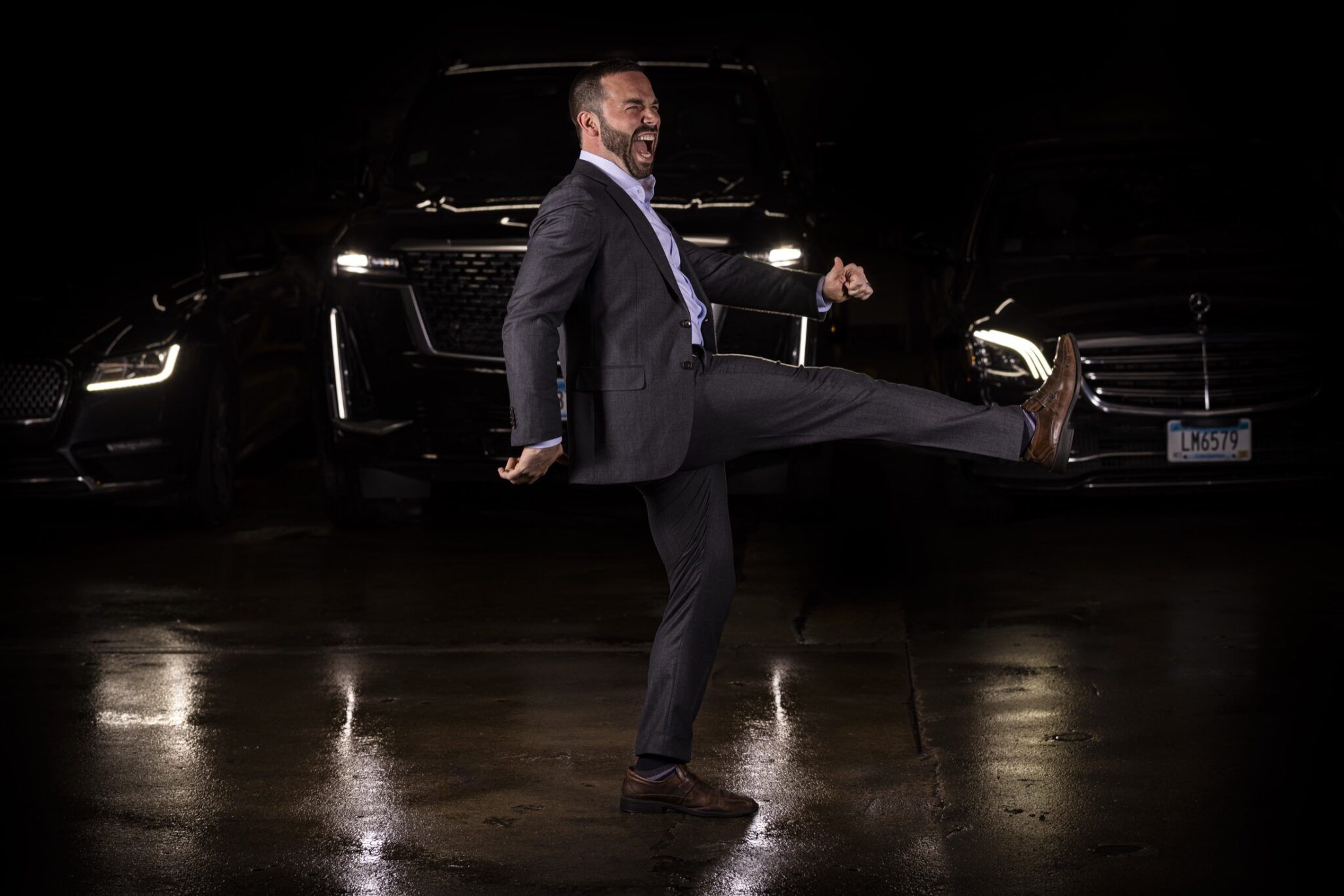 You Have Somewhere Important to Be.
We Help you Arrive With Confidence.
In a world that is constantly changing, we strive to provide reliable ground transportation you can count on —
no matter where life takes you next.