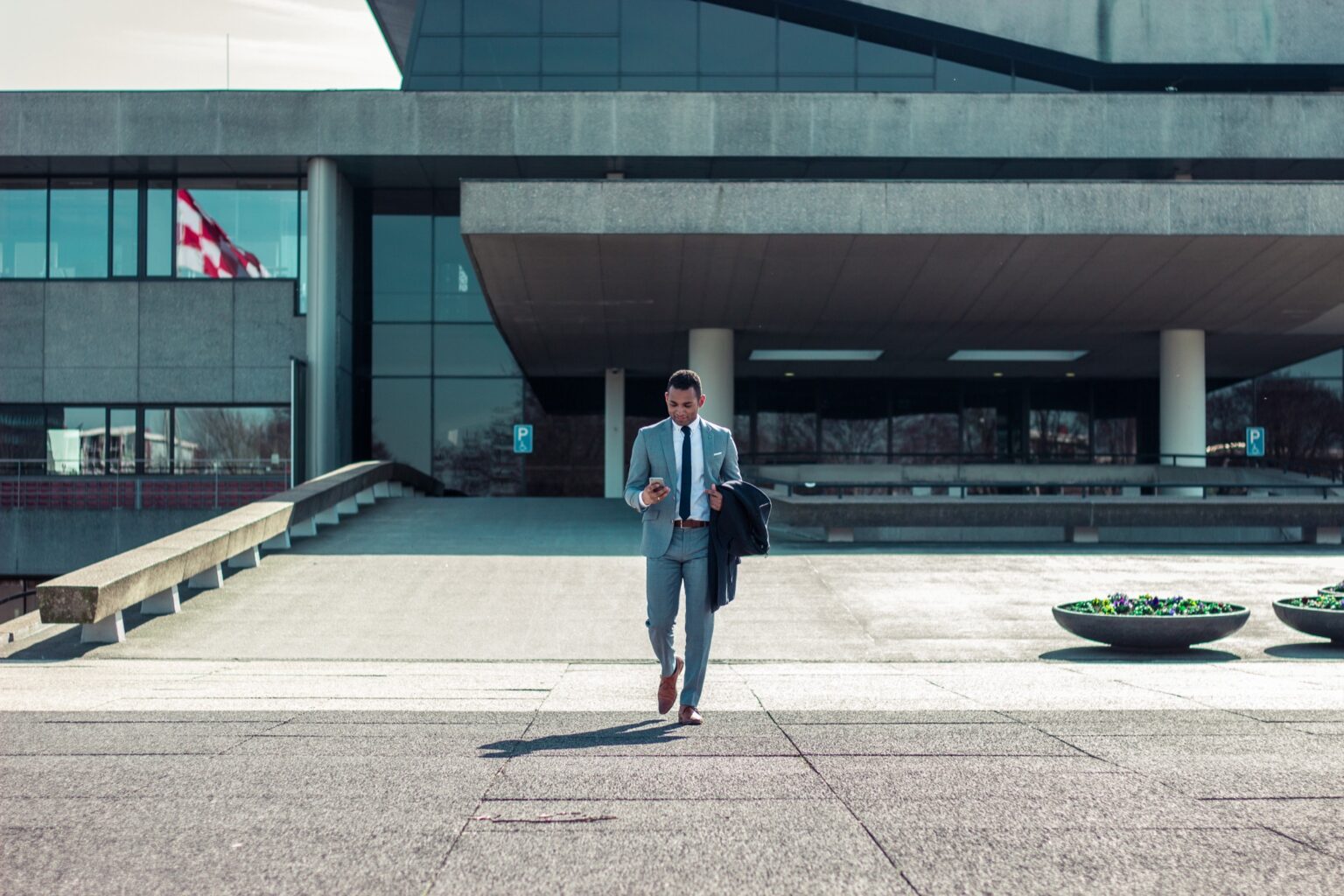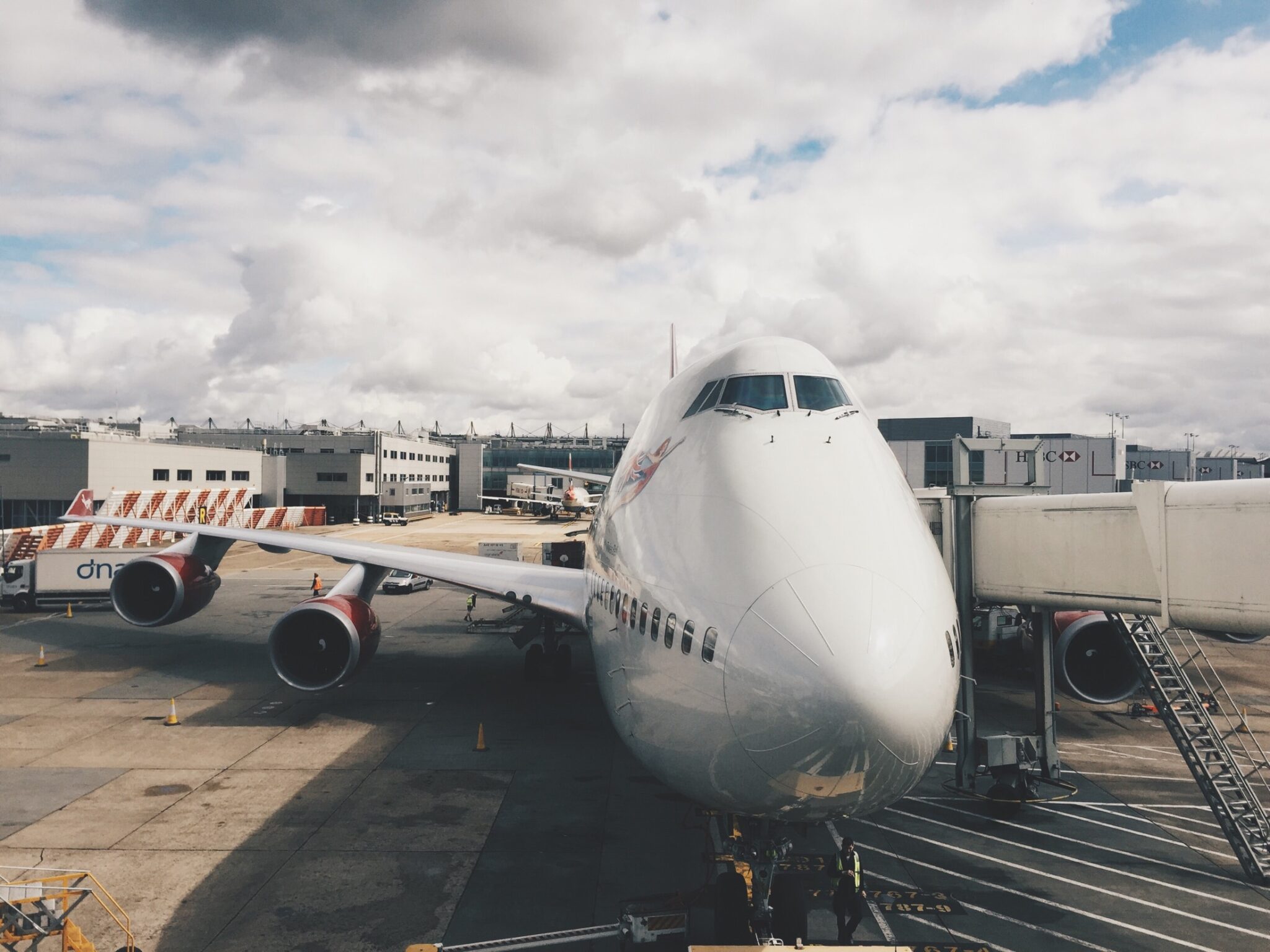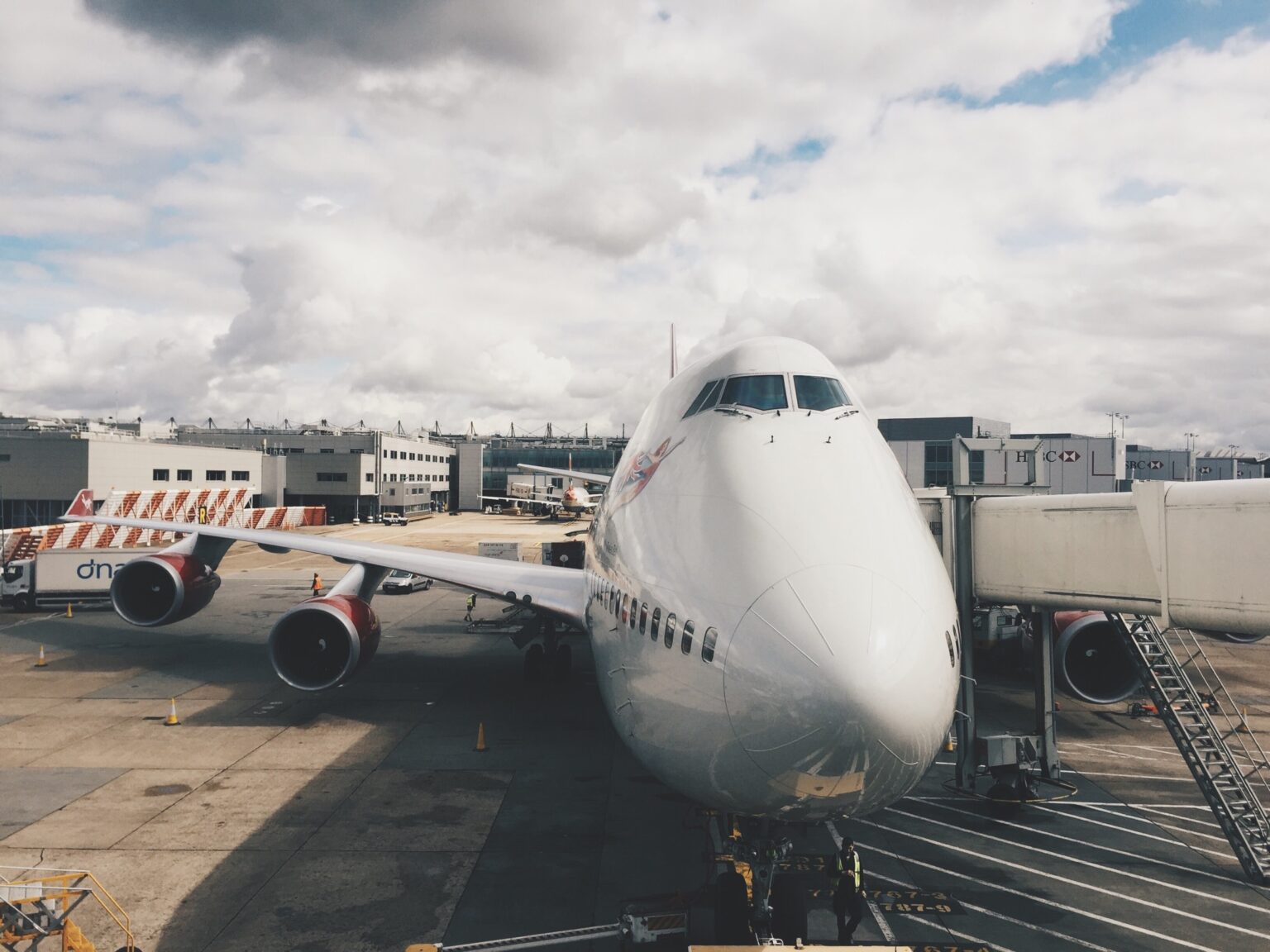 Airport Service Questions
We ask for your flight details when you book with us so that we can monitor your flight and adjust our transportation times accordingly, getting you to and from the airport without worrying about the need to adjust with us. Should your flight be cancelled, we know that is out of your control, and will work with you to adjust or cancel your ride as needed.
If you change the flight you'll be coming in on, you will need to contact us to update the flight information for your reservation. Without hearing from you, we won't know that your flight and arrival time has changed.
Please notify us as soon as possible regarding your flight adjustments so that we can avoid late change charges and can ensure we have your chauffeur ready and waiting for you at your new arrival time.
We offer two options for airport arrivals. If you are familiar with the airport and prefer to make your way to the limousine lot on your own, your chauffeur will greet you at the lot entrance. If you are less familiar with the airport, or would like additional assistance with your luggage, you may select our Meet and Greet service for an additional fee, and the chauffeur will be waiting for you in the baggage claim area.
Your chauffeur will have a sign identifying they are there for you, and you will receive notifications prior to your arrival to connect you with your chauffeur should you have any questions.
Directions to the Limo Lot at MSP Terminal 1 (Terminal Map)
Follow the signage from your gate to baggage claim. This will take you down a set of escalators or in an elevator to Level 1.
From baggage claim, once you've claimed your luggage, take the escalator near carousel 9 down to Level T.
Walk forward around the center help desk to the right. You will find signage for the Brown Ramp and Limo Lot in the front right corner. Take the escalator up to meet your chauffeur.
Directions to the Limo Lot at MSP Terminal 2 (Terminal Map)
Head out of the security checkpoint (either 1 or 2)
If you have luggage, proceed down the escalators to Level 1 to claim your bags.
You may either head back up to Security Checkpoint 2 and take the skyway across toward the Purple parking ramp or exit at Door 6 and cross directly to the limo area. When using the skyway, on entering the lot, use the elevators to your right to return to ground level and follow the signage out to the Ground Transportation Center where your chauffeur will be waiting for you.

Absolutely. We know that many of our guests are running on tight schedules and need to make the most of their travel time. You are welcome to eat and drink while traveling with us.
We provide bottled water, and can provide non-alcoholic beverages upon request. Should you desire alcoholic beverages during your trip, you are welcome to bring them and enjoy them on the way. We can provide ice, ice buckets and champagne flutes upon request. Additional charges apply for beverage requests.
Should you desire to have a special order waiting for you in the vehicle, please add details to the comments on the reservation form or speak with our staff. We can make arrangements to make purchases (with some exceptions such as alcoholic beverages) on your behalf. Please be aware that charges for your chauffeur services begin when we start travel for these added services.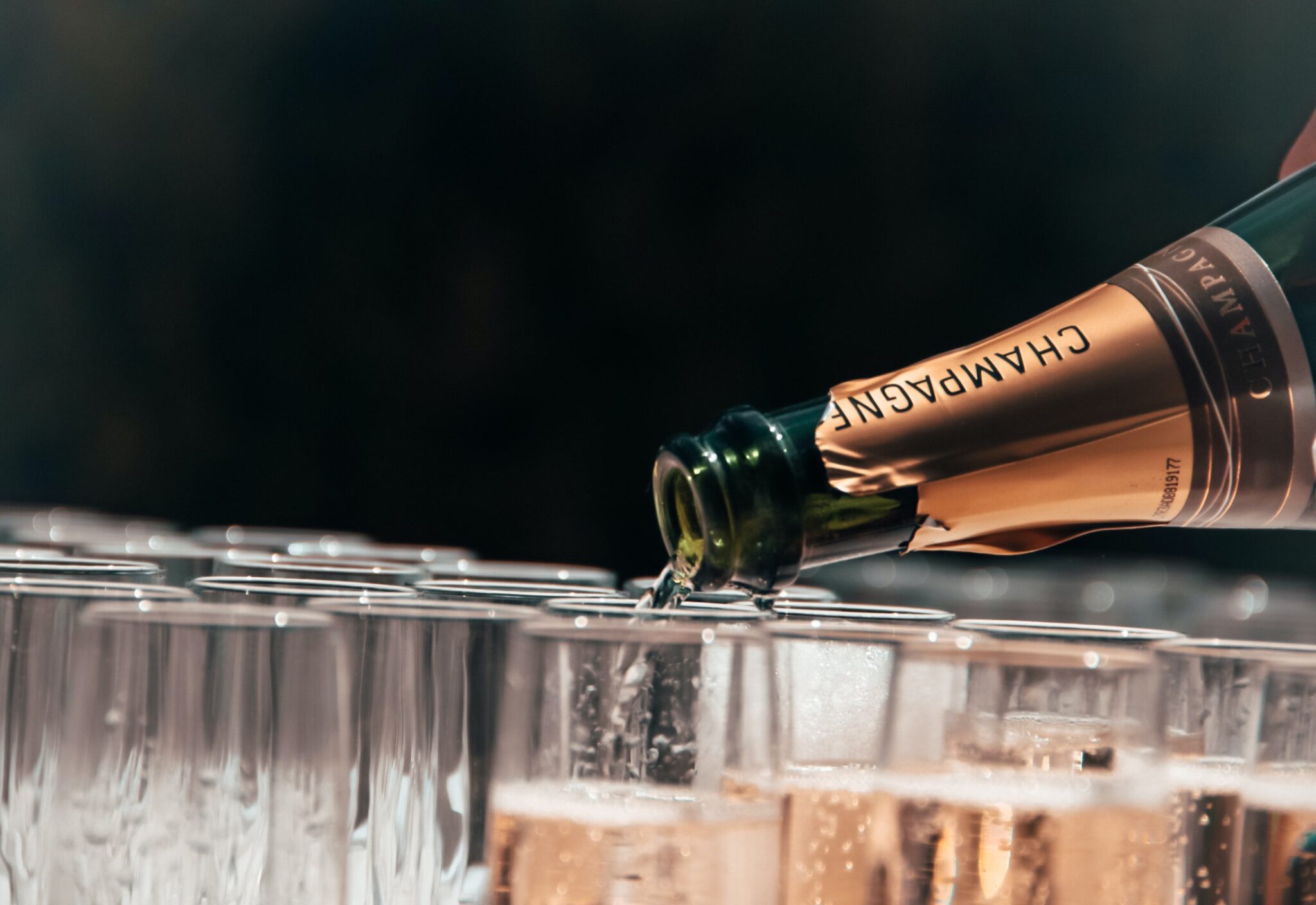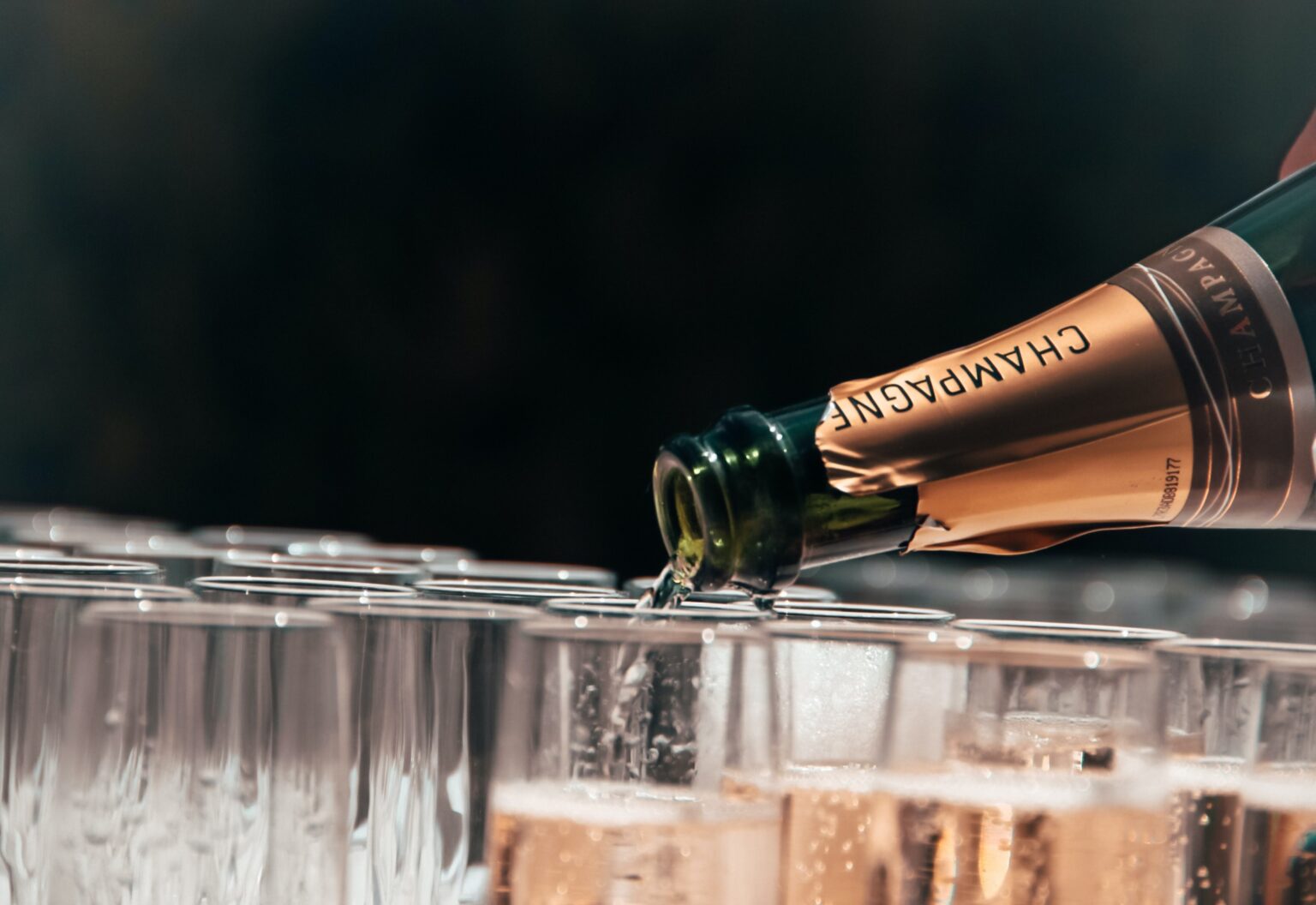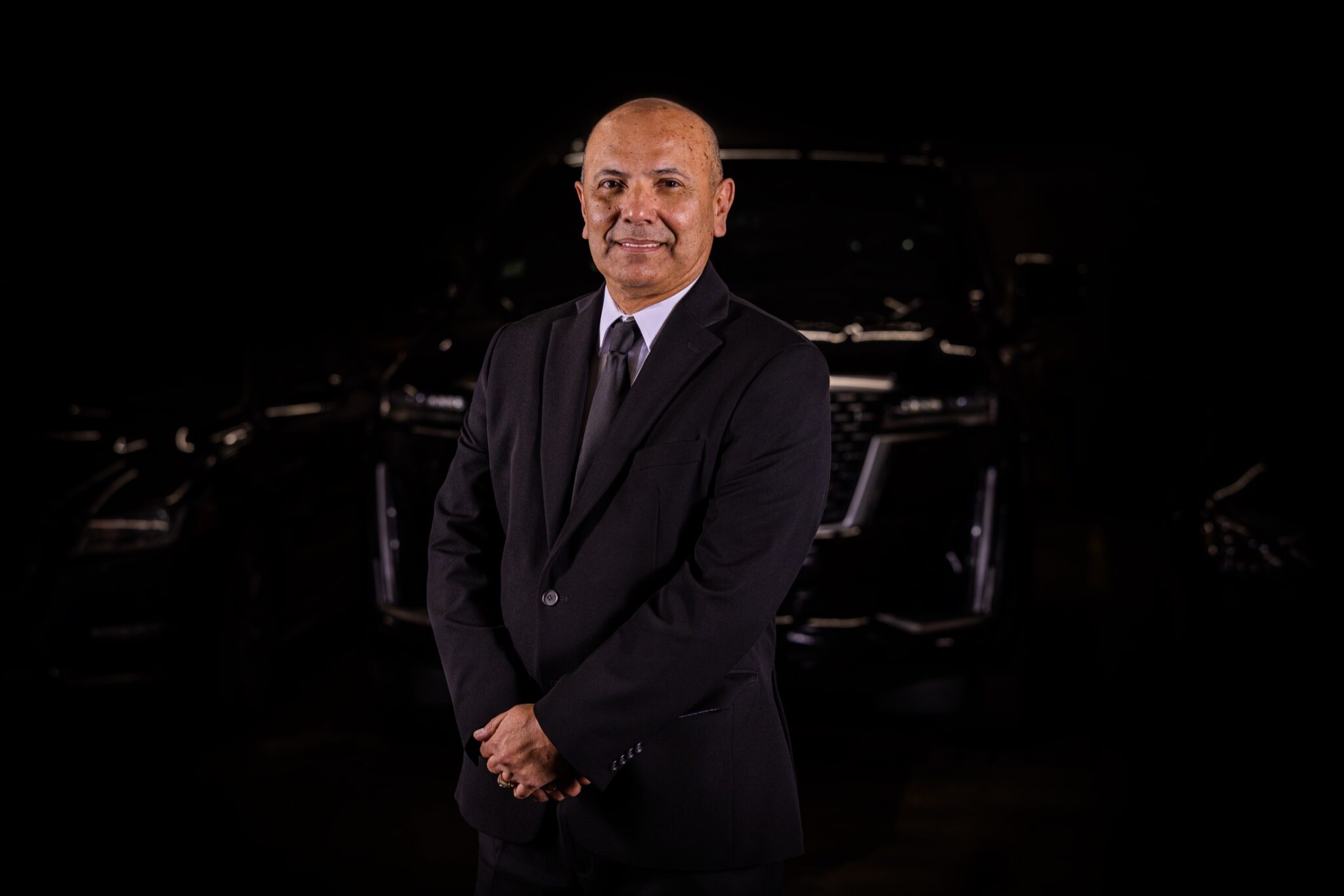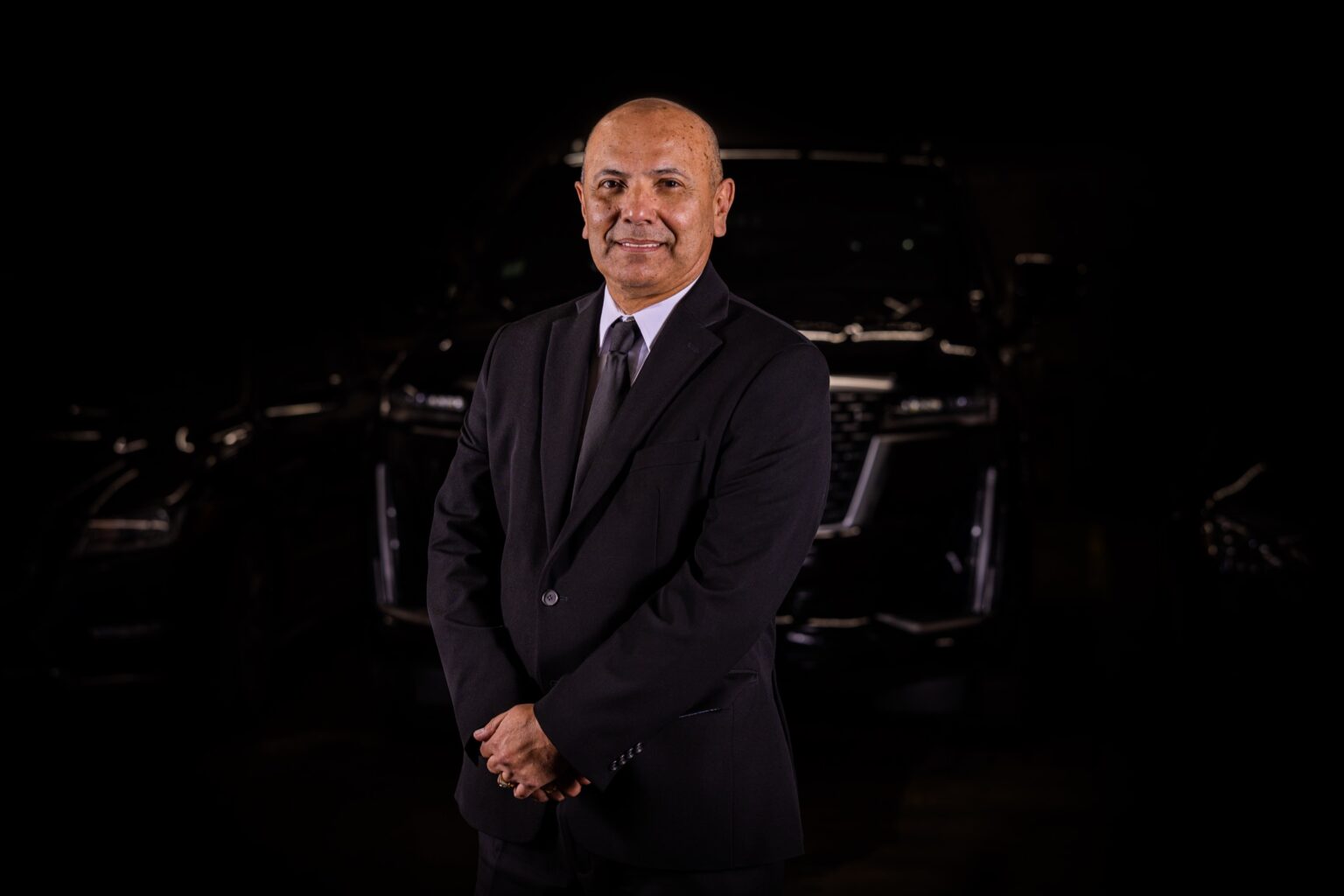 You Have Somewhere Important to Be.
We Help you Arrive With Confidence.
In a world that is constantly changing, we strive to provide reliable ground transportation you can count on —
no matter where life takes you next.