All
Corporate
Event
Service
Vehicle
Driver
Airport
This is the first time I've used executive transport. We had a very early flight and needed pick-ups from three different locations. The service and communication was amazing! I would highly recommend them!!
Terri J.
Airport Transportation
Limo was clean, driver was very courteous. Had a great time with my buddies experiencing twin cities night life. Will definitely use this service again!
David S.
Guys Night
Prompt, courteous transport from the Four Seasons Hotel to the Minneapolis Minnesota Airport. I can highly recommend our driver and the service.
Karen H.
Airport Transportation
The vehicle was a brand new Escalade and was pristine! Michelle, our chauffeur, was absolutely wonderful! So friendly and helpful for our early morning transportation with three young children, bags and car seats!! Would definitely recommend airport service from Executive Transportation!
Natalie B.
Airport Transportation
This service was scheduled through my employer it was a two and a half hour drive the car was clean the driver was polite and professional no complaints looking forward to the drive back
Abdul J.
Long Road Trip
Laura is an excellent driver. She is on-time, professional, safe and just a great person.
Mike S.
Chauffeur Recommendation
Davis was on time at the airport and met me at baggage claim! It was great to have somebody handle my bags and he was really a nice guy. Had a nice conversation with him all the way home. Car was clean and smelled great! I definitely recommend Executive Transporation!
Lorinda F.
Airport Transportation
Executive Transportation was exactly what we needed for our our-of-town team to get from Minneapolis to an under-construction wind farm in Iowa. Our driver took us around the site, followed all of our safety protocols as requested and took great care of all of our needs.
Adam S.
Corporate Facilities Tour
Andre is driver of the year! By far the best ride I have had! Courteous, kind and all professional, Andre is why I will use executive transportation in the future
Doug M.
Excellent Driver
Bryant was very personable and a true professional!!
Tony N.
Chauffeur Recommendation
Andy was very nice and accomodating! He made us feel safe and comfortable. Definitely recommend!
Val A.
Chauffeur Recommendation
Executive Transportation is a must when you need a driver. Drivers are always extremely professional! Highly recommend!!!
Vanessa F.
Outstanding Service
Arrived on time, drove professionally and my experience was very enjoyable.
Cory C.
Excellent Service
My driver was early, loaded up everything and got us to the airport without any issues. I will use their service again.
Mike D.
Airport Transportation
Executive airport van service. Prompt and professional.
Dan H.
Corporate Air Travel
Contacted them at 4 AM for a morning trip to the airport. Unlike the other services I called, they answered my questions and didn't push me to schedule online.
Tim, the driver, was 15 minutes early and was fantastic. Car was relatively new, extremely clean, bottled water available for us, and temperature was perfect.
I would give 10 stars if I could!
Airport Transportation
Andre provided our event with outstanding service; delivered in a friendly, highly professional manner. I would definitely recommend this transportation service, and would request Andre, specifically.
Judy B.
Chauffeur Recommendation
Ron… I'm writing this review at 12:15AM because Ron is that great. He took great care of me and my group of ladies on my best friend's special night. Thank you for your kindness, your smile, patience and professionalism. Great evening!
Heidi A.
Chauffeur Recommendation
Very professional. Was there when we arrived.
Dick W.
Excellent Service
AMAZING Service, always professional, staff is the best.
Scott K.
Excellent Service
Excellent limousine service! My driver was very helpful!
Cheryl Z.
Outstanding Service
Excellent communication and on-time pickup. Safe, friendly driver. Very professional!
Cynthia K
Excellent Service
Most trusted car service in the Twin Cities IMO.
Keith P.
Excellent Service
The Driver could not have been more professional as well as personable.
A+
Derek A.
Excellent Driver
Gary was ready early and the ride was smooth and comfortable!
Logan G.
Chauffeur Recommendation
John was an excellent driver! He took us and nine 11 year old boys down and back to a Timberwolves game. Everything was perfect!
Joy M.
Sporting Event Transportation
Driver was on time, courteous and attentive.
Susana D.
Excellent Driver
Driver Ansar was absolutely wonderful. Timely, professional – and he truly went above and beyond. He helped drive several of my elderly relatives around the city for a family function today. Much more difficult than a standard corporate client, in my opinion.
I come from NYC and frequently hire drivers. Outside of NYC I often have difficulty finding the professionalism that I am used to in a private car service. Today's experience in Mpls was seamless. Ansar did an excellent job. Highly recommend.
MJ A.
Family Event Transportation
Super easy experience. Ron was on time, extremely professional, very comfortable ride.
Tracy R.
Chauffeur Recommendation
Booked on behalf of our company's VP. Service was amazing all around. I scheduled over the phone with Maria and she was extremely understanding and thorough. Our VP was extremely impressed and pleased with the driver, Steve. Very nice man and wonderful experience all around. Thank you!
Stacy G.
Corporate Travel
Doug was early (excellent) courteous, helpful, and professional. The car was pristine, very modern, and a delight to ride in. Thank you!
Joseph L.
Pristine Vehicle
The entire process was wonderful. From the quote to Reba the driver. I would absolutely recommend and use Executive every time.
Jene M.
Wonderful Service
Driver Tim was absolutely awesome. Took care of my ladies my treasure. Look forward to our next ride.
Ricky A.
Excellent Service
Our flight was delayed by three and a half hours and Steve kept us apprised that he could wait for us, or we could cancel and not lose any money. But since we didn't have another way home from the airport in the middle of the night with a disabled child, Steve waited for us and got us home safe and sound.
Jacob A.
Airport Transfer Flexibility
Very efficient felt very comfortable that driver would be there early in the morning and he was a great driver
James T.
Early Departures
Very timely pick up and excellent service.
Barbara B.
Outstanding Service
Luis was very prompt and professional.
Ellen R.
Chauffeur Recommendation
Brian B.
Excellent Driver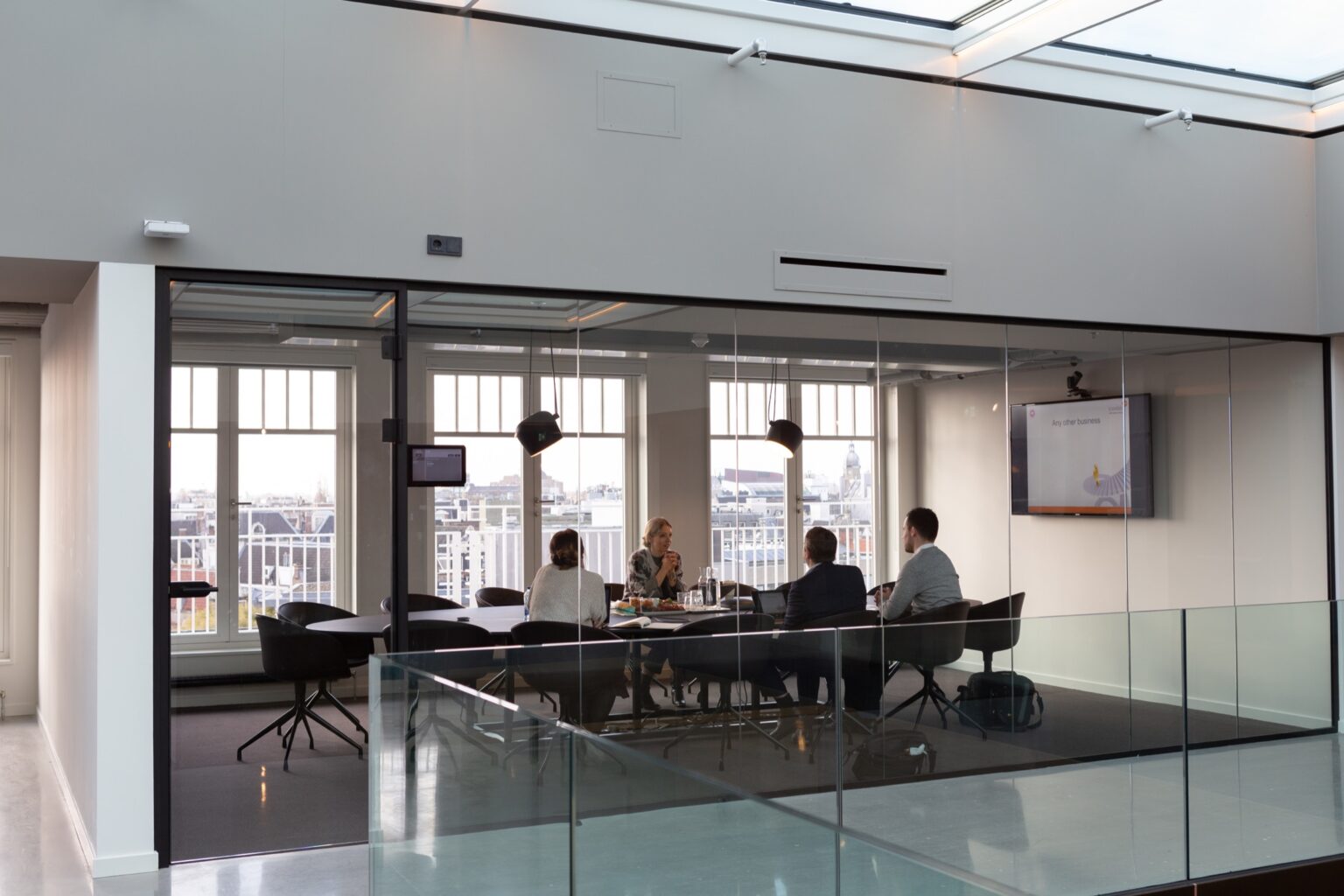 Seriously look no further for your transportation needs. After frustrations with other companies I was really surprised with Executive Transportation. Executive is so easy to work with, 100% professional and their customer service is unrivaled. Amber was so considerate and quick to find the perfect fit to my transportation needs. Their drivers and affiliates are the best in the business. They truly care about their customers. I'll never deal with the headache of any other company again!
Danielle H.
Corporate Shuttle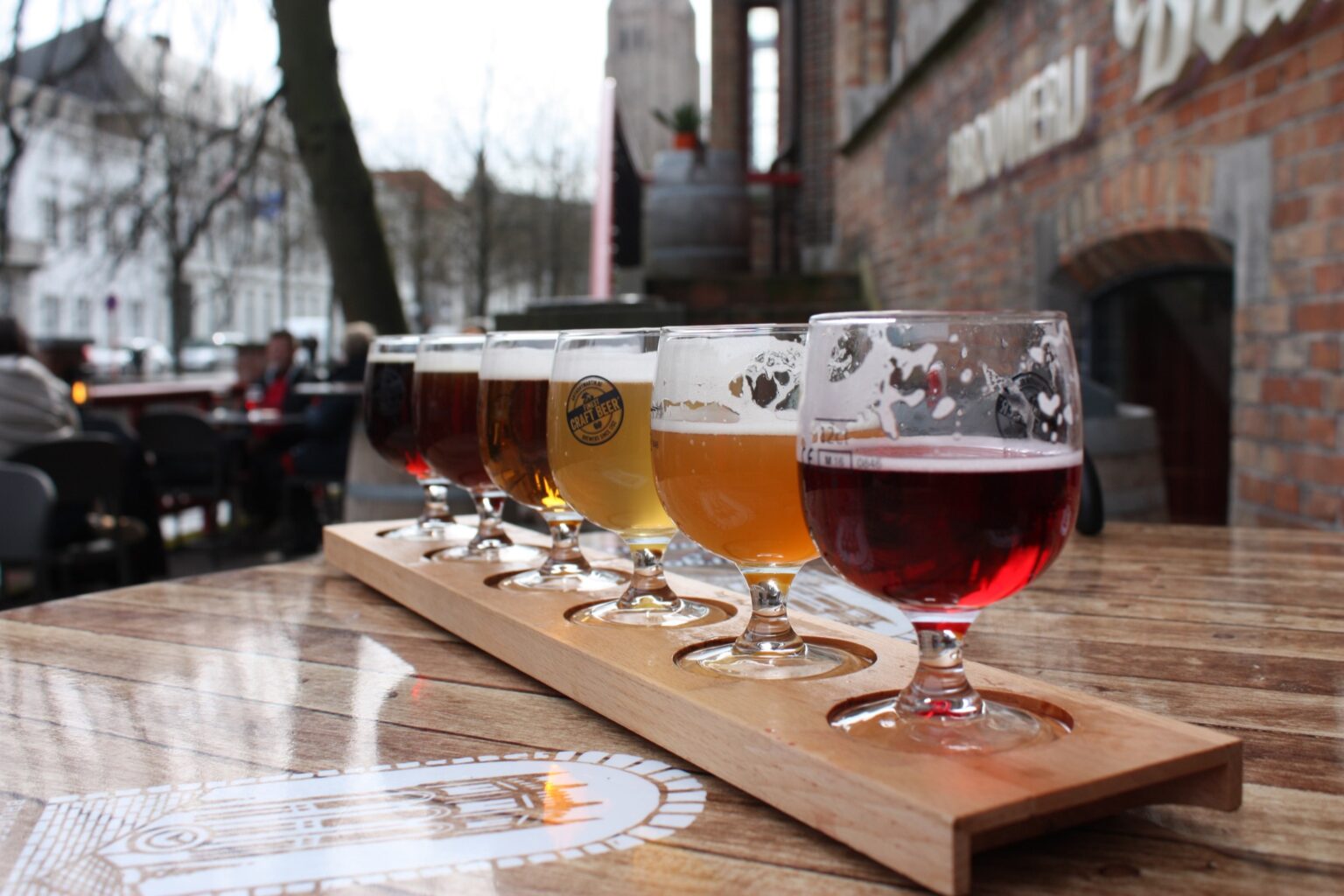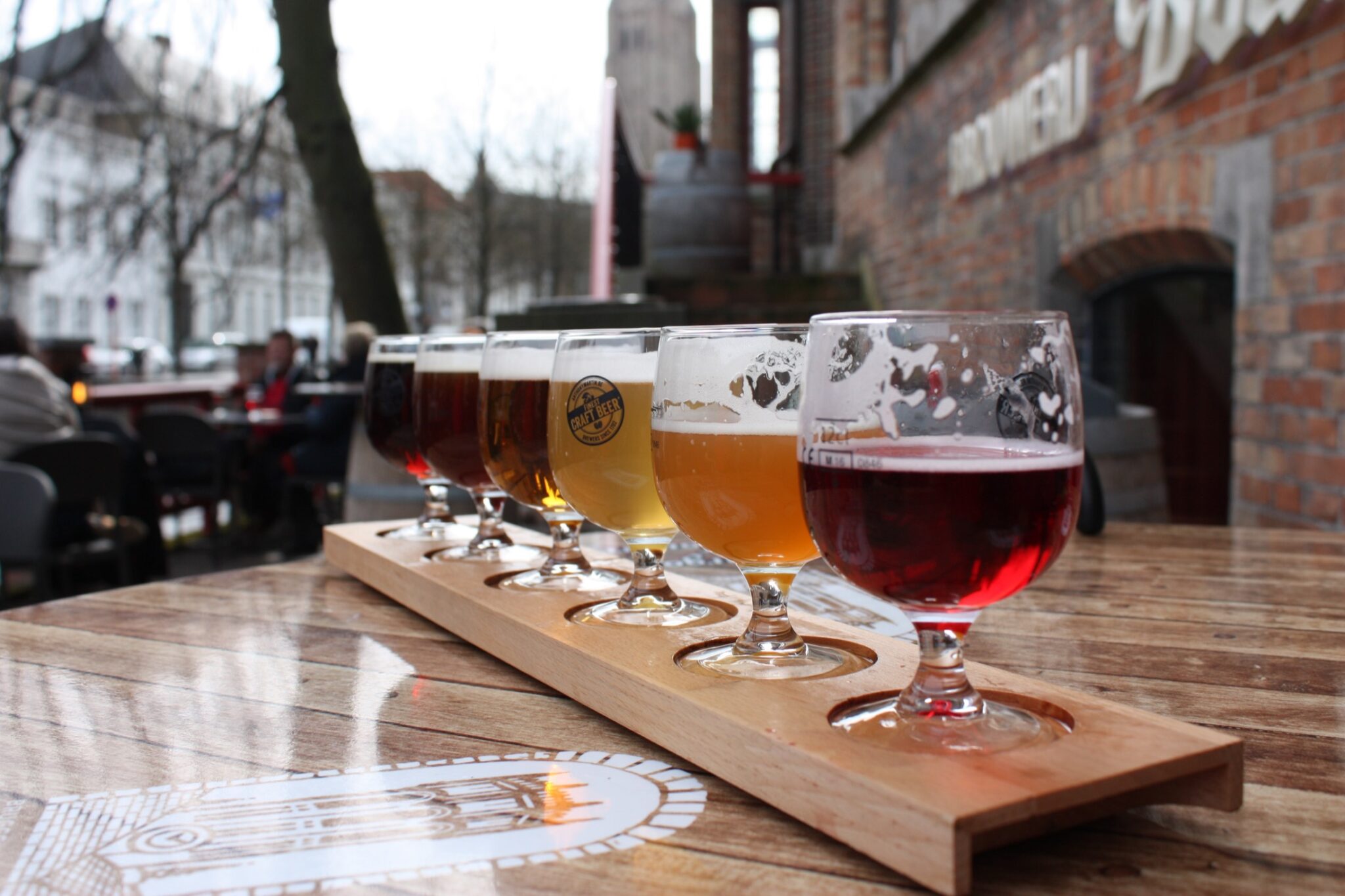 Booked Executive Transportation and had Brandon as the driver. He did an excellent job taking care of the group and adjusting to last minute reservations in our hourly booking. Really appreciate the service!
Amber B.
Seasonal Tour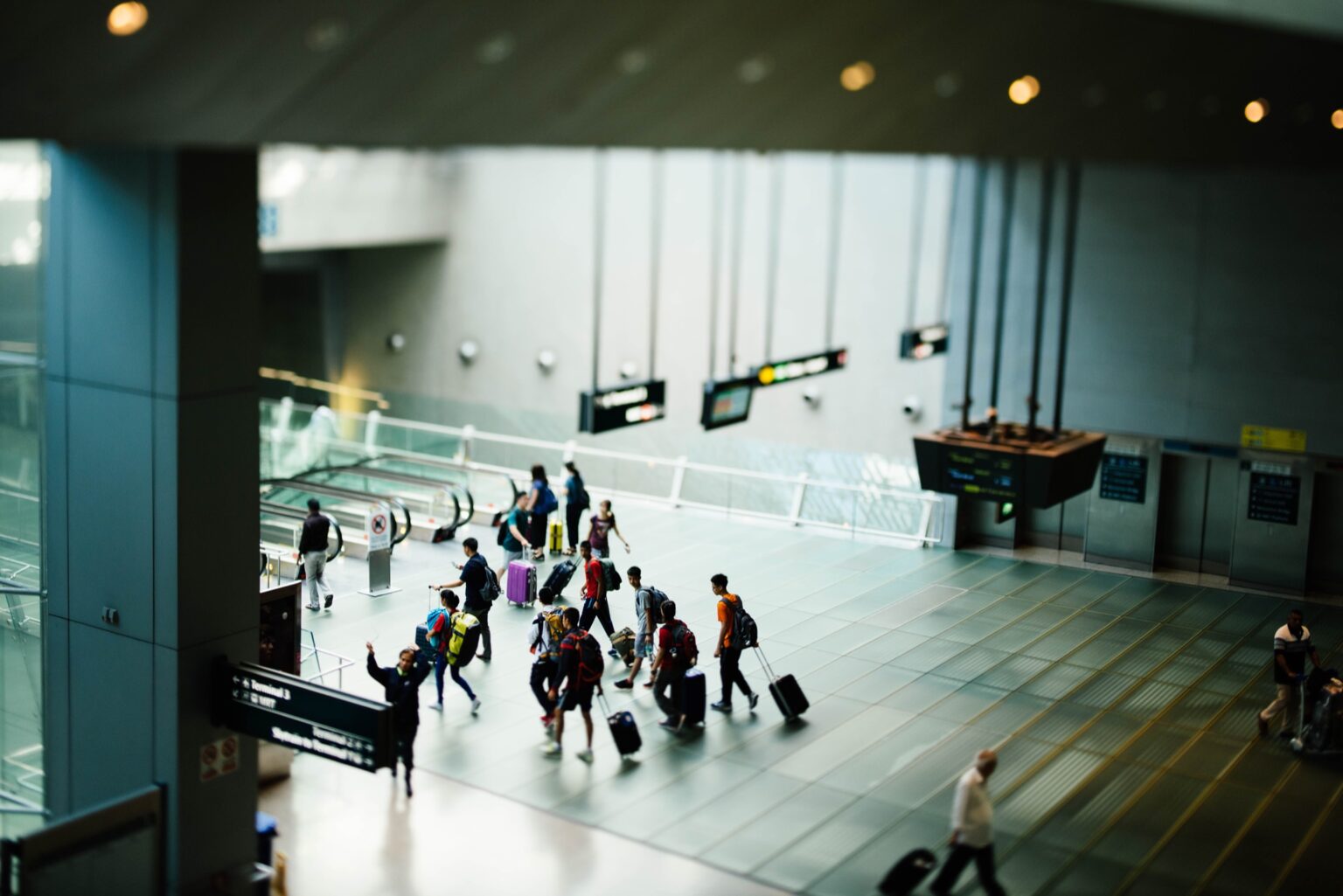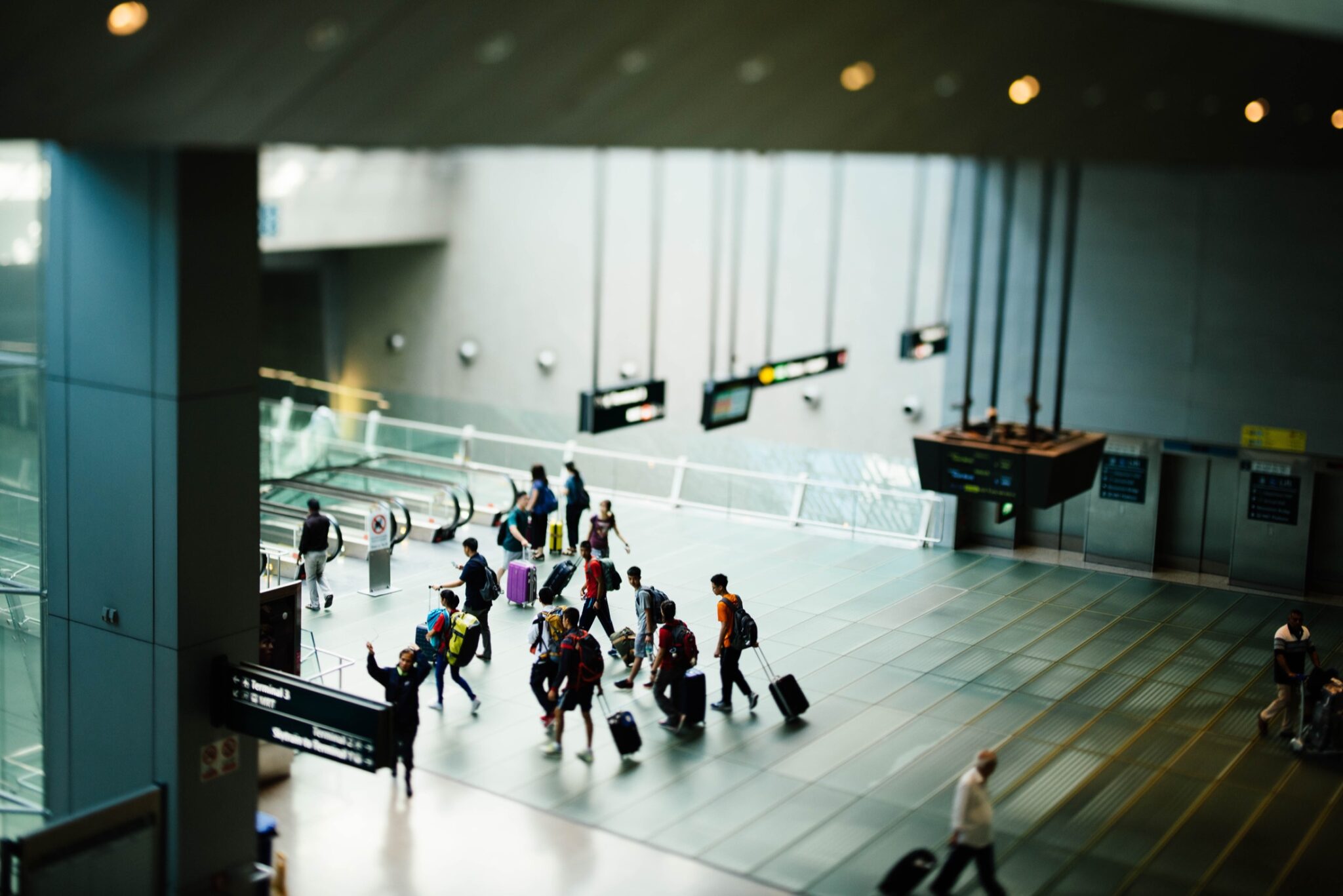 Executive Transportation in my book is second to none. I really appreciate the last minute accommodations made when we were bringing in a national group. We were throwing a show at the Pour House Minneapolis and platinum recording artist Ying Yang Twins where the main attraction. I was promoting this event and due to unforeseen circumstances the rappers were arriving 4 hours apart from one another. Executive transportation covered the difference at no additional charge. I was told by the owner of the company that he appreciated my business and was always willing to help out a fellow entrepreneur. I highly recommend this transportation company to anyone looking to get exceptional service.
Forest G.
Airport Transportation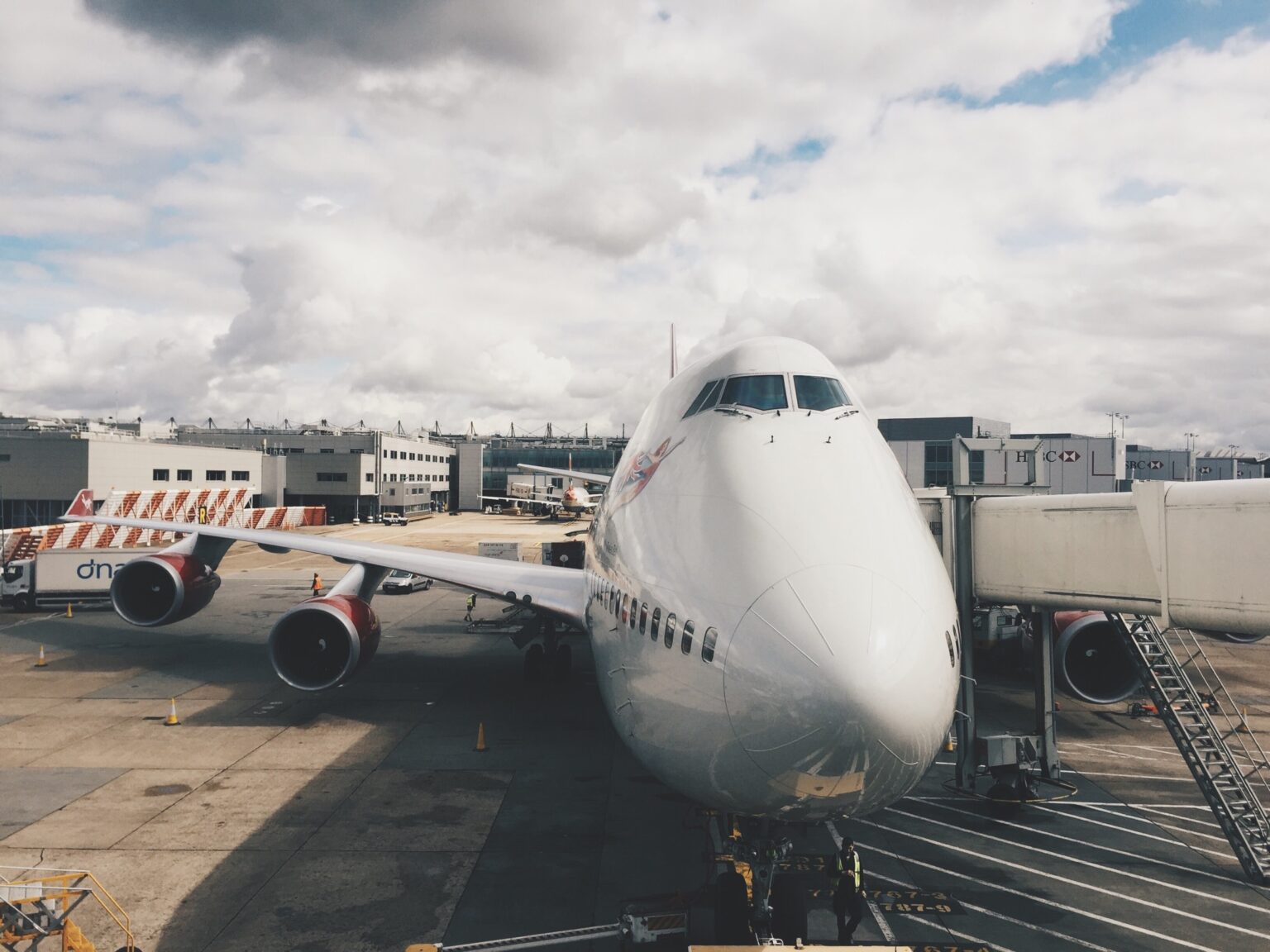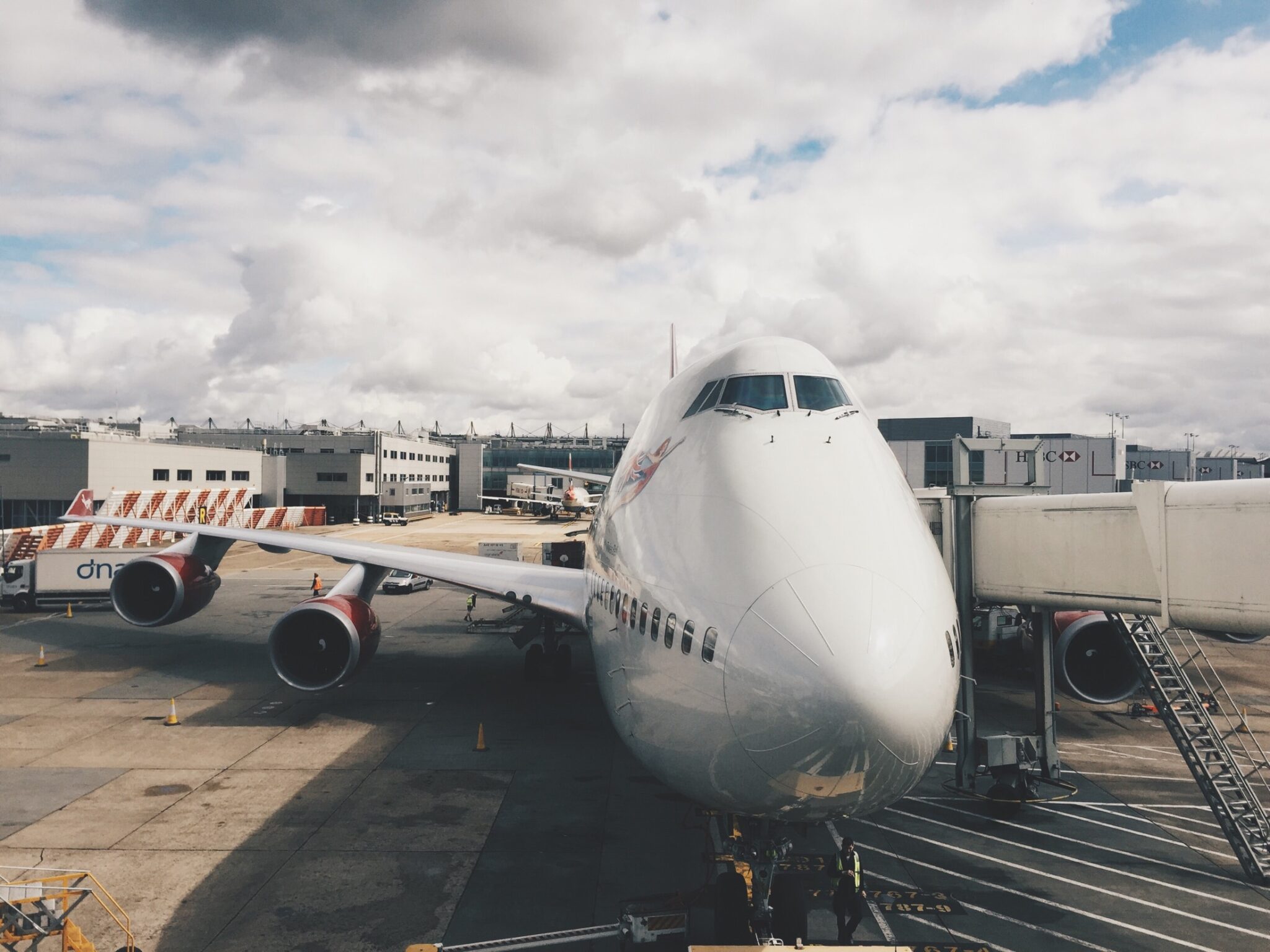 I came into town for a business trip and needed to get a ride to the airport. I have a car service I use in New Jersey all the time, but did not know who to call. I did a Google search and Executive Transportation popped up, so I called and booked the service. This company was AMAZING! They were very friendly and professional on the phone, providing a competitive price, too. The driver showed up and they were on time and professional. Beautiful car and extremely friendly. I would use them again and again. Thank you for such great service!
Harry A.
Airport Transportation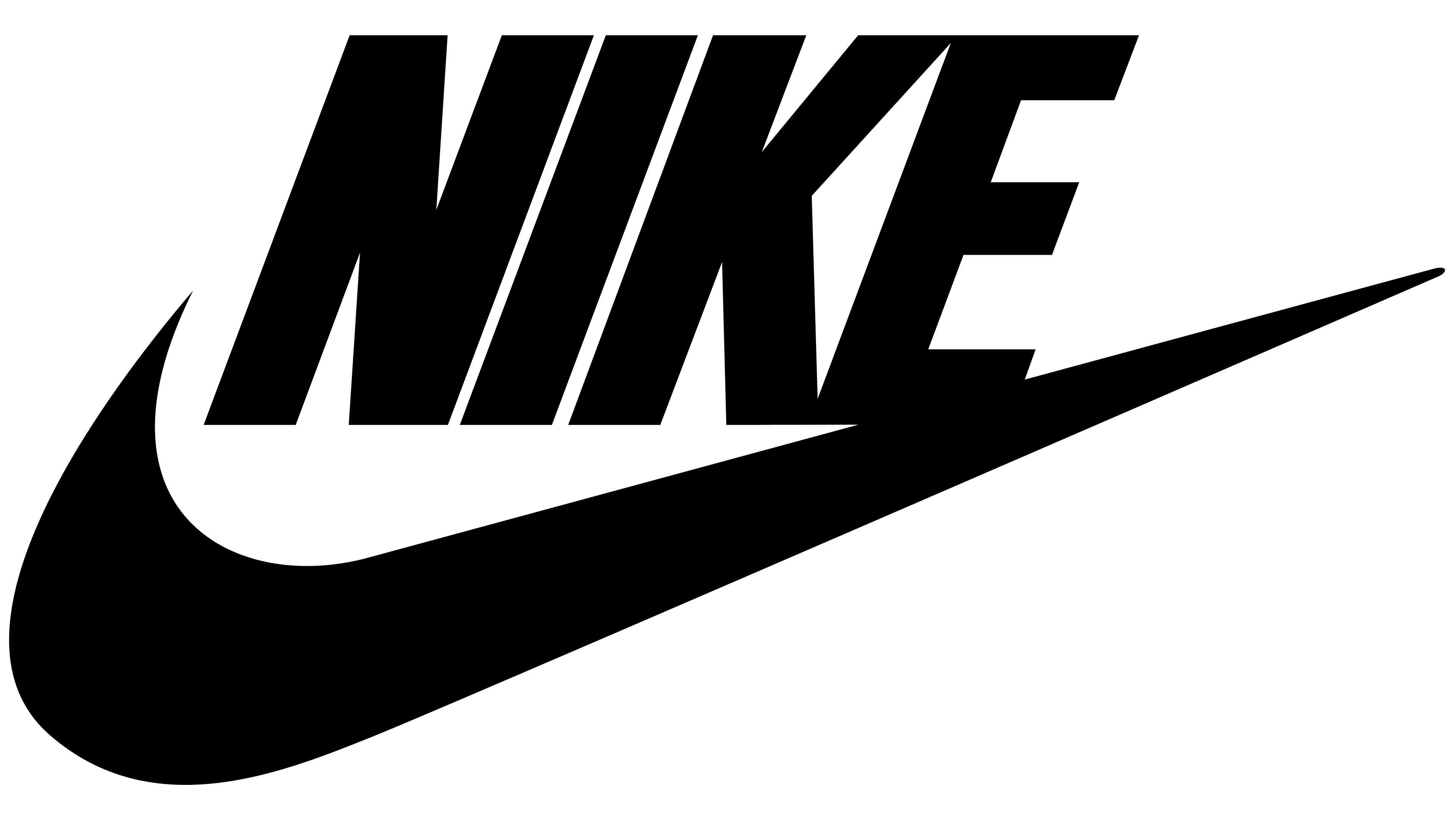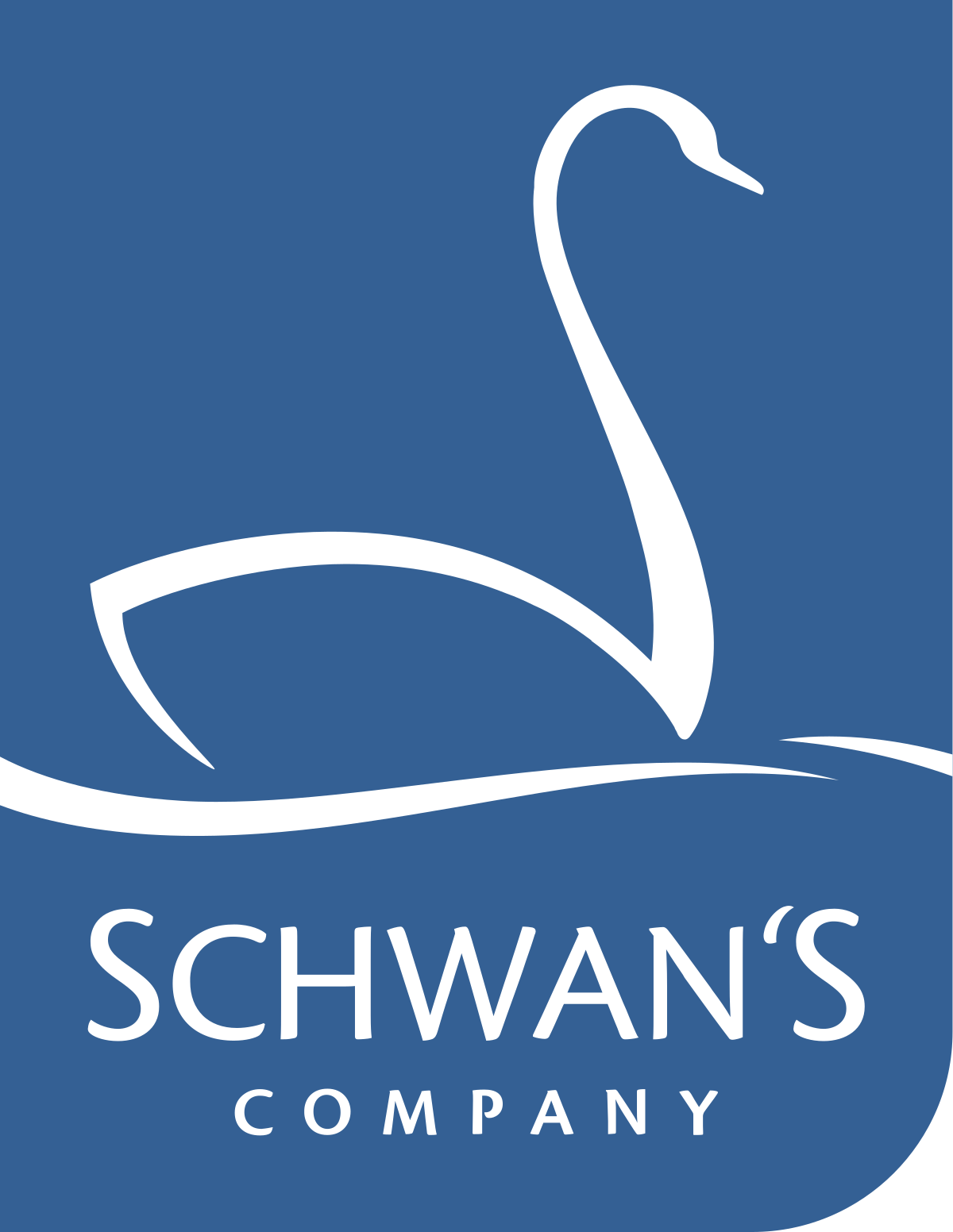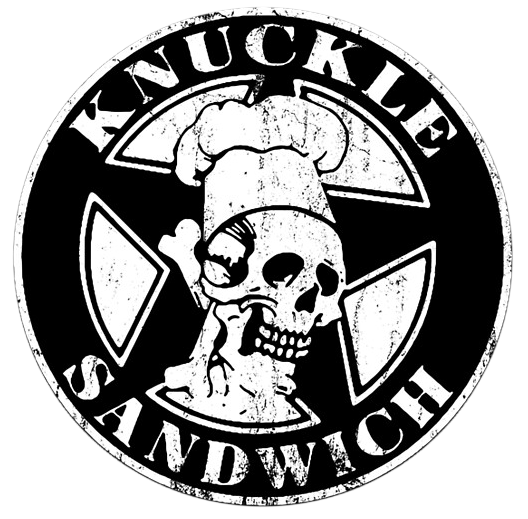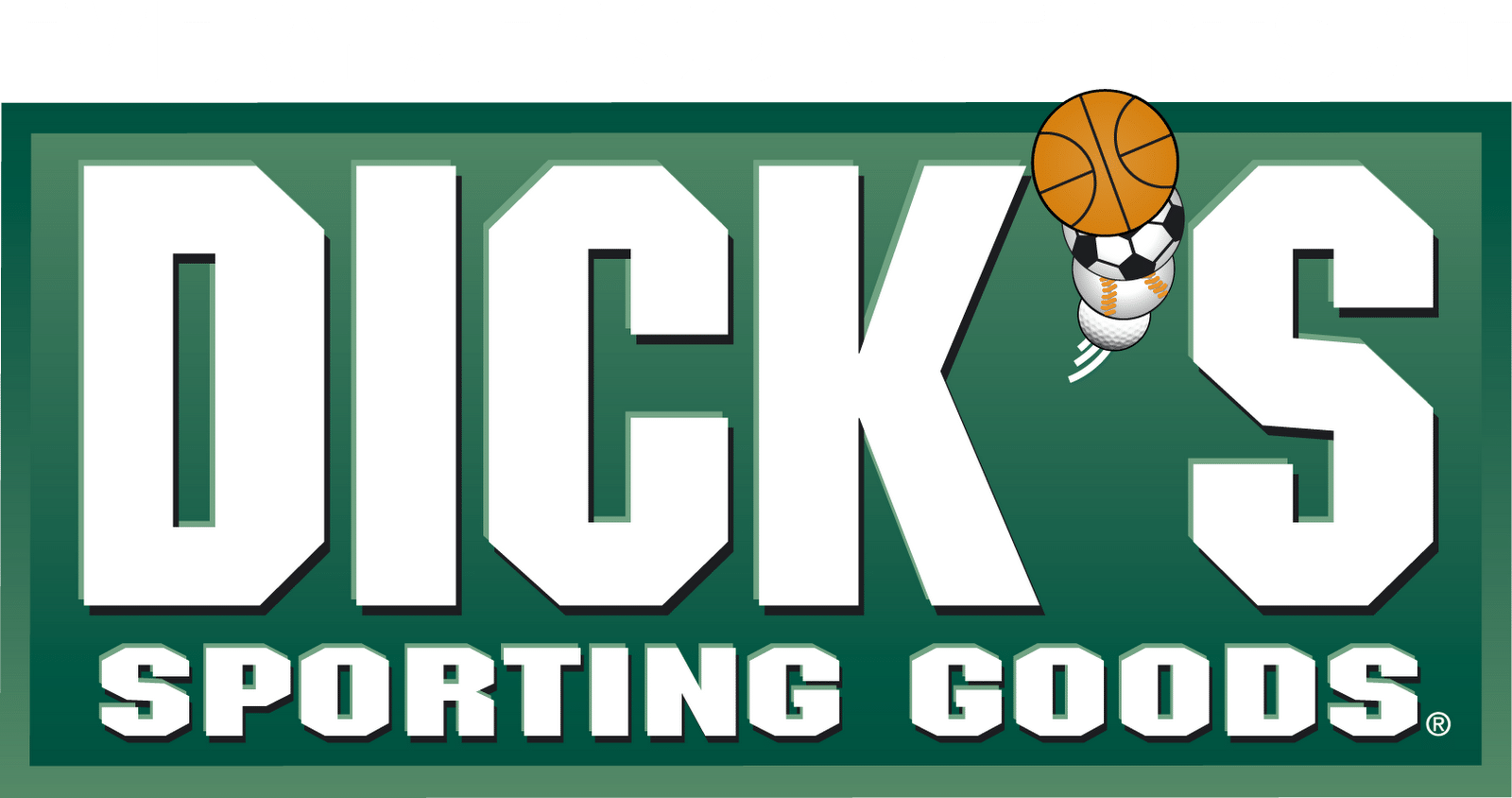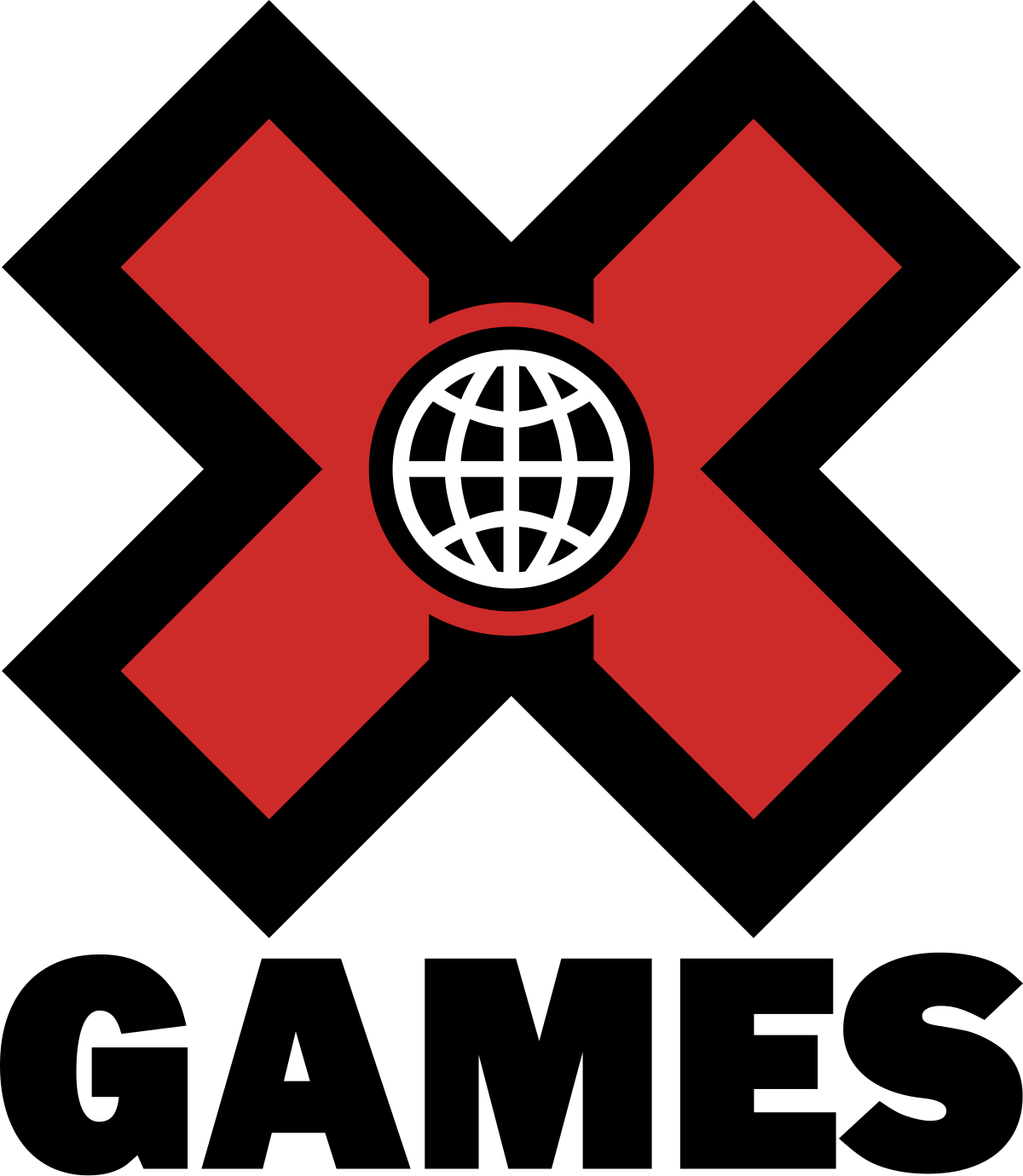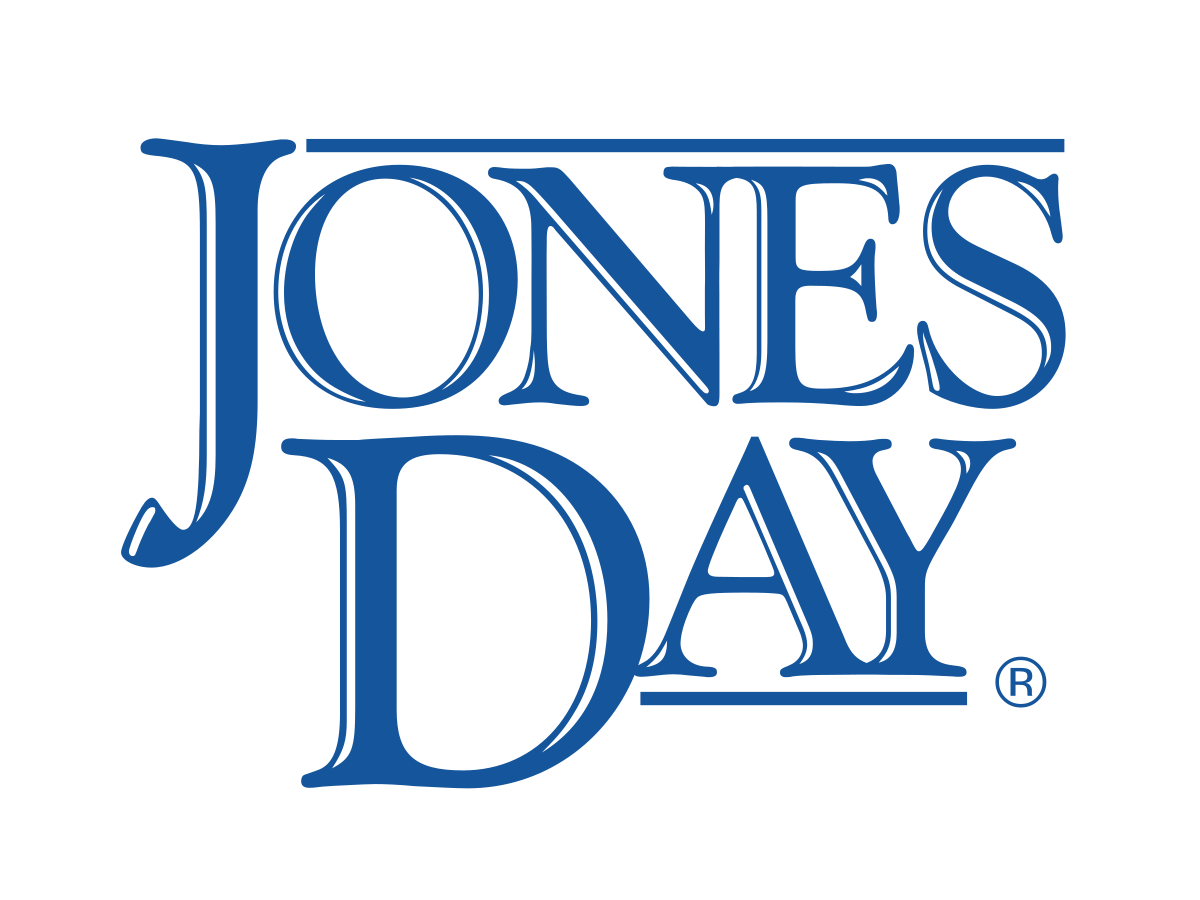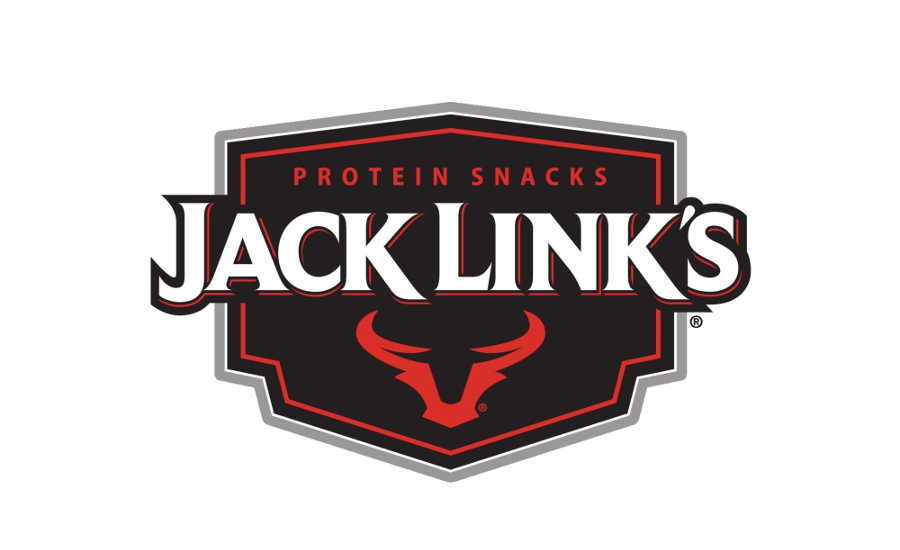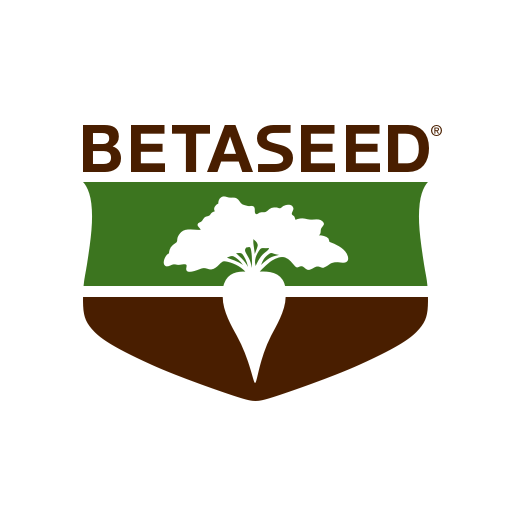 You Have Somewhere Important to Be.
We Help you Arrive With Confidence.
In a world that is constantly changing, we strive to provide reliable ground transportation you can count on —
no matter where life takes you next.