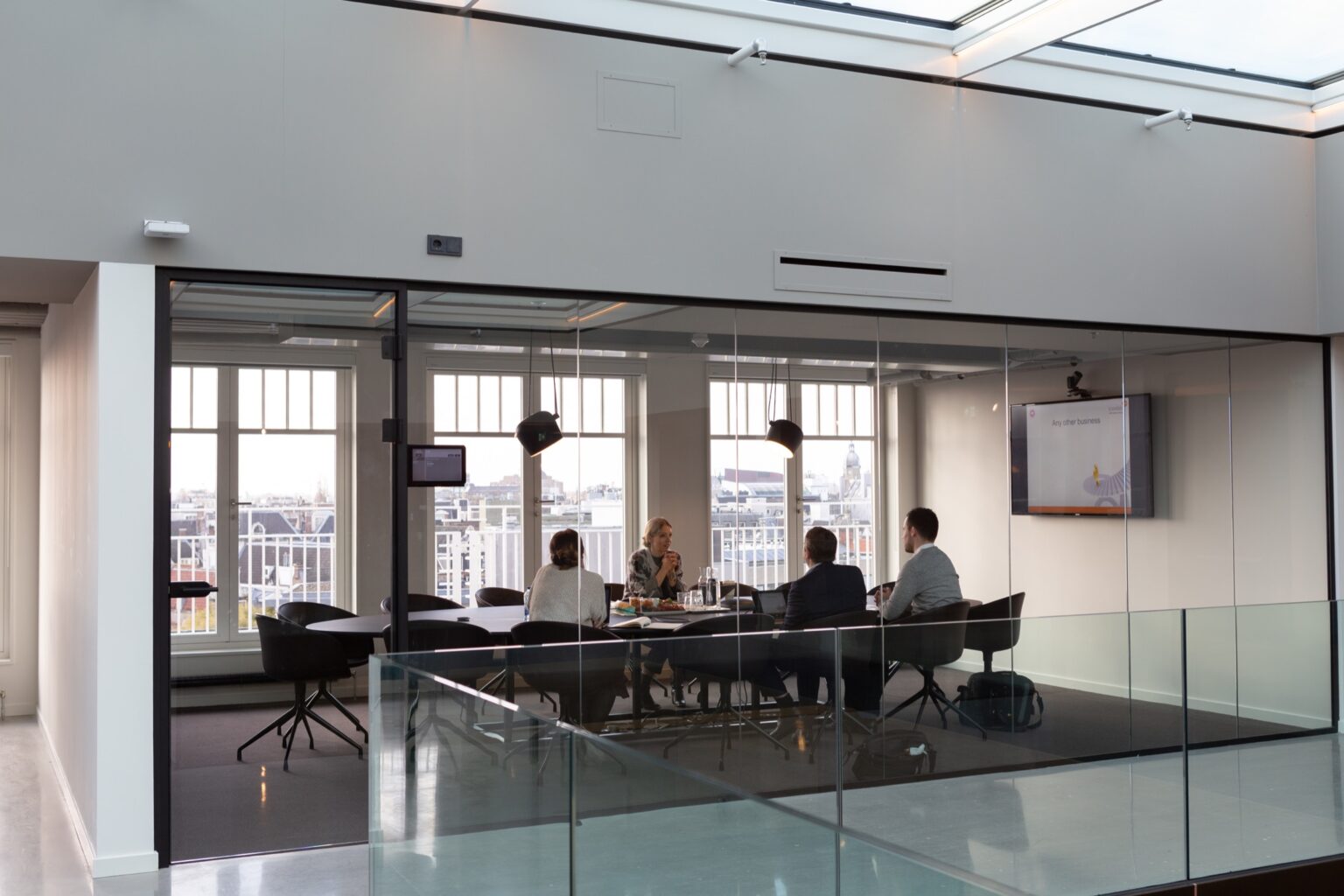 Seriously look no further for your transportation needs. After frustrations with other companies I was really surprised with Executive Transportation. Executive is so easy to work with, 100% professional and their customer service is unrivaled. Amber was so considerate and quick to find the perfect fit to my transportation needs. Their drivers and affiliates are the best in the business. They truly care about their customers. I'll never deal with the headache of any other company again!
Danielle H.
Corporate Shuttle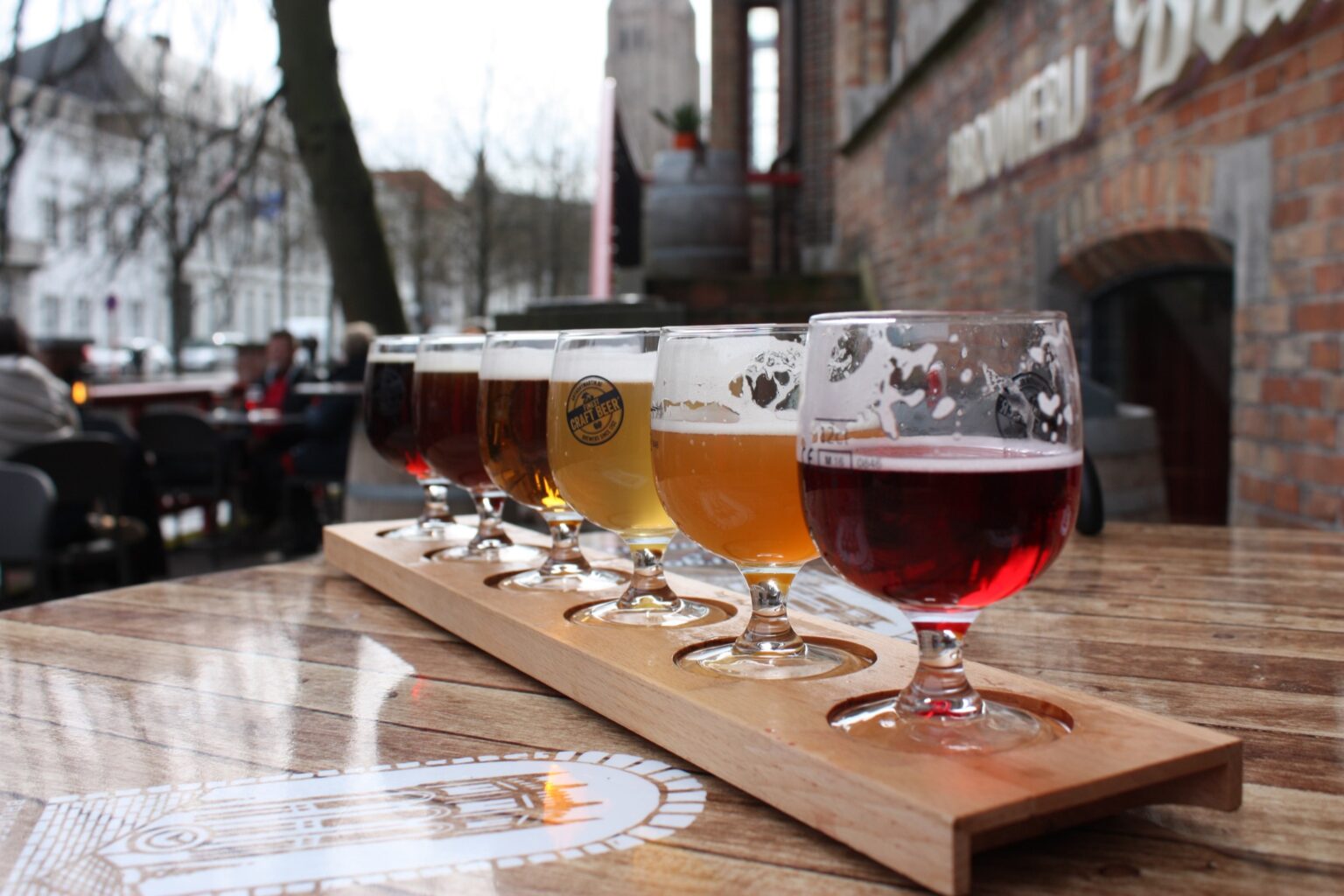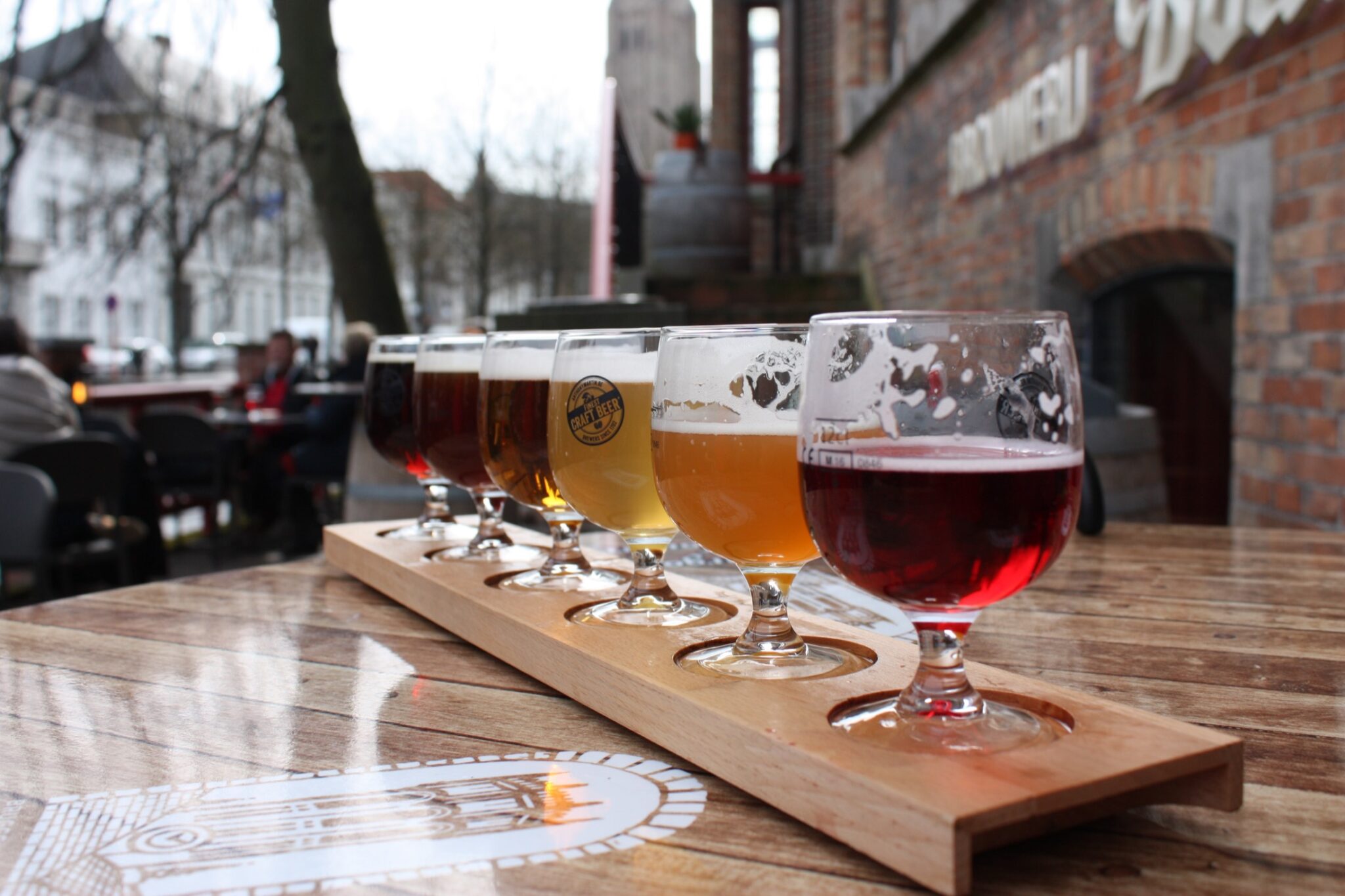 Booked Executive Transportation and had Brandon as the driver. He did an excellent job taking care of the group and adjusting to last minute reservations in our hourly booking. Really appreciate the service!
Amber B.
Seasonal Tour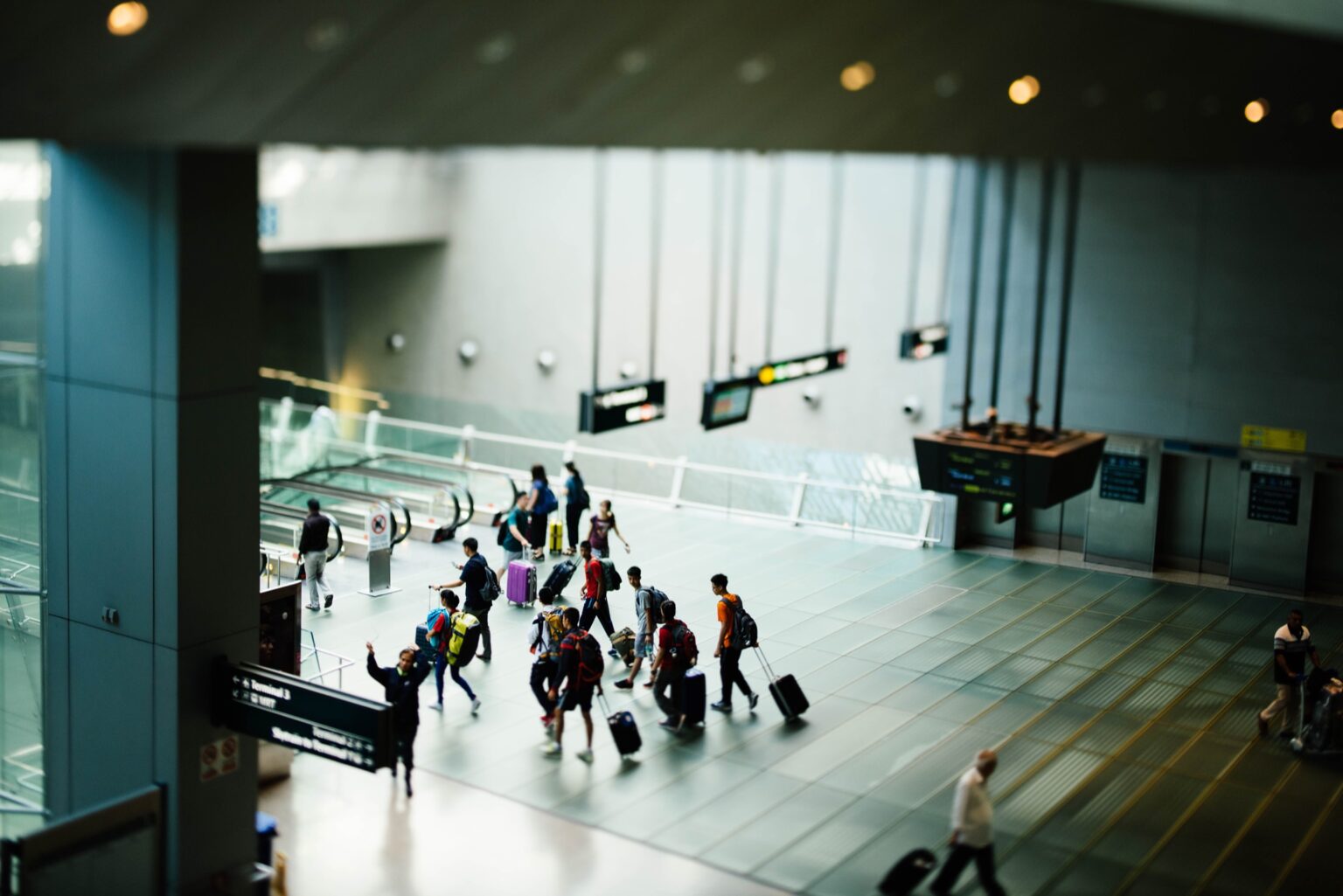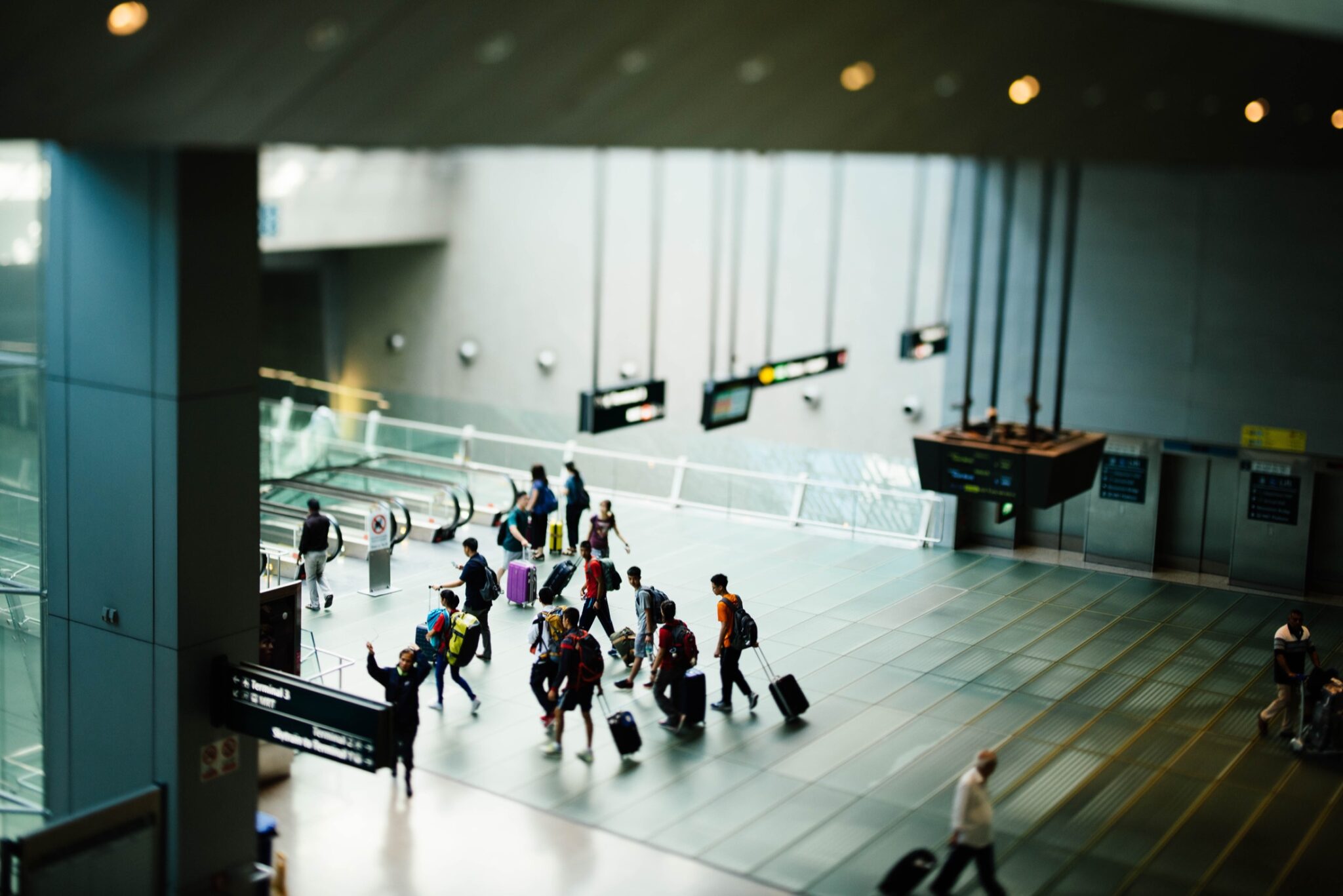 Executive Transportation in my book is second to none. I really appreciate the last minute accommodations made when we were bringing in a national group. We were throwing a show at the Pour House Minneapolis and platinum recording artist Ying Yang Twins where the main attraction. I was promoting this event and due to unforeseen circumstances the rappers were arriving 4 hours apart from one another. Executive transportation covered the difference at no additional charge. I was told by the owner of the company that he appreciated my business and was always willing to help out a fellow entrepreneur. I highly recommend this transportation company to anyone looking to get exceptional service.
Forest G.
Airport Transportation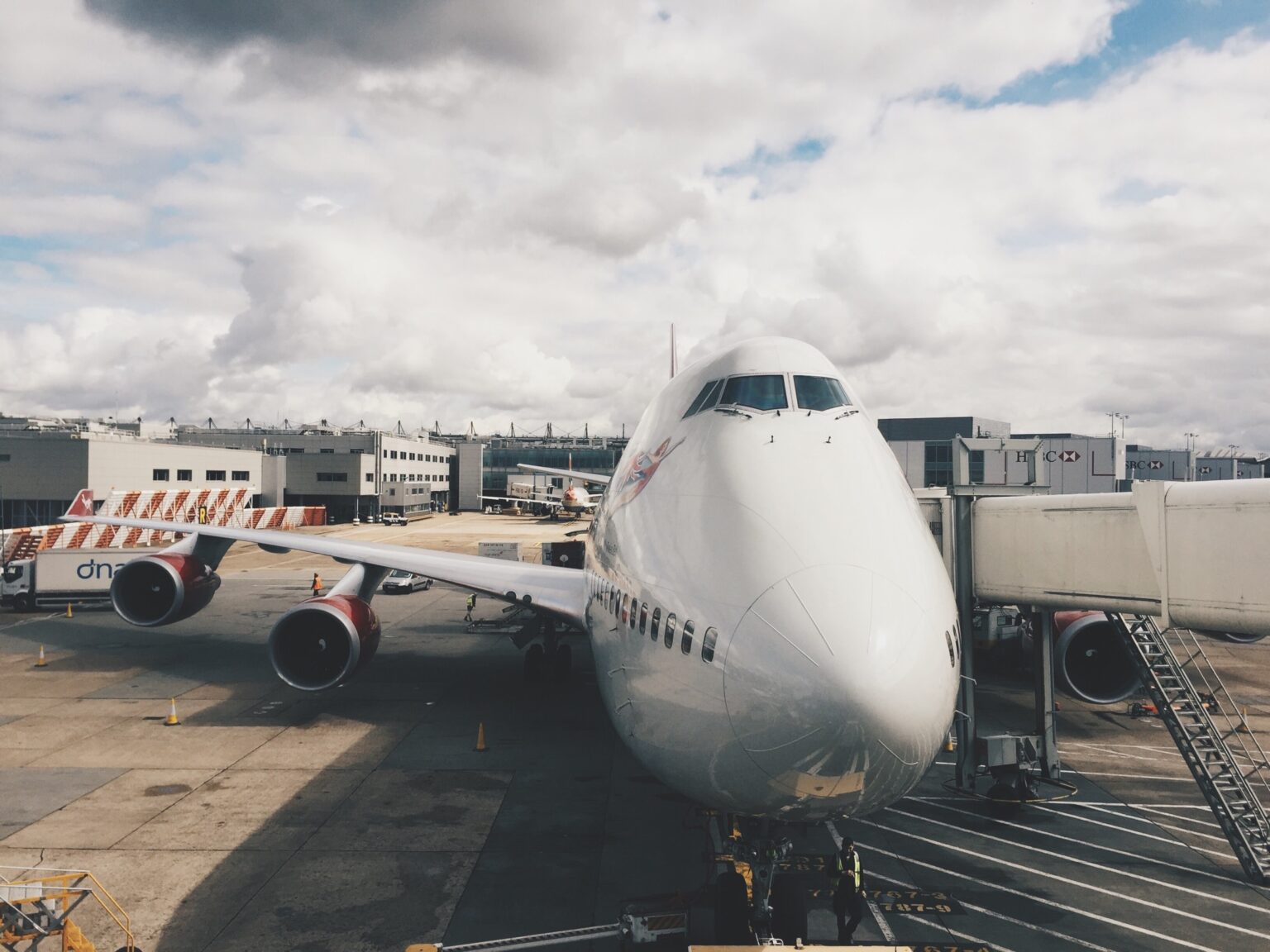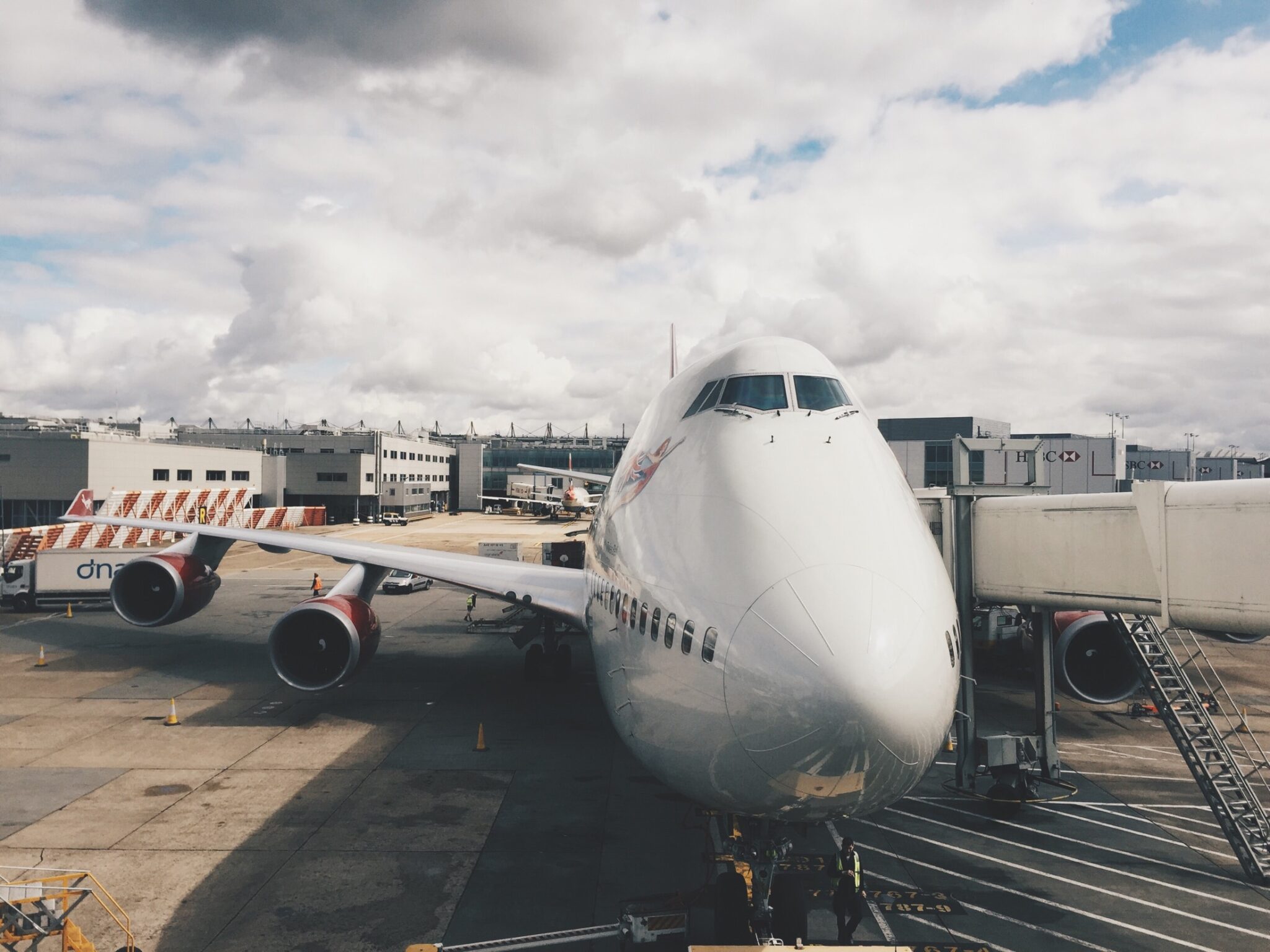 I came into town for a business trip and needed to get a ride to the airport. I have a car service I use in New Jersey all the time, but did not know who to call. I did a Google search and Executive Transportation popped up, so I called and booked the service. This company was AMAZING! They were very friendly and professional on the phone, providing a competitive price, too. The driver showed up and they were on time and professional. Beautiful car and extremely friendly. I would use them again and again. Thank you for such great service!
Harry A.
Airport Transportation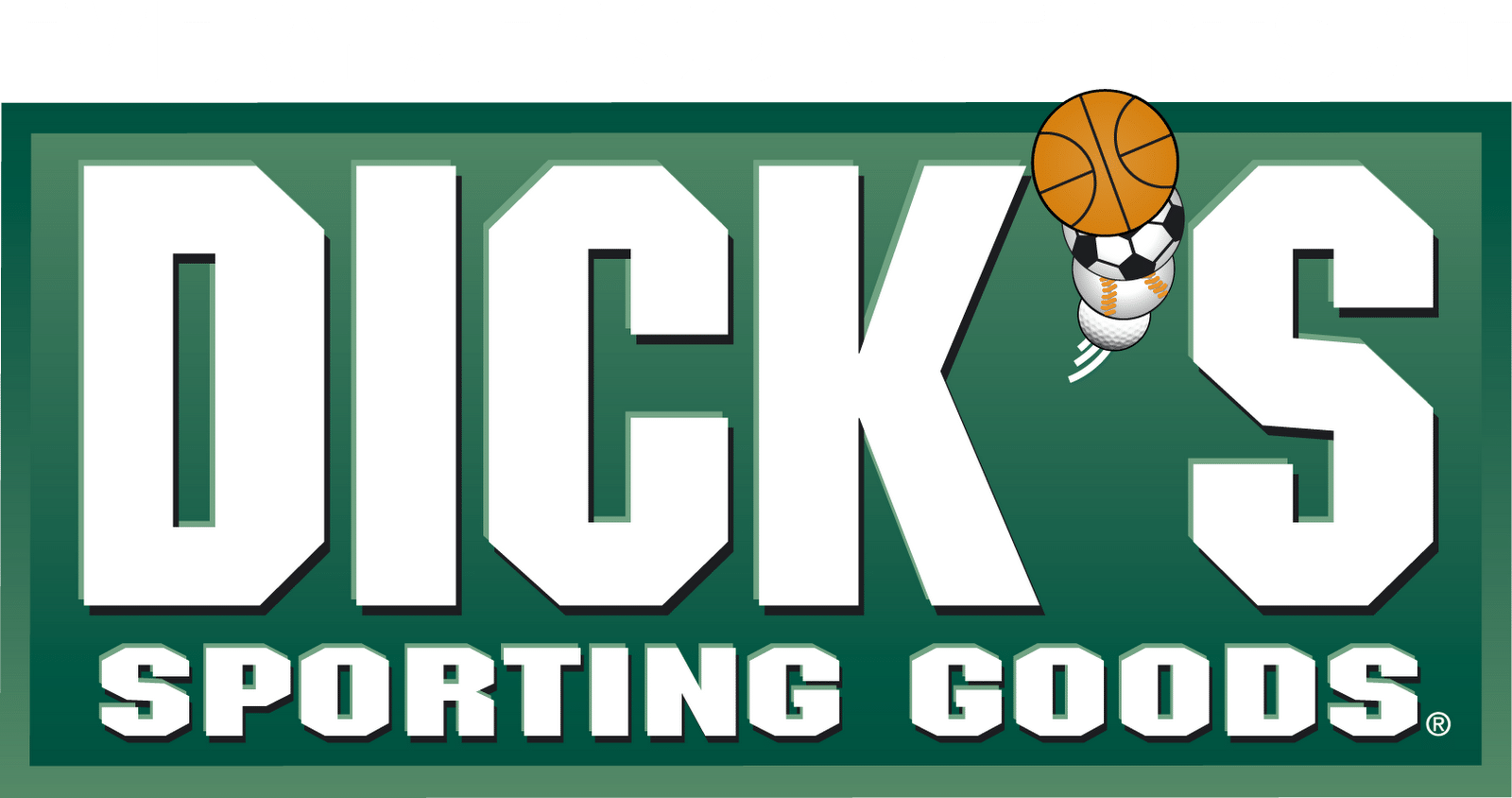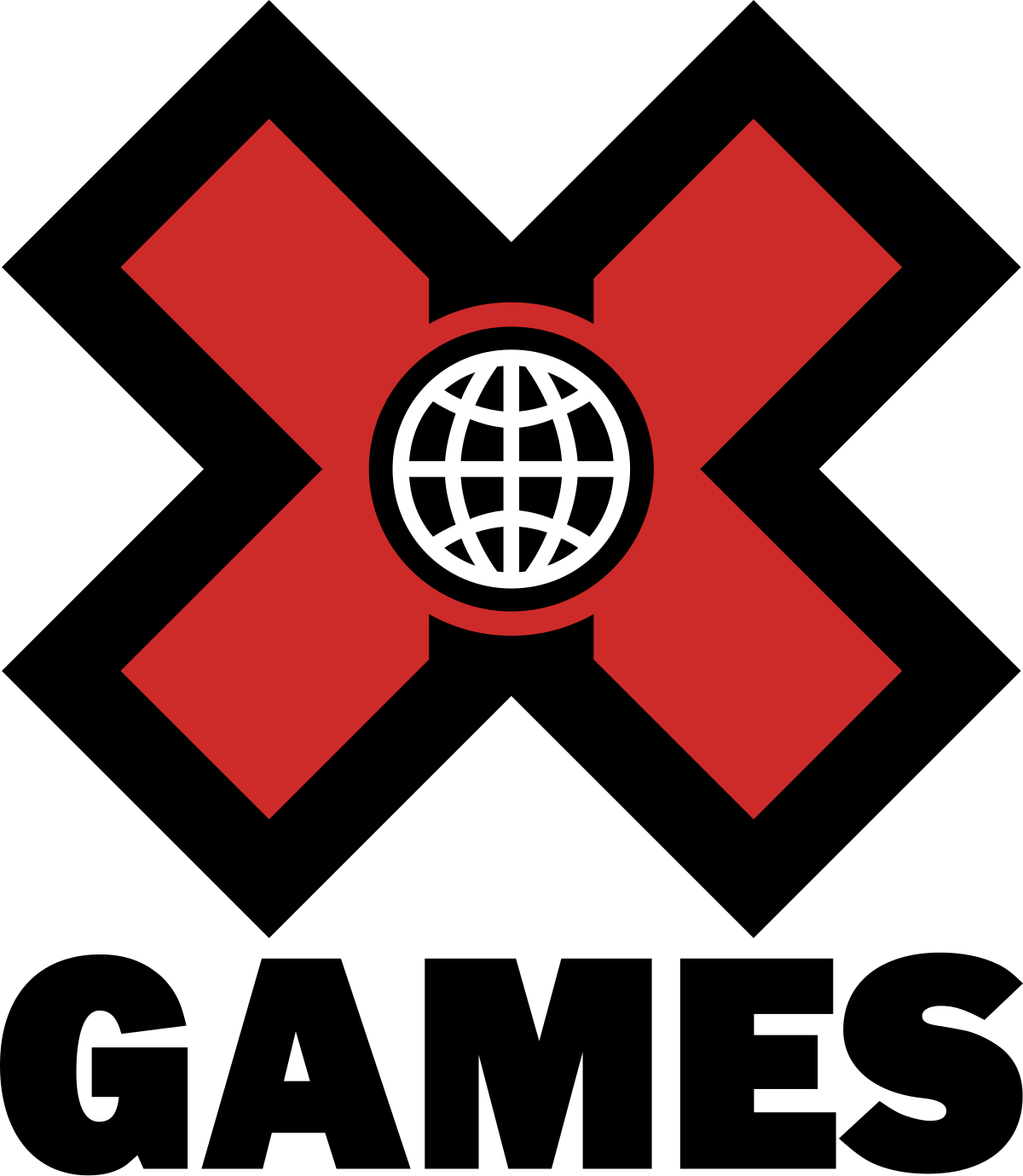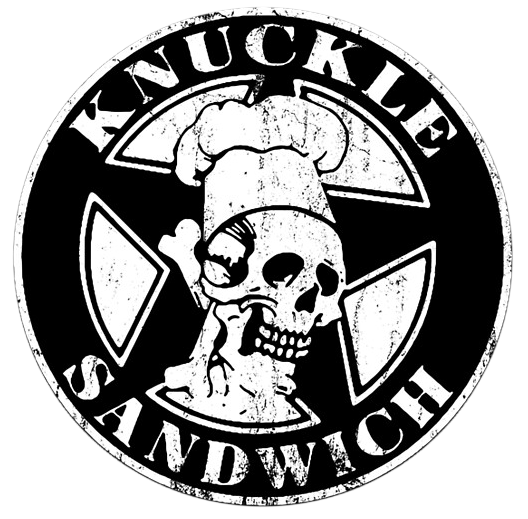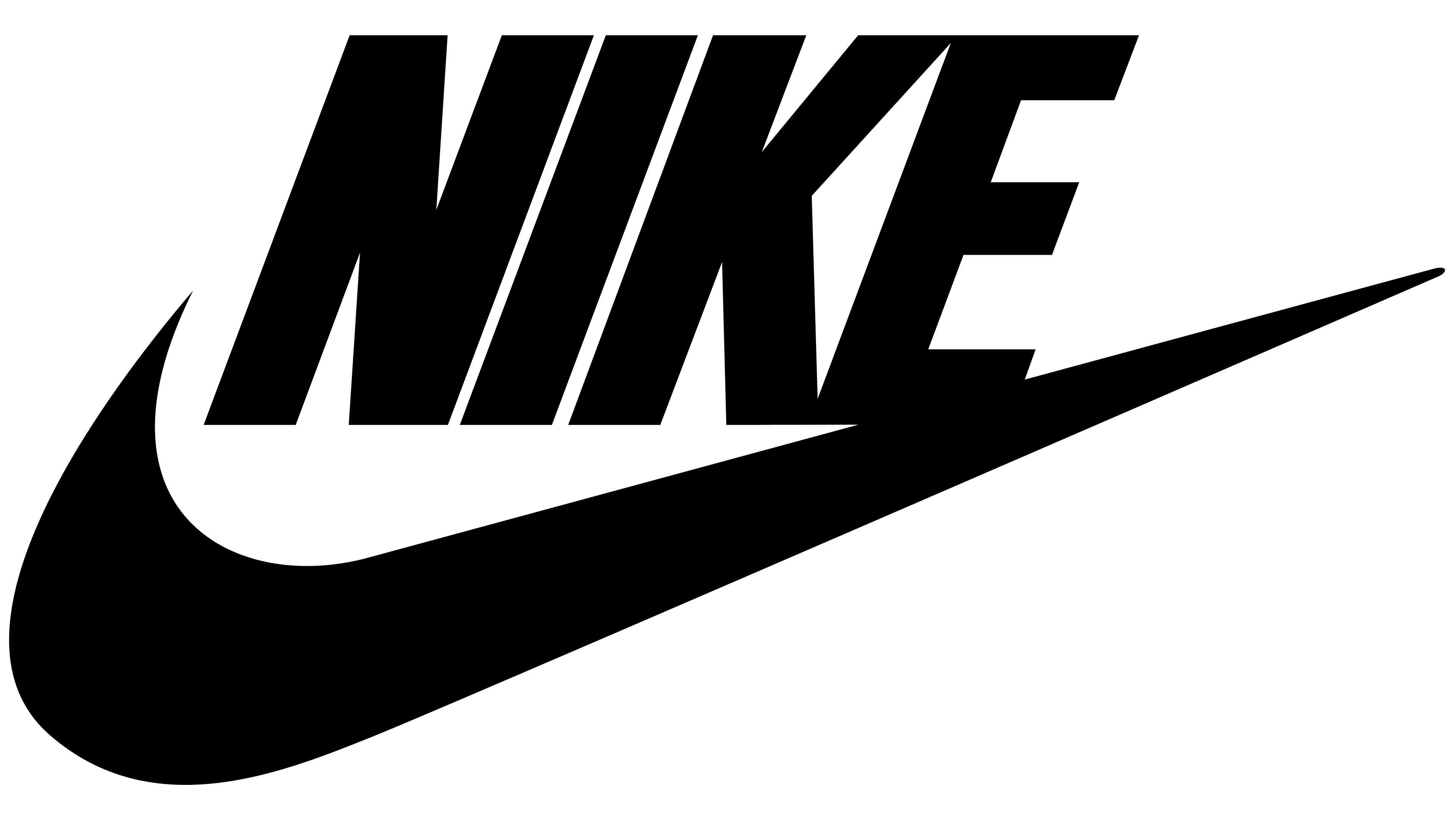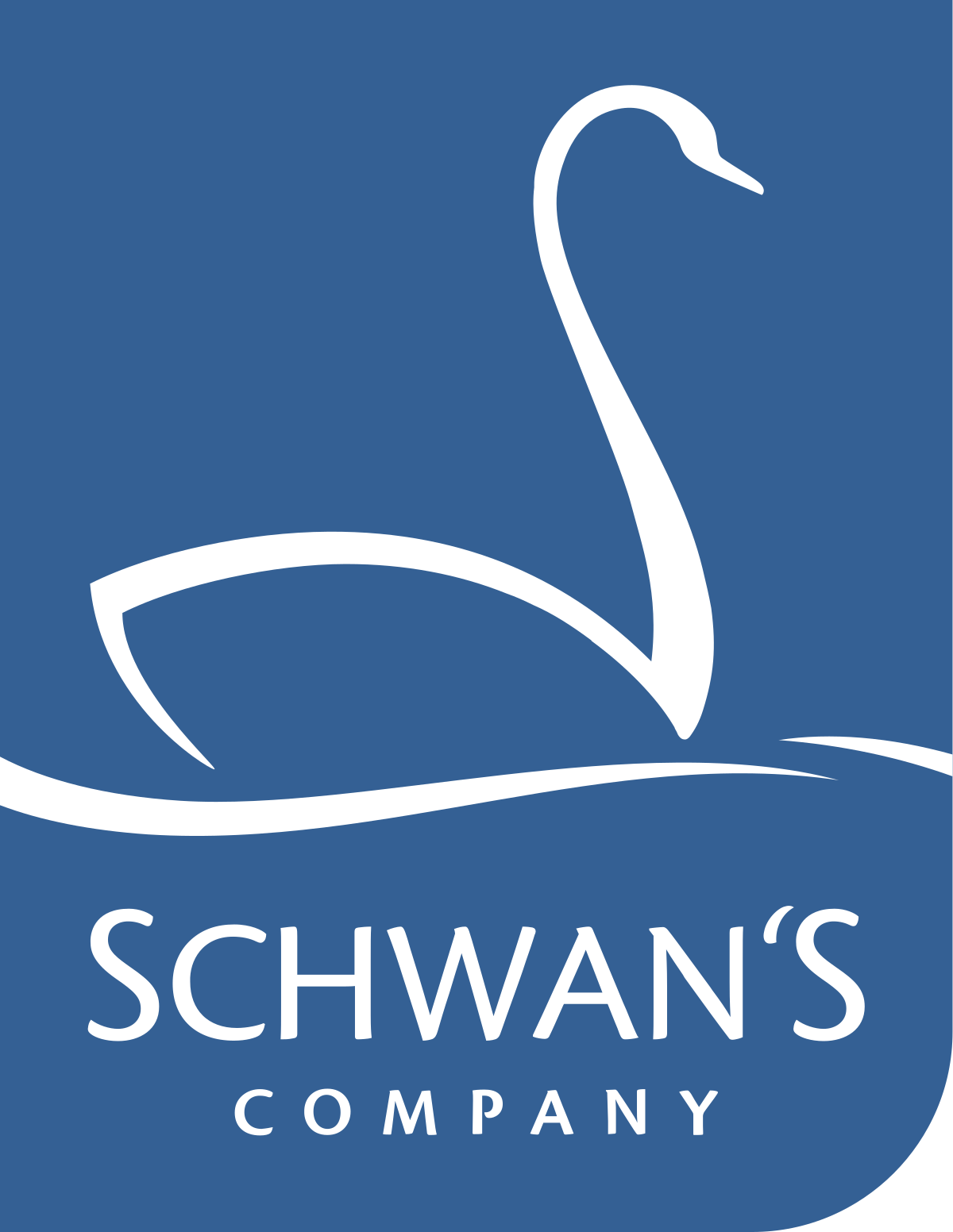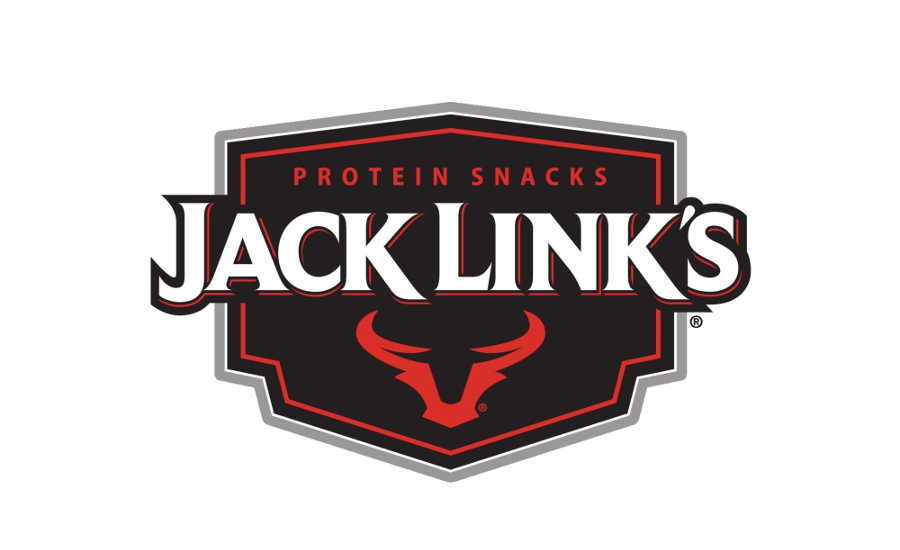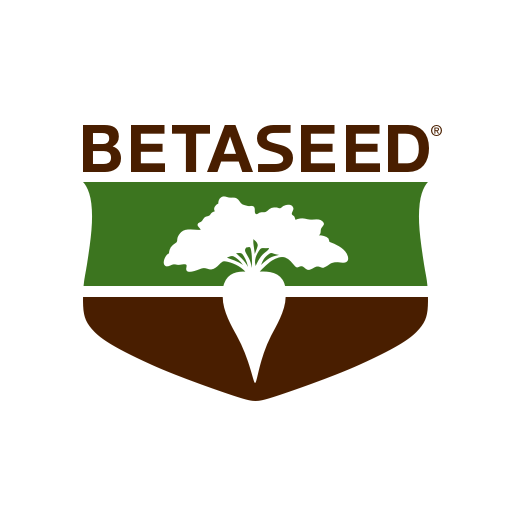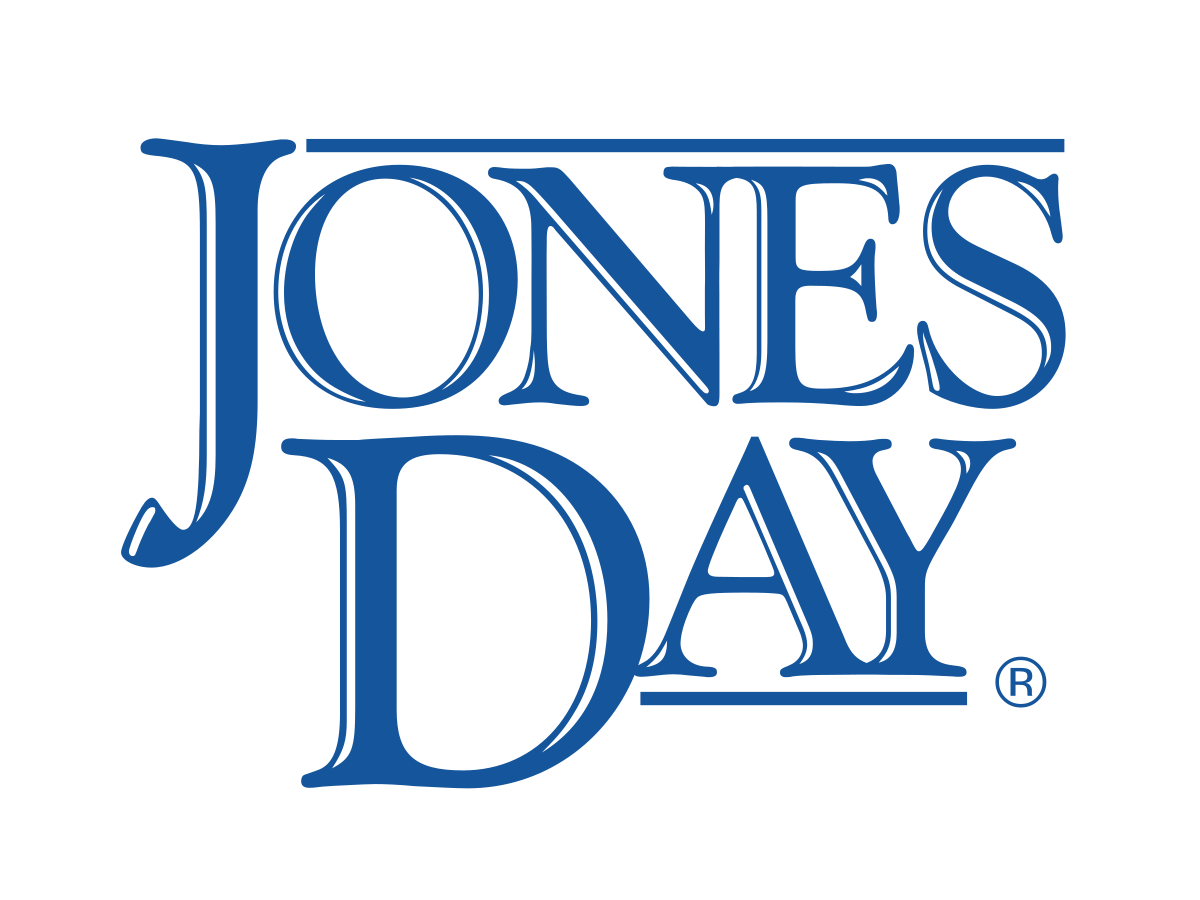 You Have Somewhere Important to Be.
We Help you Arrive With Confidence.
In a world that is constantly changing, we strive to provide reliable ground transportation you can count on —
no matter where life takes you next.