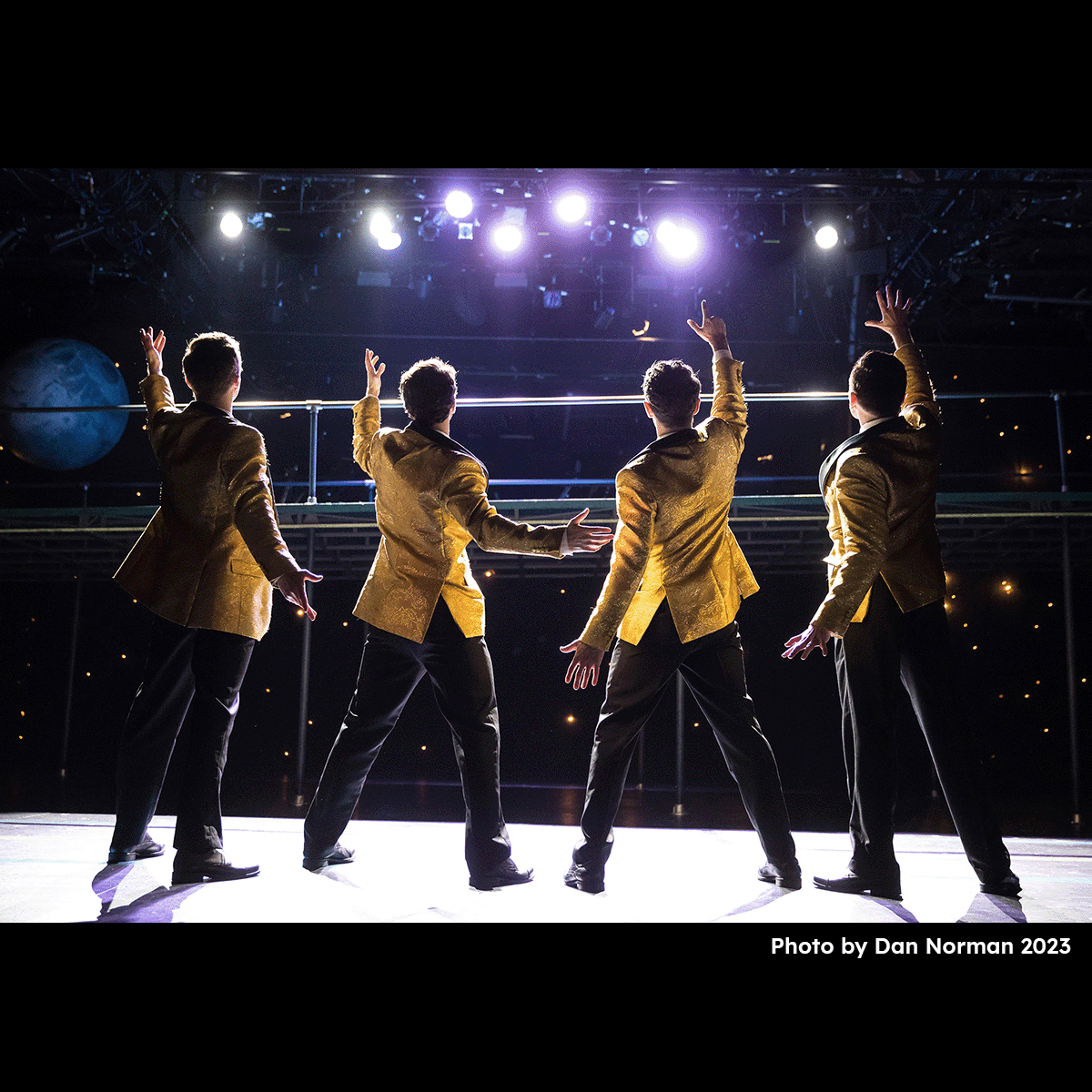 Chanhassen Dinner Theatre
Dinner and a show can be the perfect night out for 2 or a group of 200 or more. Combine dinner with the show, and you can relax and enjoy refreshments throughout the performance. As Minnesota's premier dinner theater venue, Chanhassen Dinner Theatre provides a wide variety of musical theatre, concerts and improv comedy. Learn more about our exclusive packages.

When you want to head out with a group of friends for a fun time, it's hard to find the time or energy to actually plan the event. That's where we come in to help! We offer a wide range of seasonal and local excursions—all pre-planned for your enjoyment!
Give us a call, and our event specialists will help you select the perfect package.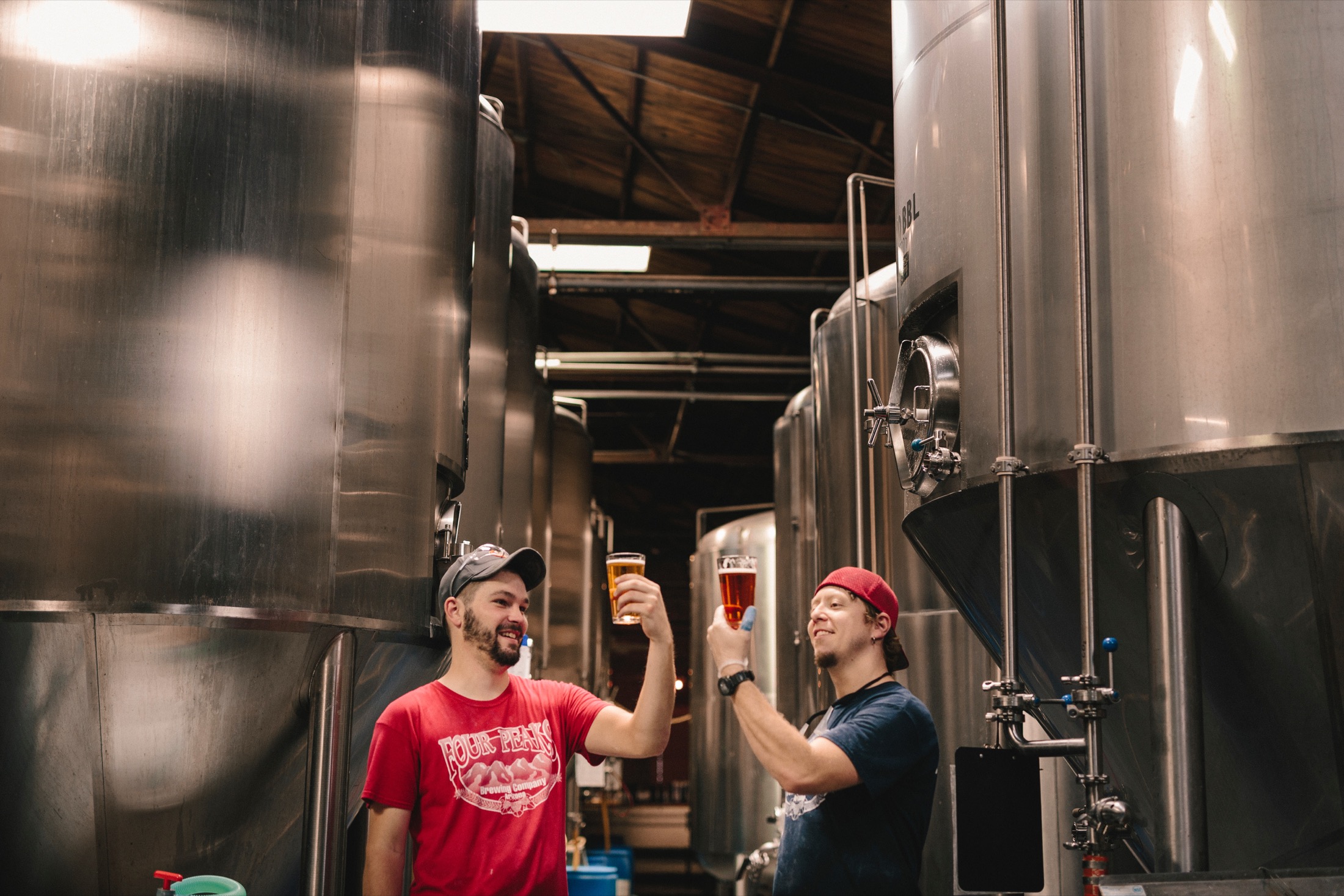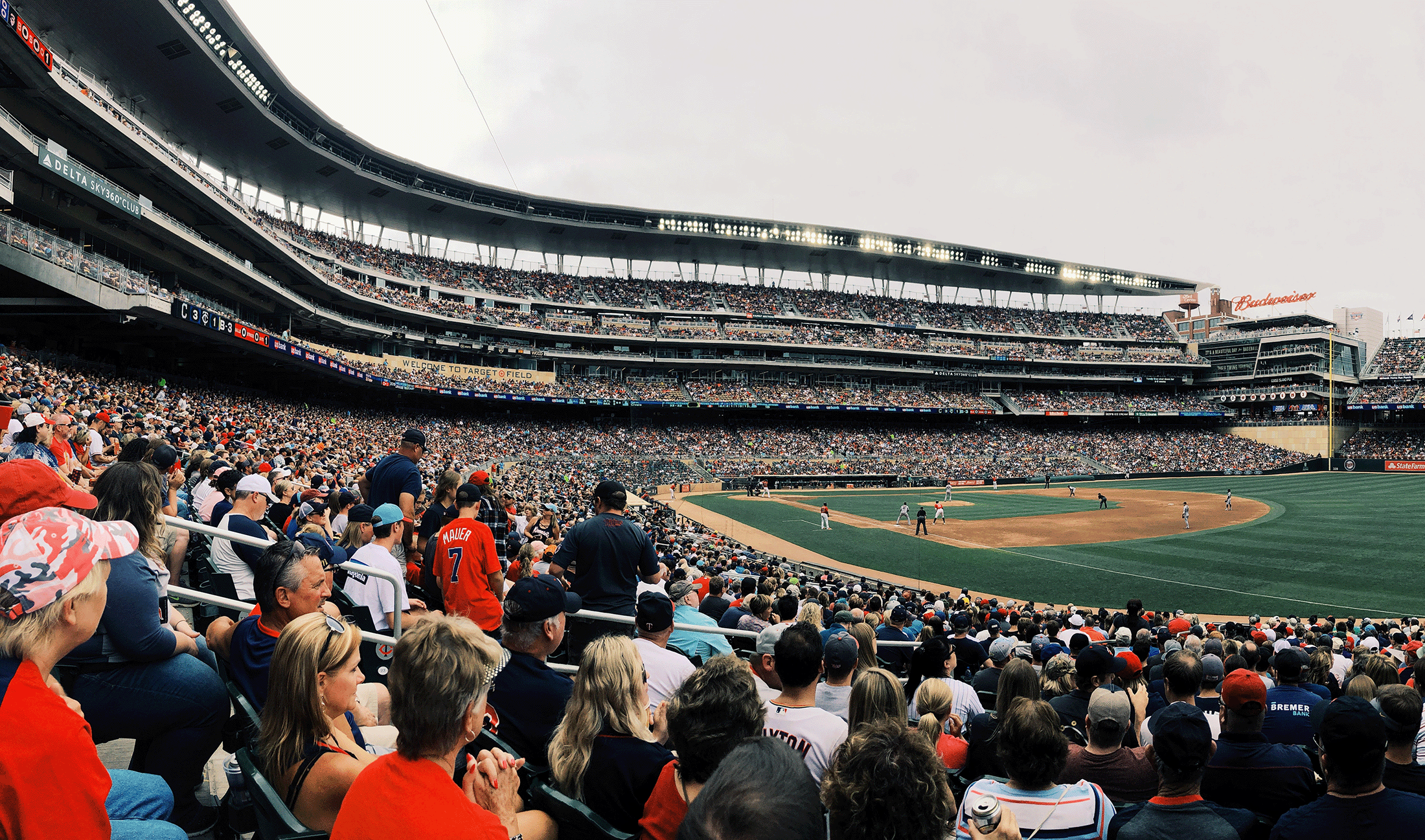 Whether you're a fan of hockey, football, baseball, soccer or any of the other great sports that call Minnesota home, going to a game is one of our great passions. Make the most of your next game day when your whole party can enjoy the pre and post-game ride as part of the fun.

Limo was clean, driver was very courteous. Had a great time with my buddies experiencing twin cities night life. Will definitely use this service again!
David S.
Guys Night
John was an excellent driver! He took us and nine 11 year old boys down and back to a Timberwolves game. Everything was perfect!
Joy M.
Sporting Event Transportation
Driver Ansar was absolutely wonderful. Timely, professional – and he truly went above and beyond. He helped drive several of my elderly relatives around the city for a family function today. Much more difficult than a standard corporate client, in my opinion.
I come from NYC and frequently hire drivers. Outside of NYC I often have difficulty finding the professionalism that I am used to in a private car service. Today's experience in Mpls was seamless. Ansar did an excellent job. Highly recommend.
MJ A.
Family Event Transportation
Driver Tim was absolutely awesome. Took care of my ladies my treasure. Look forward to our next ride.
Ricky A.
Excellent Service
Our flight was delayed by three and a half hours and Steve kept us apprised that he could wait for us, or we could cancel and not lose any money. But since we didn't have another way home from the airport in the middle of the night with a disabled child, Steve waited for us and got us home safe and sound.
Jacob A.
Airport Transfer Flexibility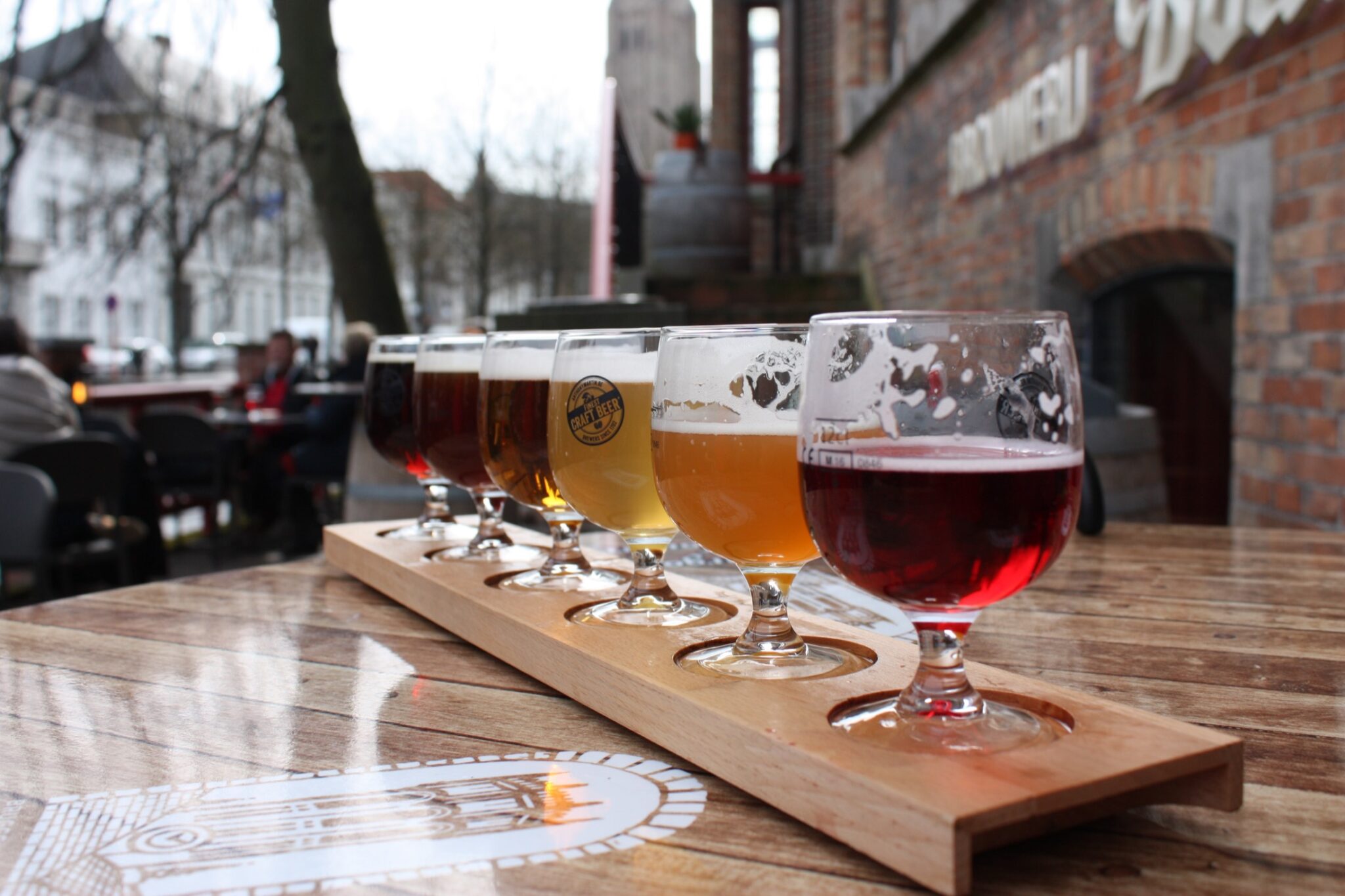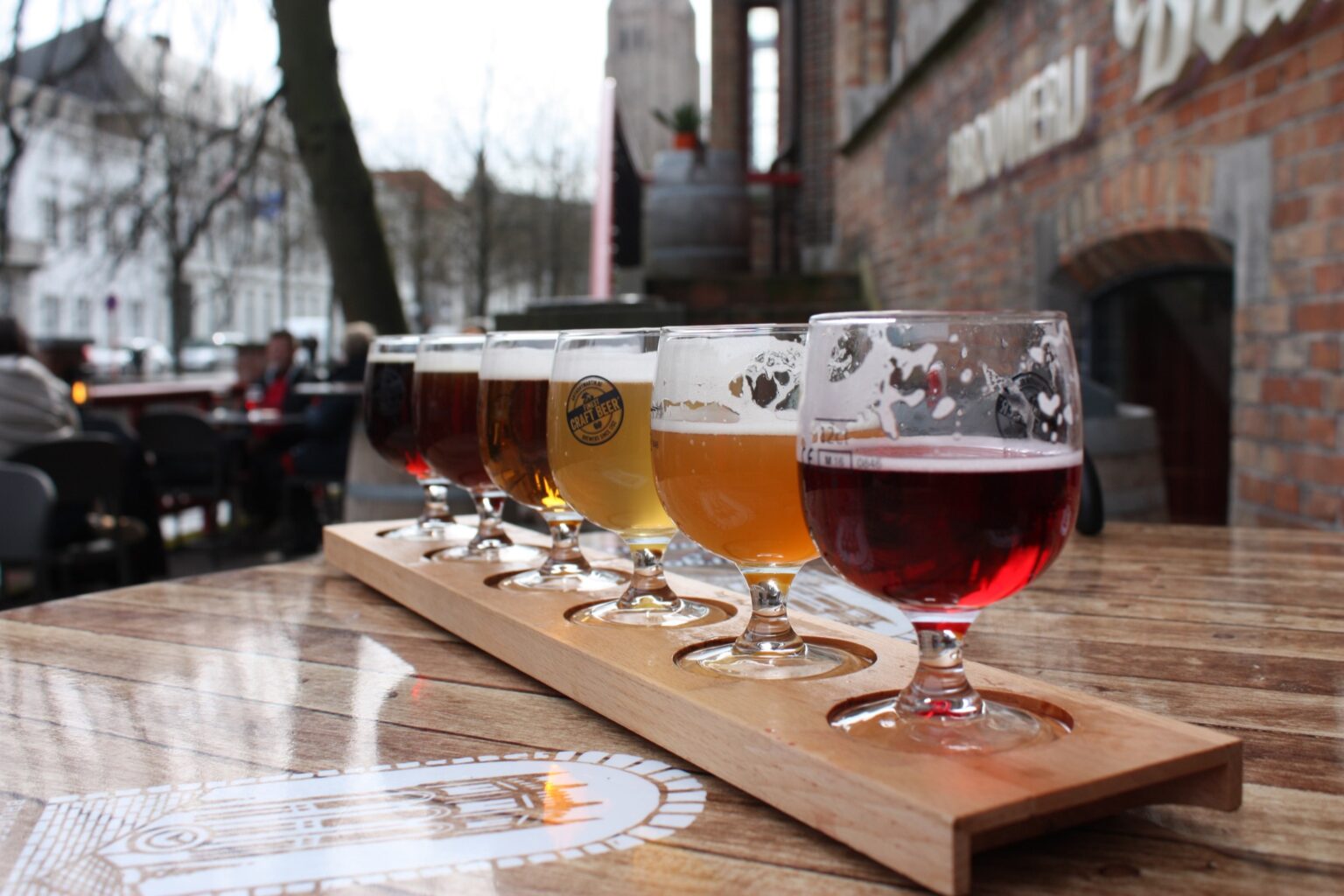 Booked Executive Transportation and had Brandon as the driver. He did an excellent job taking care of the group and adjusting to last minute reservations in our hourly booking. Really appreciate the service!
Amber B.
Seasonal Tour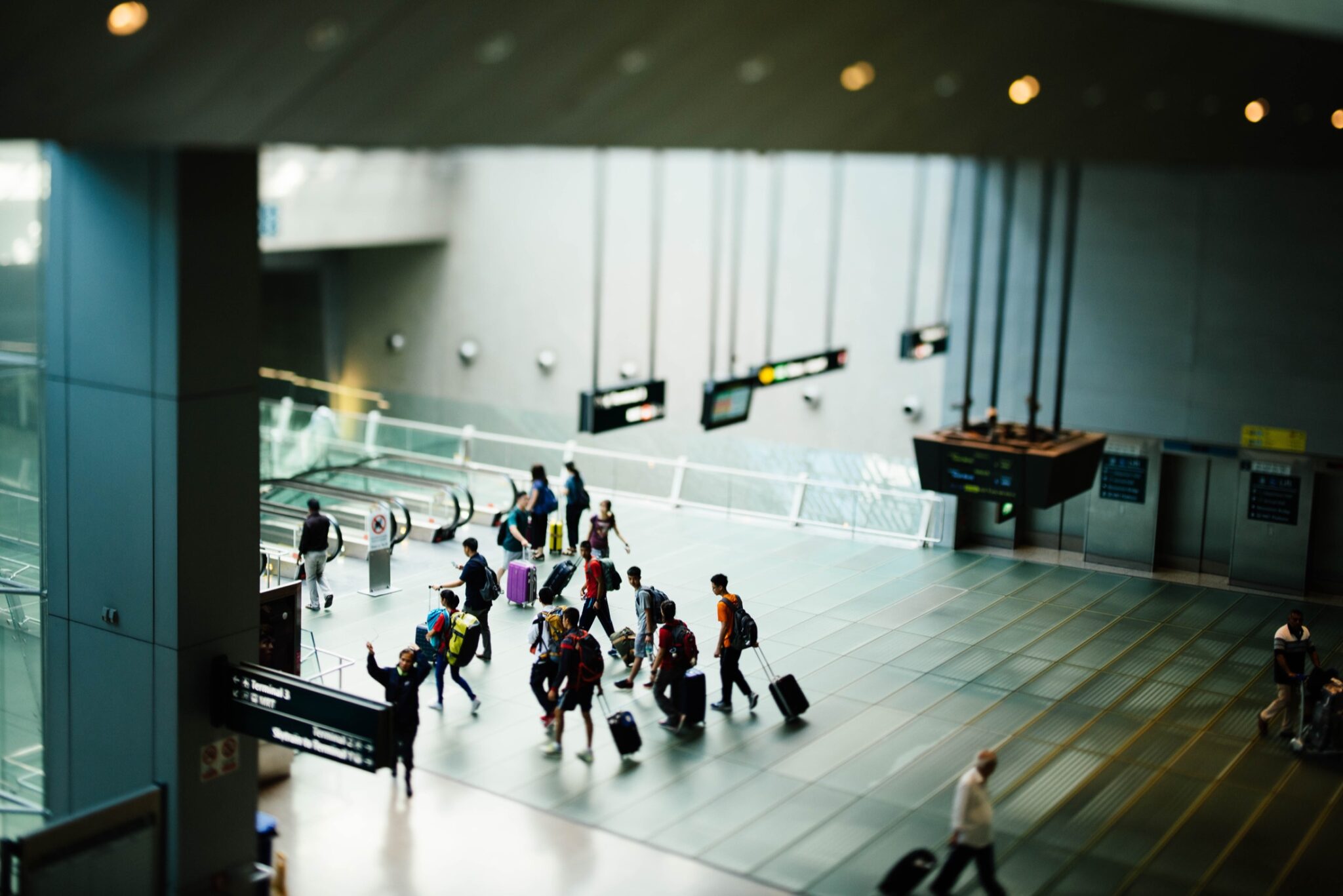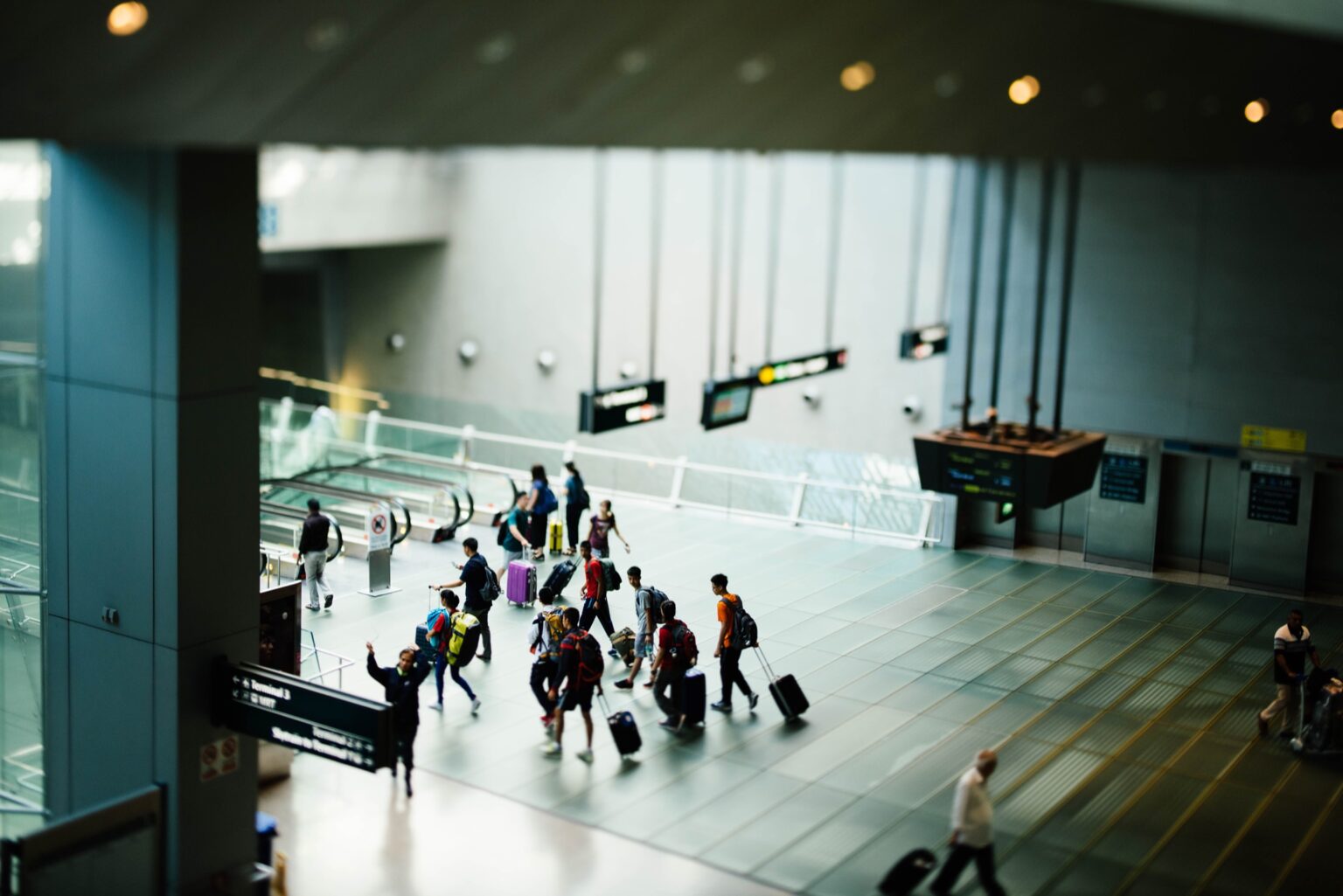 Executive Transportation in my book is second to none. I really appreciate the last minute accommodations made when we were bringing in a national group. We were throwing a show at the Pour House Minneapolis and platinum recording artist Ying Yang Twins where the main attraction. I was promoting this event and due to unforeseen circumstances the rappers were arriving 4 hours apart from one another. Executive transportation covered the difference at no additional charge. I was told by the owner of the company that he appreciated my business and was always willing to help out a fellow entrepreneur. I highly recommend this transportation company to anyone looking to get exceptional service.
Forest G.
Airport Transportation

You Have Somewhere Important to Be.
We Help you Arrive With Confidence.
In a world that is constantly changing, we strive to provide reliable ground transportation you can count on —
no matter where life takes you next.