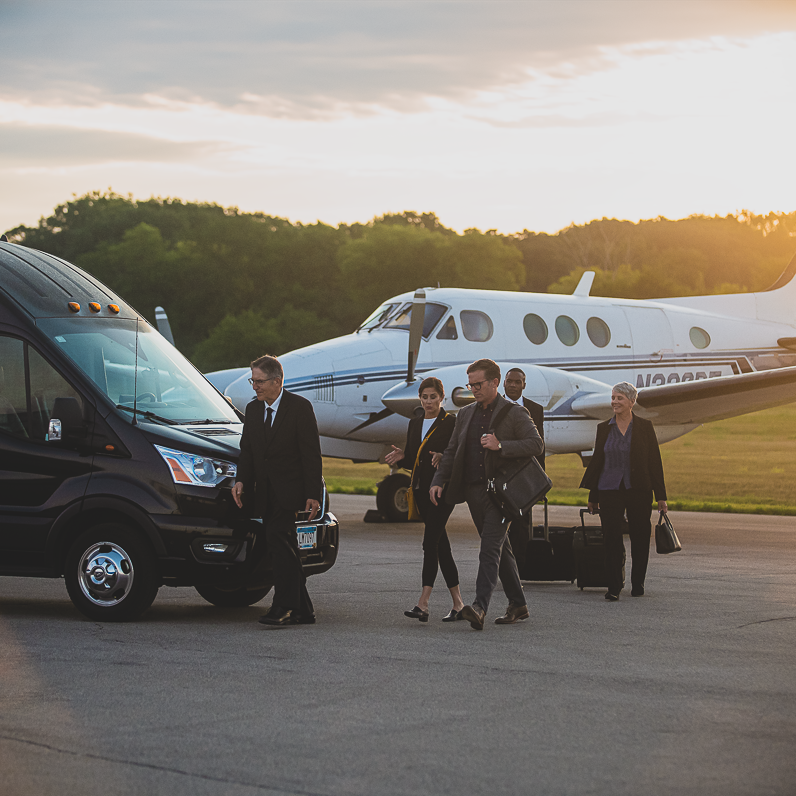 Headed to a client meeting? Attending an industry convention? Or maybe you're planning a corporate retreat. When it comes to group transportation, we have you and your team covered! With so many logistics to plan out, the one detail you can feel confident about is knowing how you'll get there.

Ensuring your team arrives at its next roadshow event shouldn't be left to just anyone. At Executive Transportation, we remove the hassle of traffic and parking, so you enjoy the ultimate stress-free experience. You want to look and feel your best, so you can represent your company to potential customers. We help you do just that the moment you step inside our luxury vehicle.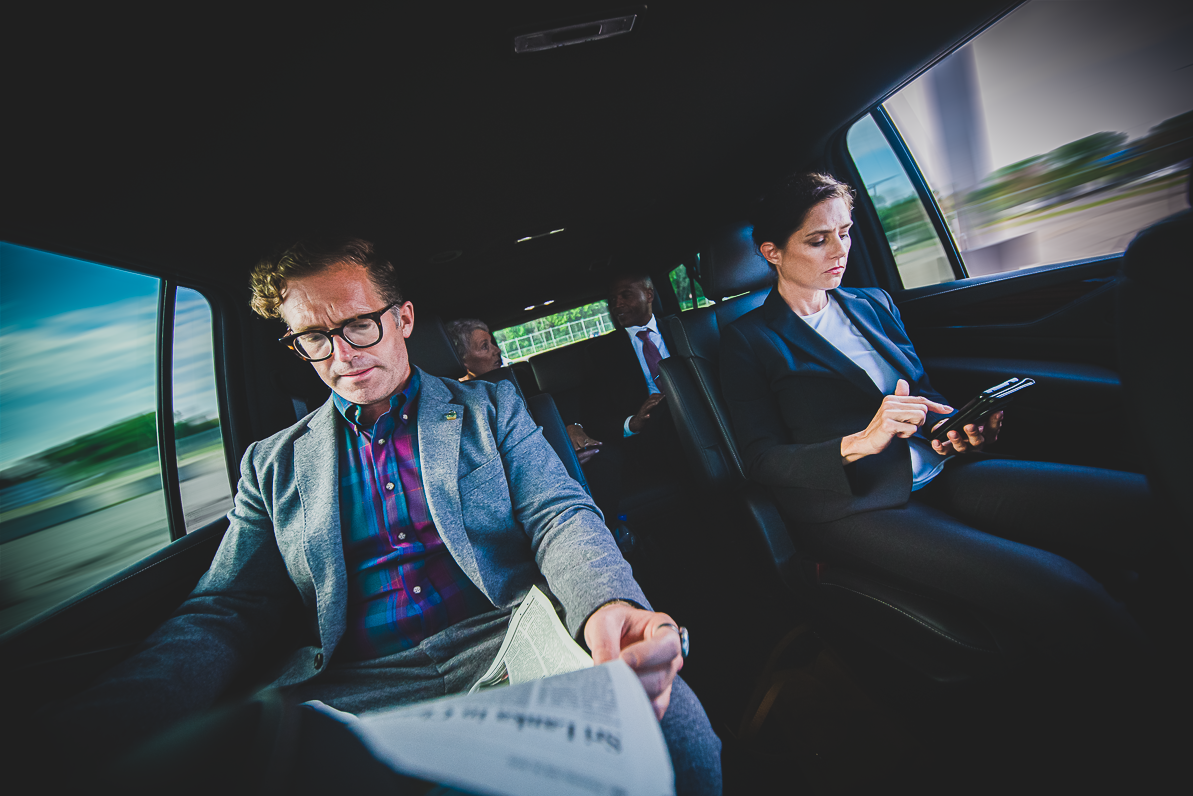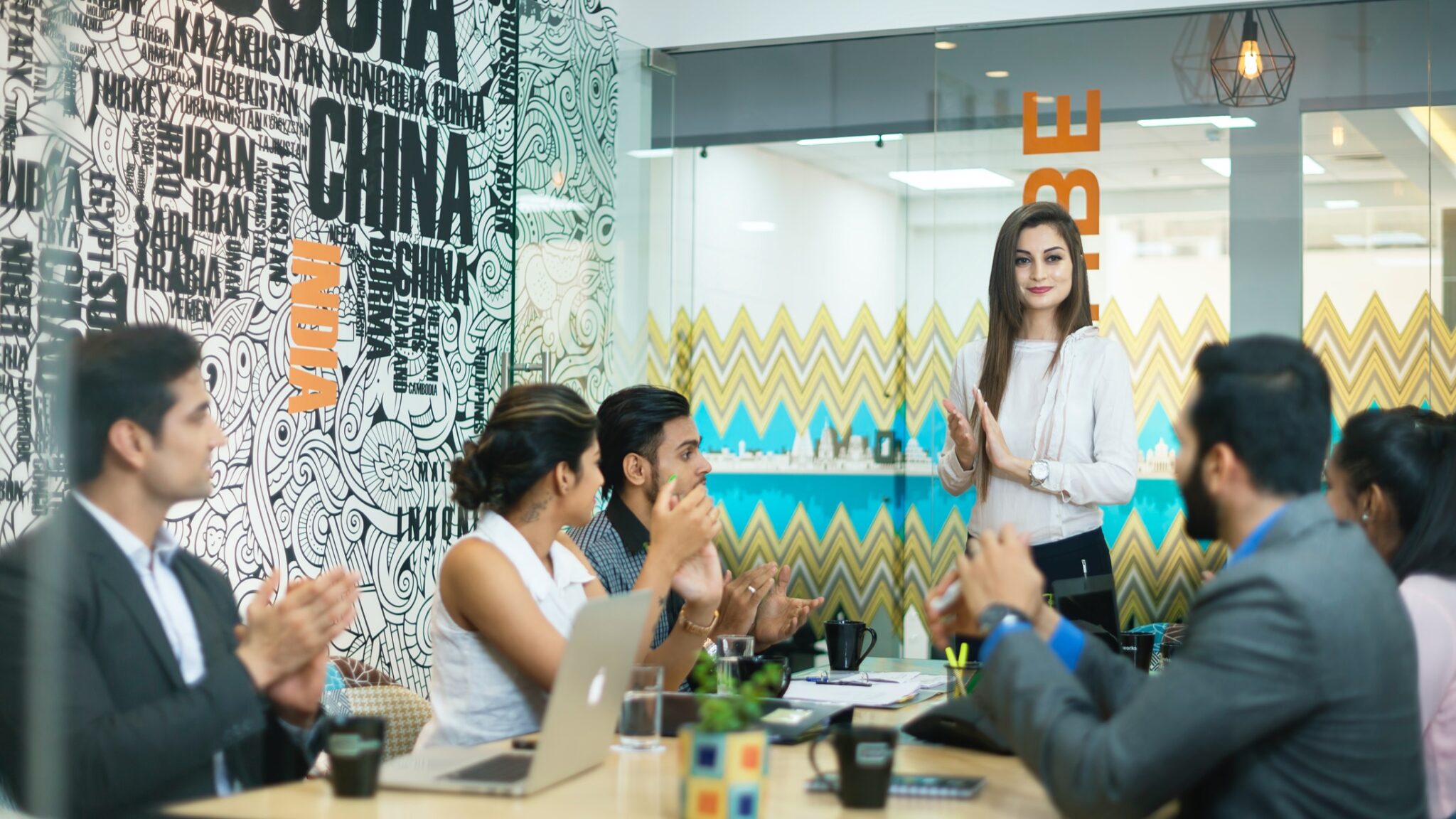 Meeting & Event Transportation
Corporate meetings are often a mix of presentations, dinner, and cocktails. With VIP guests and team members all headed in the same direction, why not ensure everyone arrives at the same time? We'll help you ensure a seamless experience, from beginning to end.

Traveling with a bigger group? Our fleet includes sedans, SUVs, 14 passenger vans, mini coaches and full motor coaches to manage groups and their luggage—no matter the size.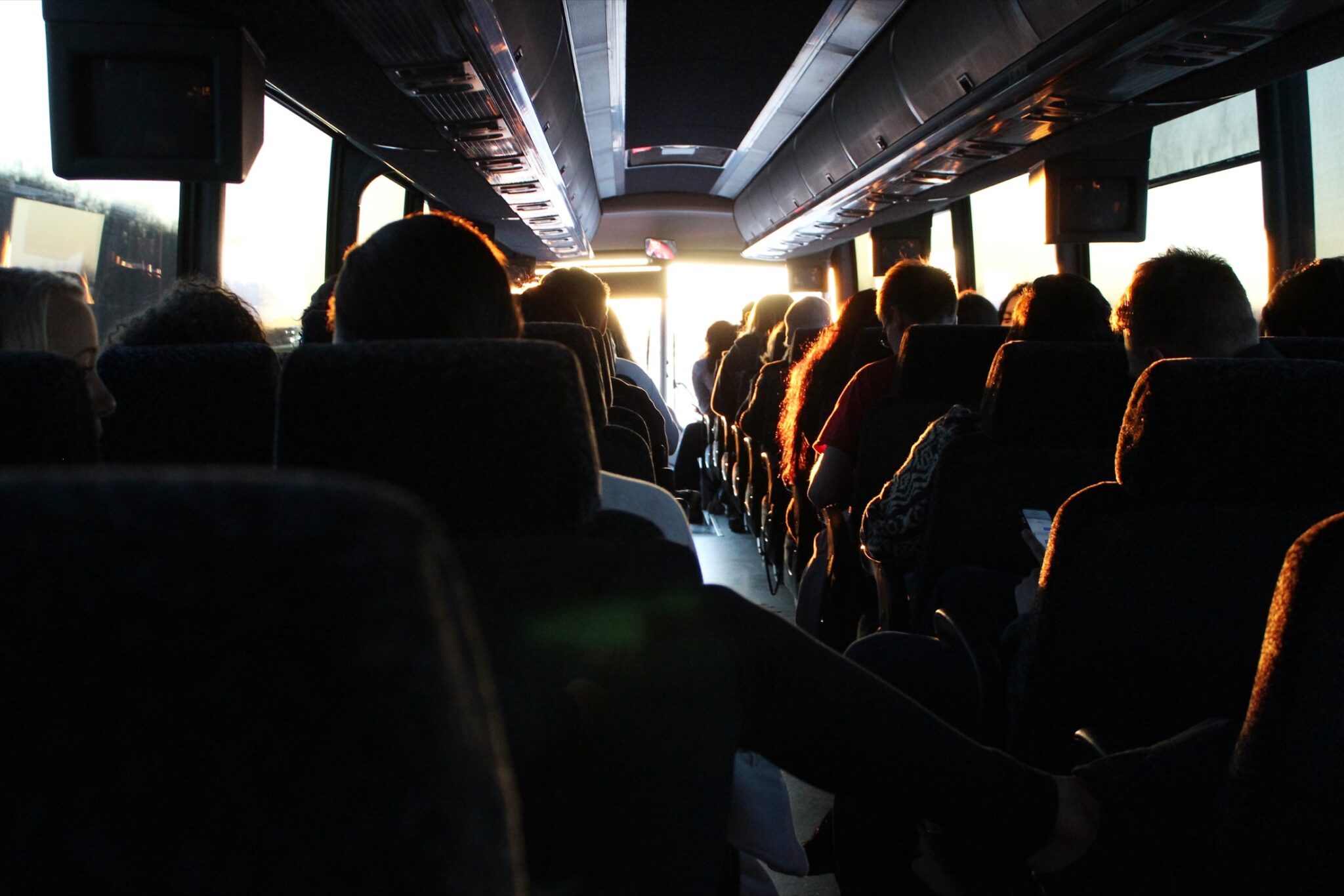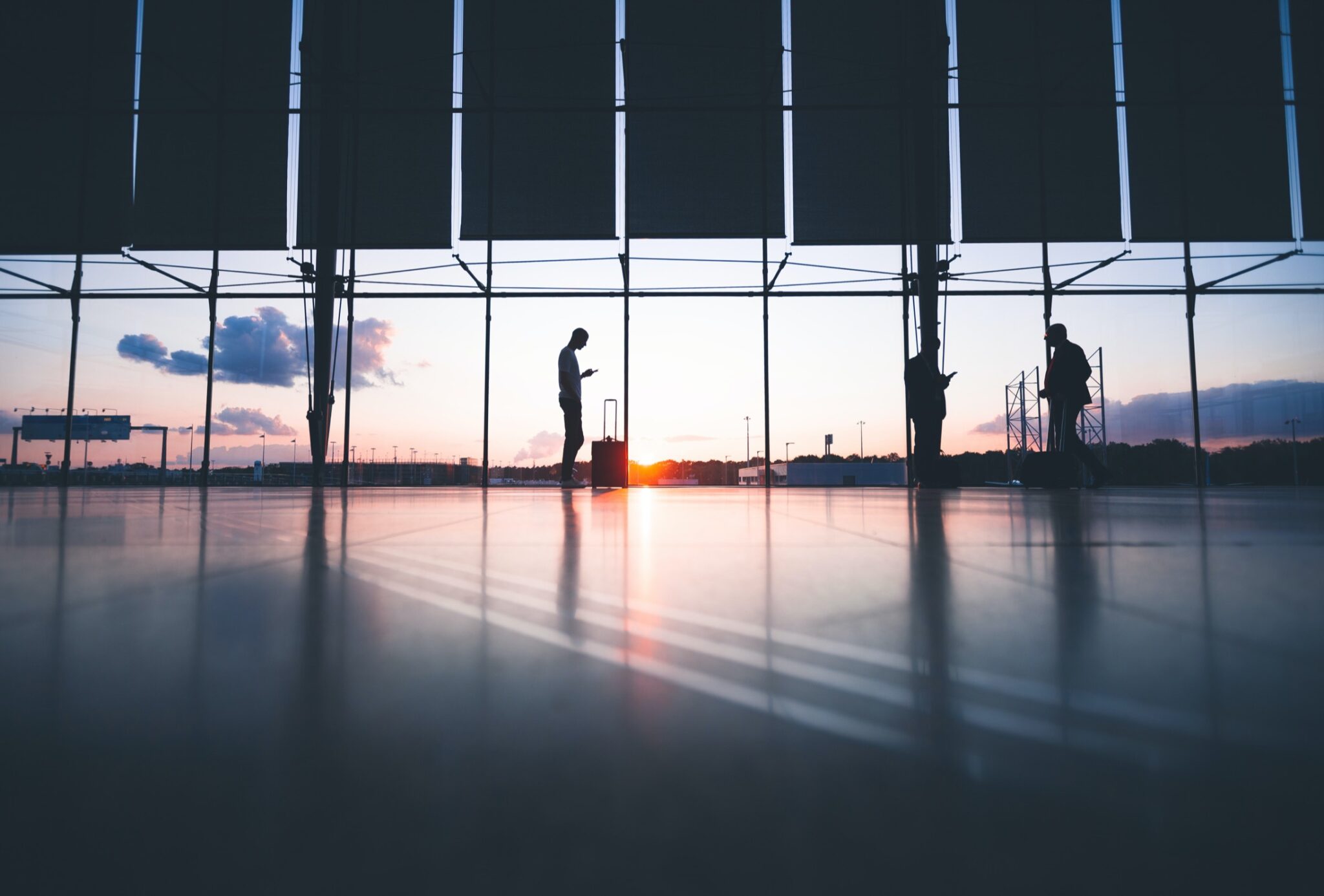 Corporate Airport Service
Traffic, flight delays, and parking can make air travel even more stressful than it already is. Whether you're booking with us yourself, or on behalf of a VIP guest, our team will stay connected with you and monitor any flights changes, so we can make adjustments, as needed. This ensures your chauffeur is ready and waiting for you the moment your plane arrives.

This service was scheduled through my employer it was a two and a half hour drive the car was clean the driver was polite and professional no complaints looking forward to the drive back
Abdul J.
Long Road Trip
Executive Transportation was exactly what we needed for our our-of-town team to get from Minneapolis to an under-construction wind farm in Iowa. Our driver took us around the site, followed all of our safety protocols as requested and took great care of all of our needs.
Adam S.
Corporate Facilities Tour
Executive airport van service. Prompt and professional.
Dan H.
Corporate Air Travel
Booked on behalf of our company's VP. Service was amazing all around. I scheduled over the phone with Maria and she was extremely understanding and thorough. Our VP was extremely impressed and pleased with the driver, Steve. Very nice man and wonderful experience all around. Thank you!
Stacy G.
Corporate Travel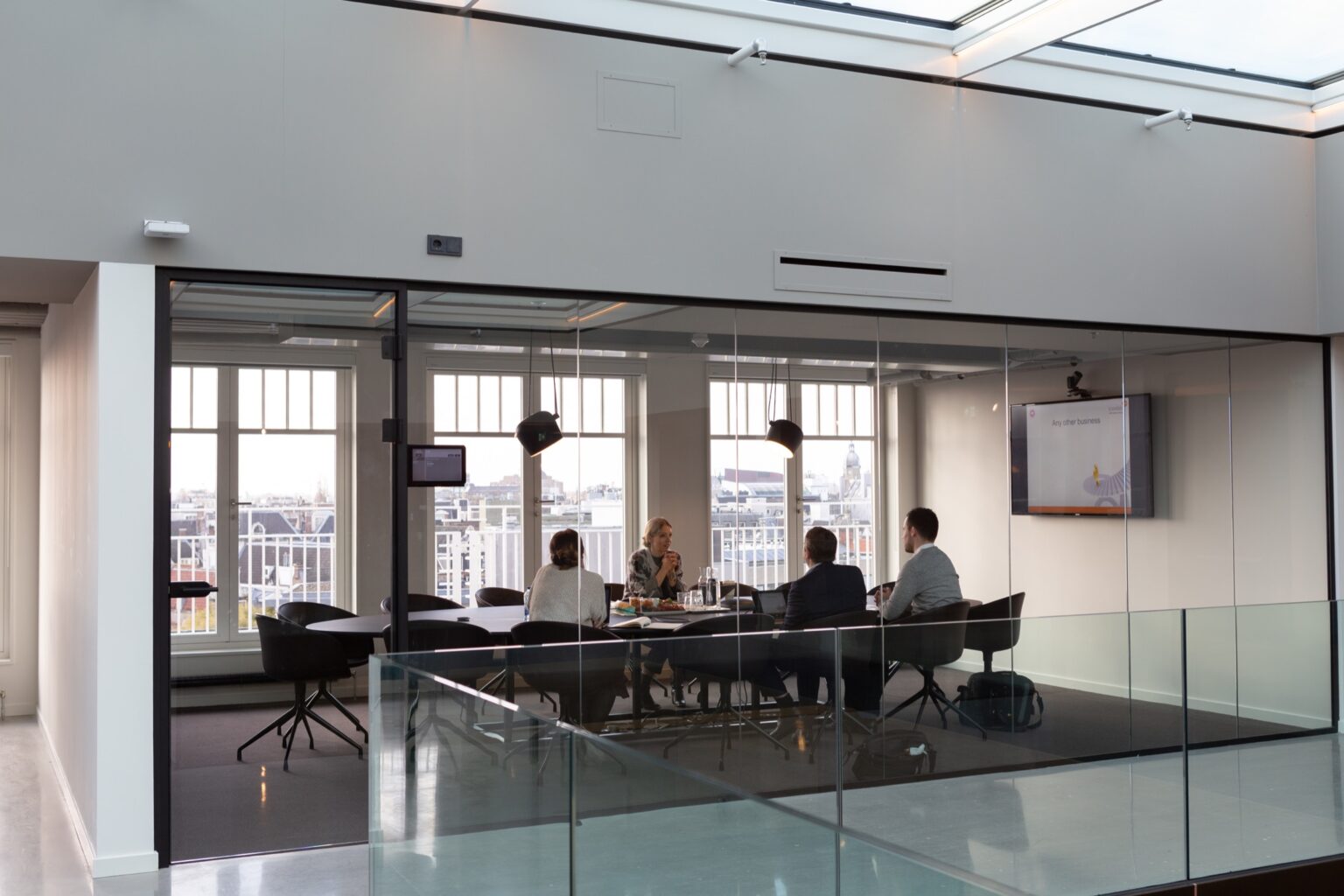 Seriously look no further for your transportation needs. After frustrations with other companies I was really surprised with Executive Transportation. Executive is so easy to work with, 100% professional and their customer service is unrivaled. Amber was so considerate and quick to find the perfect fit to my transportation needs. Their drivers and affiliates are the best in the business. They truly care about their customers. I'll never deal with the headache of any other company again!
Danielle H.
Corporate Shuttle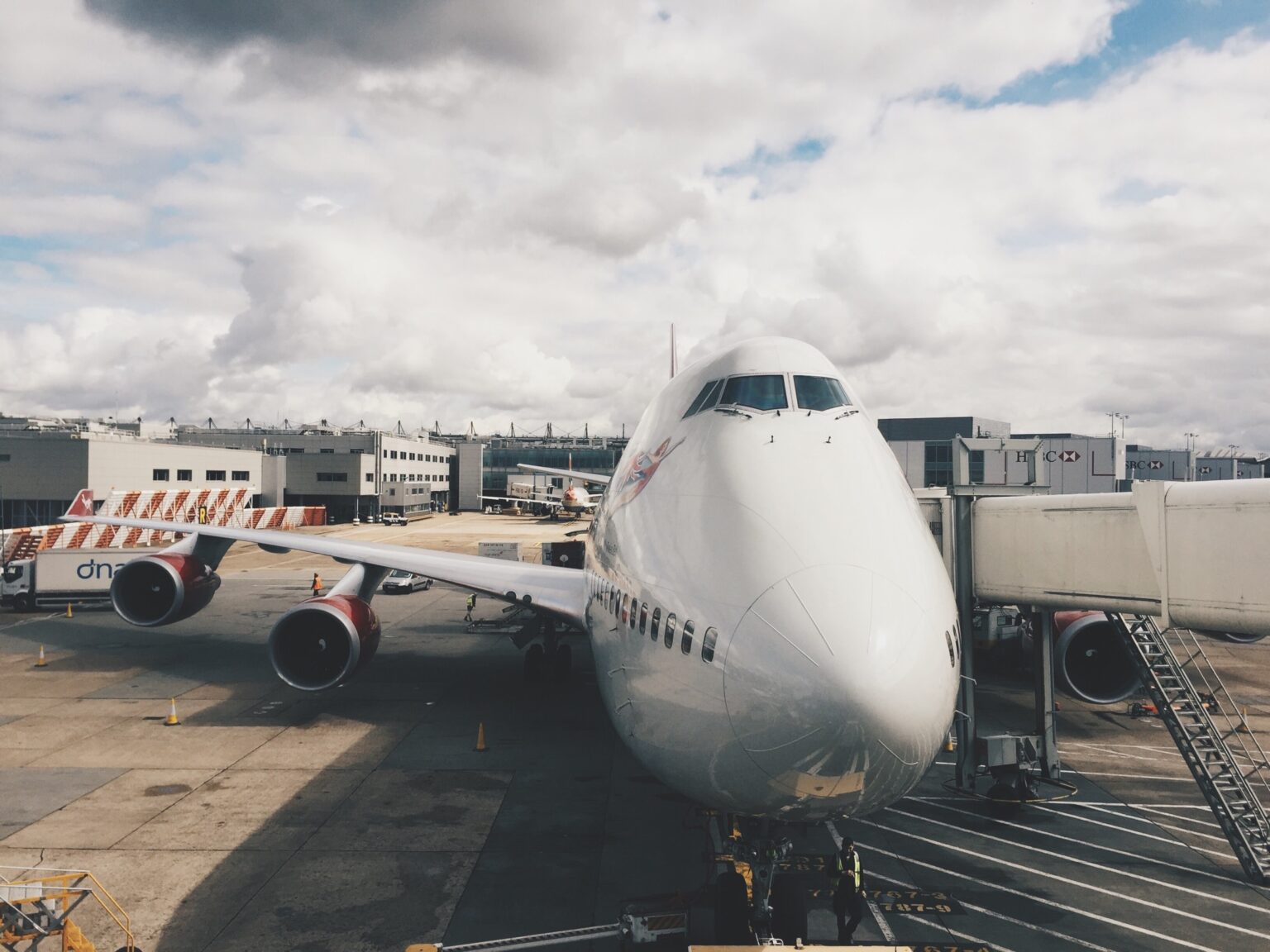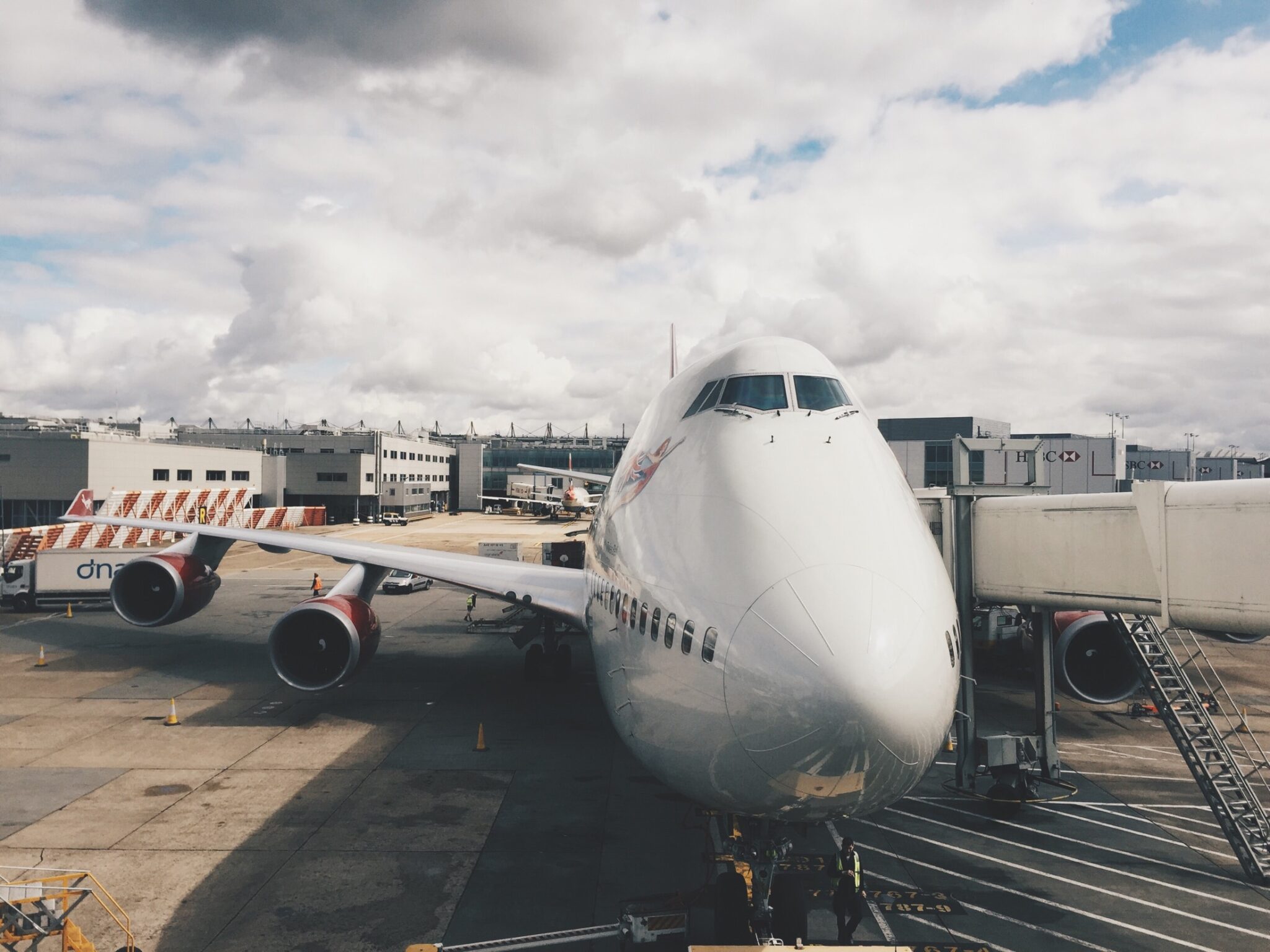 I came into town for a business trip and needed to get a ride to the airport. I have a car service I use in New Jersey all the time, but did not know who to call. I did a Google search and Executive Transportation popped up, so I called and booked the service. This company was AMAZING! They were very friendly and professional on the phone, providing a competitive price, too. The driver showed up and they were on time and professional. Beautiful car and extremely friendly. I would use them again and again. Thank you for such great service!
Harry A.
Airport Transportation

You Have Somewhere Important to Be.
We Help you Arrive With Confidence.
In a world that is constantly changing, we strive to provide reliable ground transportation you can count on —
no matter where life takes you next.