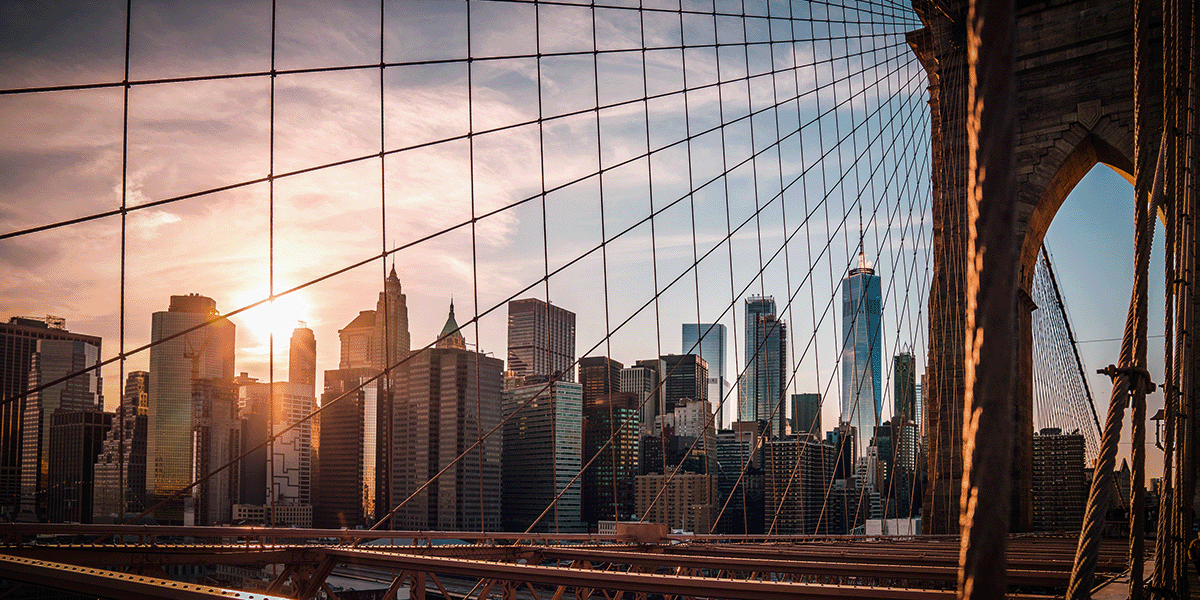 NEW YORK TRANSPORTATION SERVICES
Traveling to New York? Whether you're headed into one of New York's metro areas or looking for an escape to Upstate New York or the Falls, trust Executive Transportation to pick you up and get you to your next destination. 
With the hustle and bustle of its major metropolitan areas, it can be easy to be overwhelmed. When you're headed to more remote areas, it can start your trip off with stress to have to navigate out of the metro areas and miss the sights. Rest assured, our professional chauffeurs will arrive before your plane lands, so you're able to spend less time worrying (or running around to catch a taxi) and more time exploring the sights and sounds of this great state. Whether you're just visiting or a local to the area, you can expect prompt ground service and a first class experience.