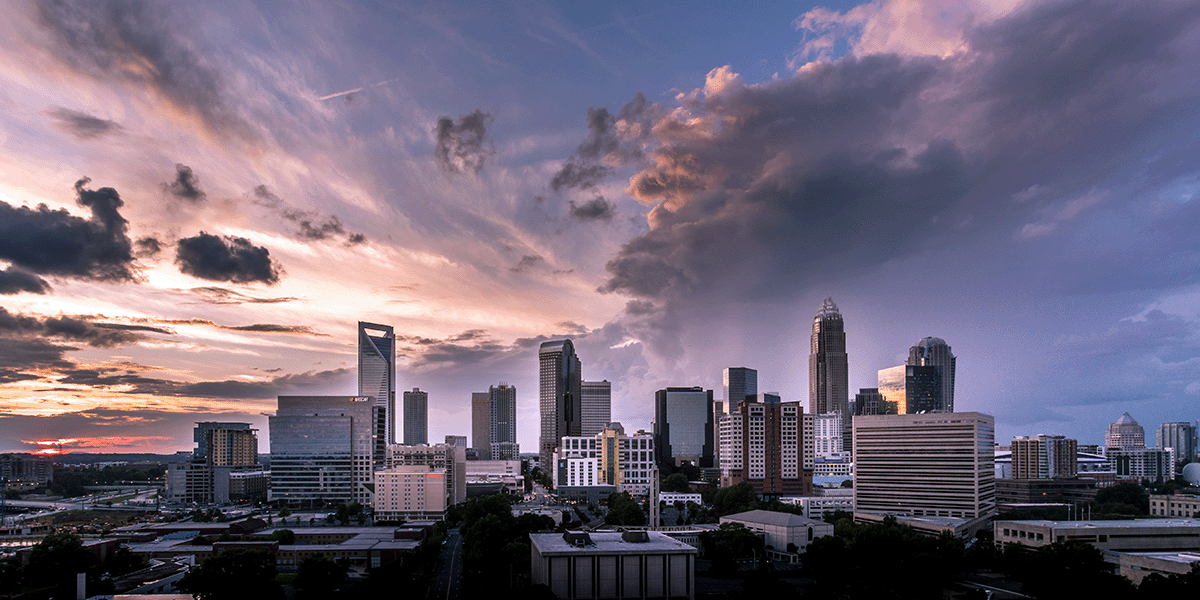 North Carolina Transportation Services
North Carolina is rich with reasons to visit, and weaves together a tapestry of historical significance, diverse business opportunities, architectural marvels, and breathtaking natural landscapes. Whether you're looking for a glimpse into the early days of the nation at Roanoke Island, flying in for business meetings in the land of innovation and industry, or looking to enjoy the 300 miles of coastline on vacation, you'll find fascinating people and places during your stay in North Carolina. With large cities and many of the nation's major highways intersecting here, navigating the area can take extra care. Relax and enjoy the view while our local experts take you on the journey, having you arrive on time and ready to go throughout your stay.
Intriguing Historical Legacy: Immerse yourself in the rich historical heritage of North Carolina, where Roanoke Island stands as a testament to the state's past. It was on these shores that the first British colony in America took root, offering a glimpse into the early days of English colonization. If you're interested in taking in the historical sights, consider hiring a chauffeur service, as the driver will know the area well, and will likely have local knowledge to share you won't be able to find online.
Thriving Business Landscape: For those with a keen eye for professional opportunities, North Carolina is a land of innovation and industry. The state boasts major business sectors, including automotive, information technology, aerospace, defense, and biotechnology. This makes North Carolina a regular stop for business travel. When you're traveling for business, your time on the ground is very valuable. Make the most of your time by letting our black car service in North Carolina get you where you need to go, leaving you to focus on your presentations and pitches.
Architectural Grandeur: Don't miss the opportunity to visit the Biltmore Estate, an architectural masterpiece that embodies the opulence of the Gilded Age. Constructed by George Washington Vanderbilt II, this grand estate showcases breathtaking architecture, complemented by exquisitely landscaped gardens. If you're looking for additional architectural marvels, be sure to ask your chauffeur to point out interesting buildings as you travel through the state.
Aviation Pioneers: North Carolina holds a unique place in aviation history as the birthplace of flight, home to the pioneering Wright Brothers. Journey to Kitty Hawk and explore the Wright Brothers National Memorial to gain insights into their groundbreaking achievements in aviation.
Coastal Splendor: With an impressive 300 miles of unspoiled coastline along the Atlantic Ocean, North Carolina offers endless delights for beach enthusiasts. From the windswept Outer Banks to the idyllic Emerald Isle, you can bask in the sun, ride the waves, and savor coastal delicacies. When you use car service in North Carolina, you can choose to book hourly and keep the vehicle on hand, or opt for a drop-off and pick-up at predetermined times. Consider the heat of the day and how long you plan to stay at the beach, and book accordingly.
Mild Climate: North Carolina enjoys a temperate climate throughout the year, making it a perfect destination for outdoor pursuits and exploration. Whether hiking through the Great Smoky Mountains or teeing off at world-class golf courses, the state's agreeable weather sets the stage for your adventures.
Our expert car service in North Carolina ensures a hassle-free experience, allowing you to focus on enjoying your trip without the complexities of navigating unfamiliar terrain. Whether you're delving into history, engaging in business endeavors, or immersing yourself in the state's natural splendor, a dependable car service guarantees a stress-free and enjoyable exploration. Come and uncover North Carolina, where heritage, innovation, and the wonders of nature await your discovery.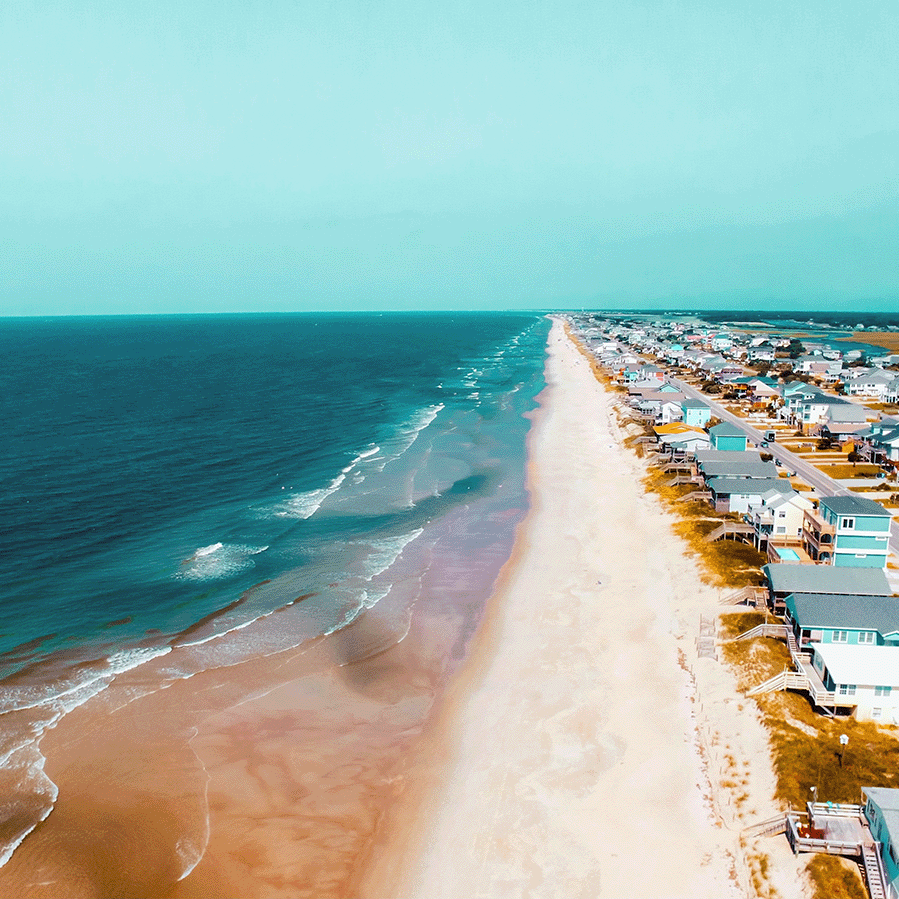 Reliable Travel. Every Time.
We understand that our services greatly influence your experience, which is why we hold ourselves to a higher standard of quality service and support.
Your 100% satisfaction is what we aim to achieve every time you book a ride with us. In our industry, there is no room for delays or late arrivals, which is why we pride ourselves on providing prompt, reliable limousine service. Whether you're trying to catch a plane at the Charlotte/Douglas International Airport, meeting clients for dinner, or travelling outstate to take in the civil-war era history, you can count on us to get you there on schedule.
We have town car and limo service available at each of these major airports:
Book a Town Car in North Carolina
New in town or a regular traveler in the Charlotte, Raleigh or Greensboro areas and surrounding regions? We'll help you get to your next destination, whether you're celebrating a special event, planning a tour, or here on business.
Easy Online Booking
Flexible Scheduling
Private Fleet of Luxury Vehicles
Nationally Certified Chauffeurs
Prompt, Reliable Service
Contracted Employee Shuttles
Explore some of the areas we travel within:
Georgia
Kentucky
South Carolina
Tennessee
Virginia
In addition to serving North Carolina's key airports, our services extend to neighboring regions, ensuring you enjoy a comprehensive travel experience. Whether you're heading to North Carolina to visit the Research Triangle for business, exploring the Eastern Seaboard, or flying in for a special event with family and friends, Executive Transportation is your trusted companion for luxurious and reliable transportation.

You Have Somewhere Important to Be.
We Help you Arrive With Confidence.
In a world that is constantly changing, we strive to provide reliable ground transportation you can count on —
no matter where life takes you next.