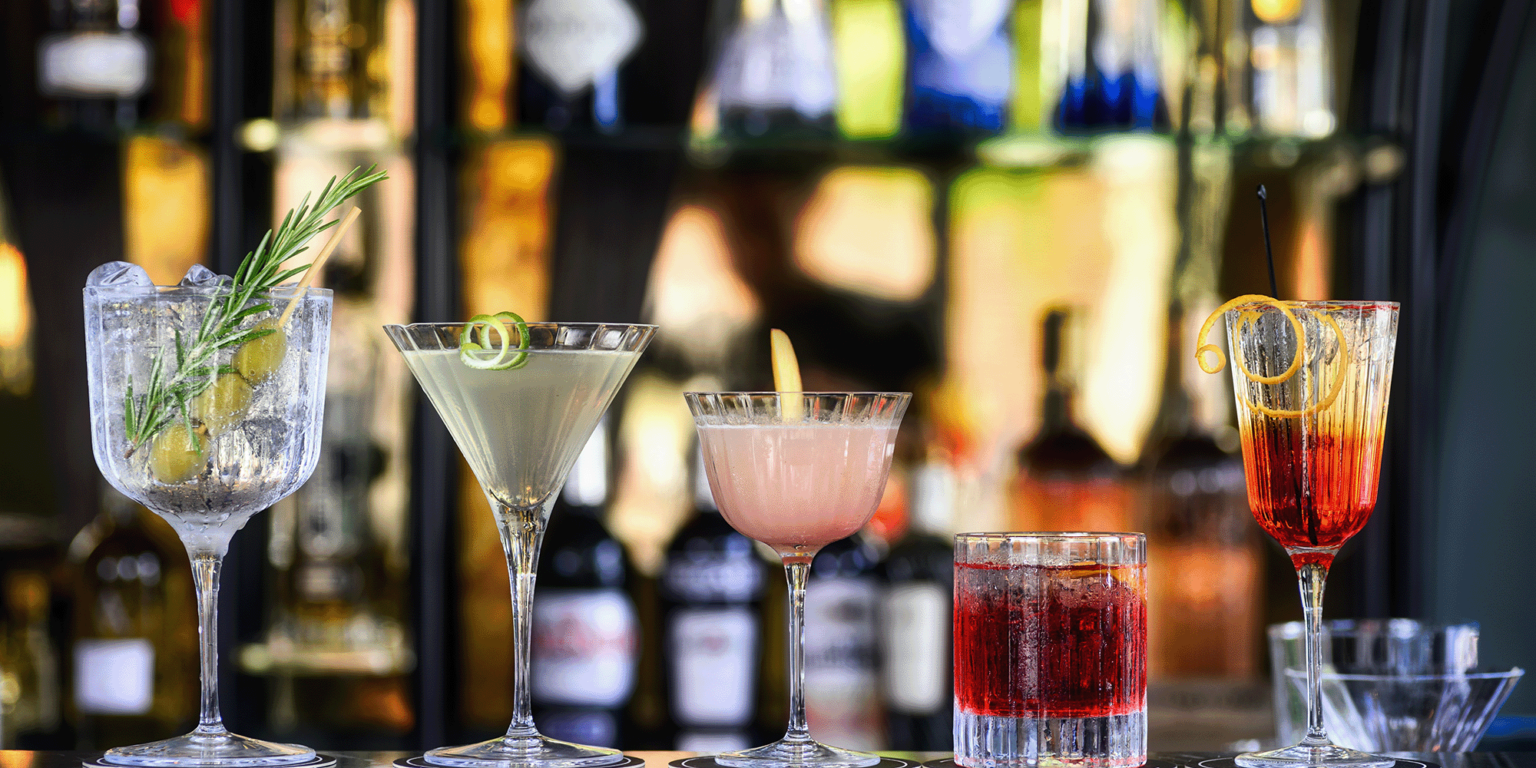 Twin Cities Distillery Tours
One of the great pleasures of traveling is the ability to find the best local offerings and experience them for yourself. Because of the nature of their products, it can be difficult to experience multiple distilleries because the more spirits you taste, it can present a problem in safely continuing your exploration. 
That is where a distillery tour from Executive Transportation comes in.  Let us do the driving and get you and all of your friends to and from the distilleries together safely. We'll help you discover the best distilleries and tasting rooms that Minneapolis has to offer. Whether you are in town visiting or are a local looking to try something new, contact us to find out how fun and affordable a professional driver for your distillery tour can be.
Our tours are custom designed for each group. We will design your tour based on our local knowledge and the palate and preferences of your group. Because each tour is focused on the tastes and interests of our customers it doesn't matter whether you don't know the "heads and tails" in distilling terms from "the upside down" in Stranger Things. We can help arrange a tour itinerary that is perfect for you.
Minneapolis Distilleries
Minneapolis is quickly establishing itself as one of the top places to find new and exciting craft distilleries. They are making a name for themselves and creating some of the most innovative vodka, gin, bourbon, and single malts in the country, and a few are leaning into their Northern European roots with more exotic spirits like aquavit. When it comes to spirits, everyone has their personal favorites and with the variety of great products that are being produced in the Twin Cities, we're sure that you will find your next favorite.
 Some personal favorites from the team at Executive Transportation include:
The Crooked Water produces a full line of spirits including vodka, gin, bourbon, rye, brandy, bottled cocktails, and liqueurs.  Their spirits and cocktails have been recognized as some of the best in the business with a shelf-full of gold and silver medals from some of the most prestigious spirit competitions in the world.  No matter your spirit of choice you will find something you love at Crooked Water Spirits.
The spirit portfolio from Norseman Distilling is too large to list.  They offer a full range of spirits including the classics like vodka, gin, rum, and whiskey, but their spirit inspiration is global so if you are an adventurous drinker and want to try a Minneapolis spin on agave spirits, or a Minnesota take on the Italian classic bitter liquor or fernet amaro then the Norseman should be high on your list of distilleries to visit.
Du Nord is producing a spirit that the New York Times referred to as, "…a cult classic."  They have a strong offering of classics like vodka and gin but their "cult classic" is their signature spiced apple liqueur.
Brother Justus is committed to American single malt whiskeys.  For scotch and single malt lovers, Brother Justus is a distinguished member of the Minneapolis area distilling scene.  With a commitment to only using local Minnesota ingredients from the barley, wood for their barrels, and local peat you can truly taste the local terroir in each glass of Brother Justus whiskey.
Tattersall has received over 50 San Francisco Spirit Awards across the diverse lineup of 24 different spirits.  For some of the most innovative twists on classic liqueurs and the highest commitment to quality classics, you need to visit this foundational member of the Minneapolis craft distilling community.
Twin Spirits have a full offering of quality spirits including vodka, gin, rum, and whiskey but their calling card is their honey-based moonshine.  If you plan far enough in advance you may even be able to arrange a tour hosted by their female founder Michelle Winchester.
The royal in Royal Foundry comes from their commitment to distilling in the British tradition.  So think gin, barrel-aged rum, and single-malt whiskey.
Led by the former Master Distiller at Jameson, Redbreast, and Midleton Very Rare whiskeys O'Shaughnessy produces American whiskeys in the traditional Irish style.  They have 3 copper pot stills that are producing some of the finest triple-distilled whiskey west of Dublin.
The quality and innovation of Twin Cities distillers are world-renowned, and the distilleries listed above are just a few of the many options available to you in the Minneapolis-St. Paul region.  There are many more incredible distilleries and tasting rooms to add to your itinerary including Dampfwerk, Flying Dutchman, Forge and Foundry, J Carver, Vikre, Skaalvenn, and Copperwing Distillery.  So even if you're a Minneapolis local there are many new distilleries available for you to try a personally curated distillery tour from Executive Transportation.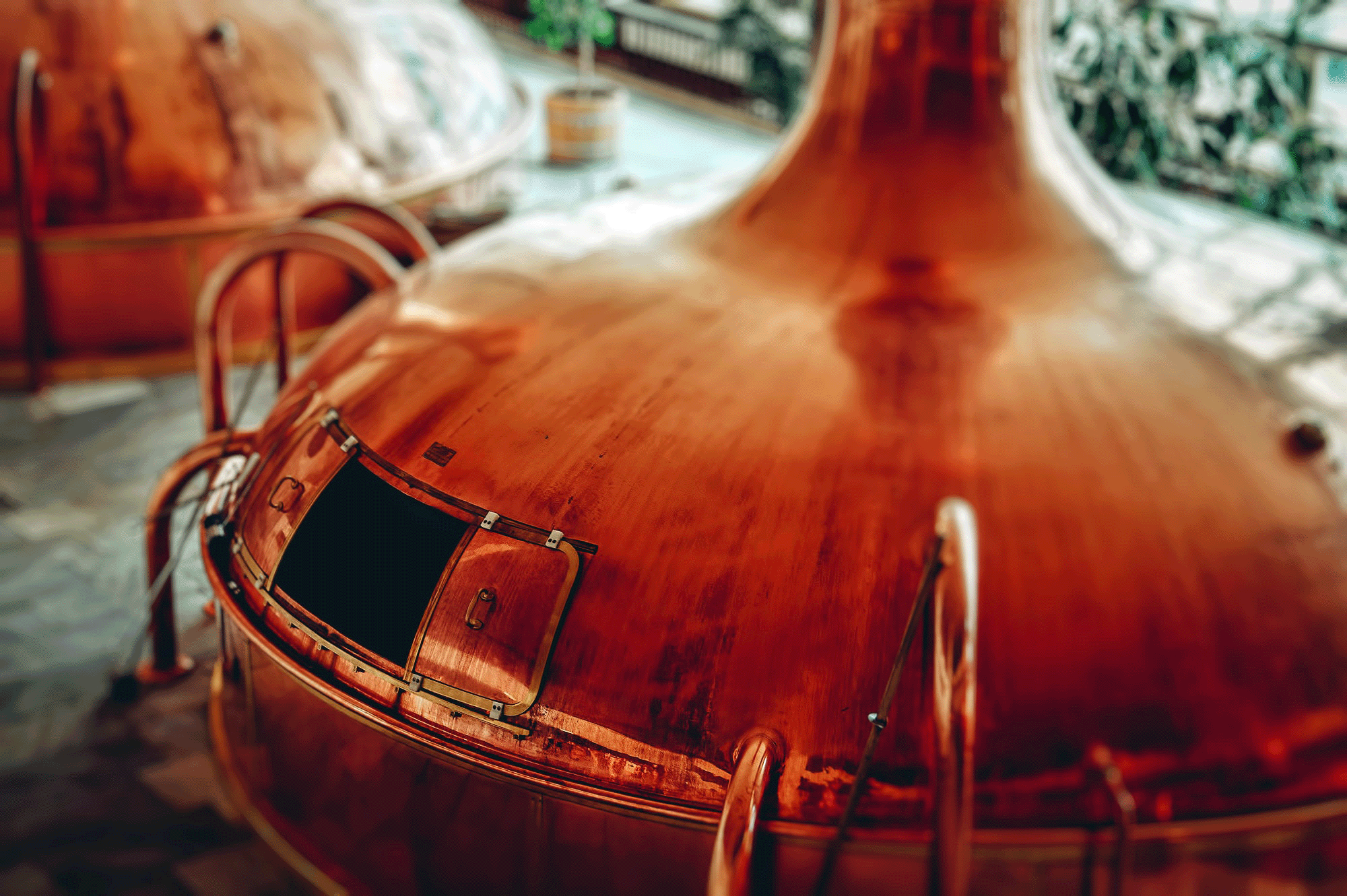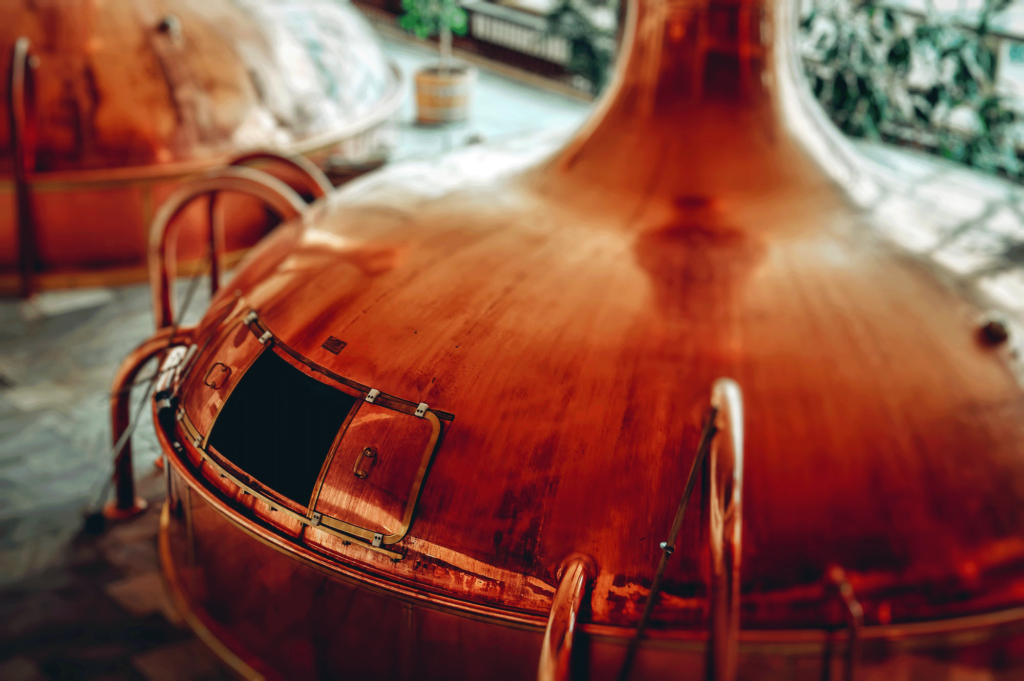 Other City Tour Options
Visiting the distilleries around the Twin Cities is just one way to get to know the community.  If your first choice for libations is something other than spirits we can help you arrange vineyard tours and brewery tours as well.  Contact us to learn more about the array of options you have to introduce yourself to all of the amazing things that the Twin Cities have to offer.
Share this Blog Post with a Friend or Family!