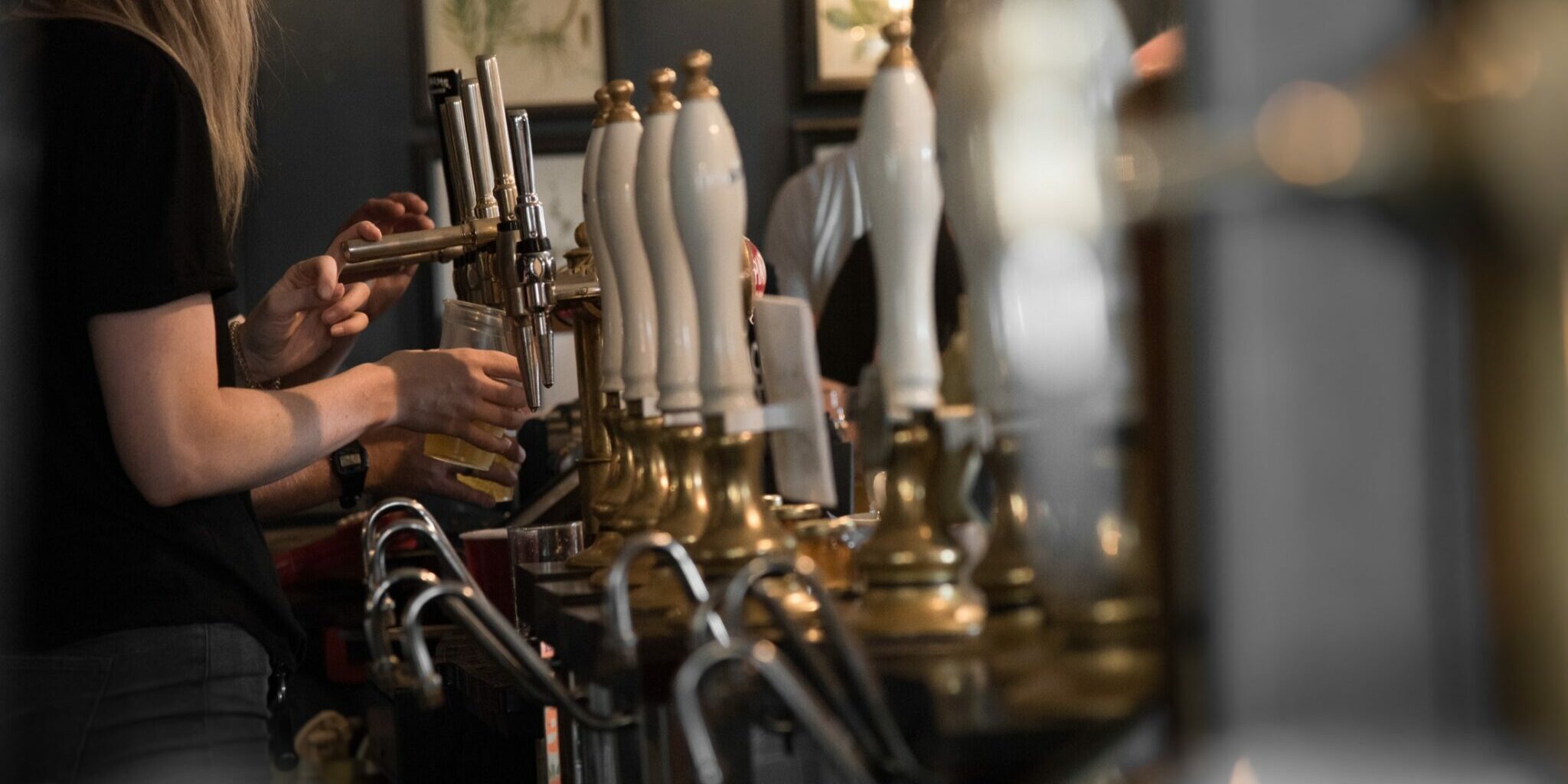 The Twin Cities has become somewhat of a hotspot for beer and new micro breweries have been popping up all over the place. We know the ins and outs of all the best breweries in town. So give us a call and we can help arrange a tour of specific breweries that you'd like to sample or alternatively, we can suggest a tour route with the tastiest beers on tap for you to try.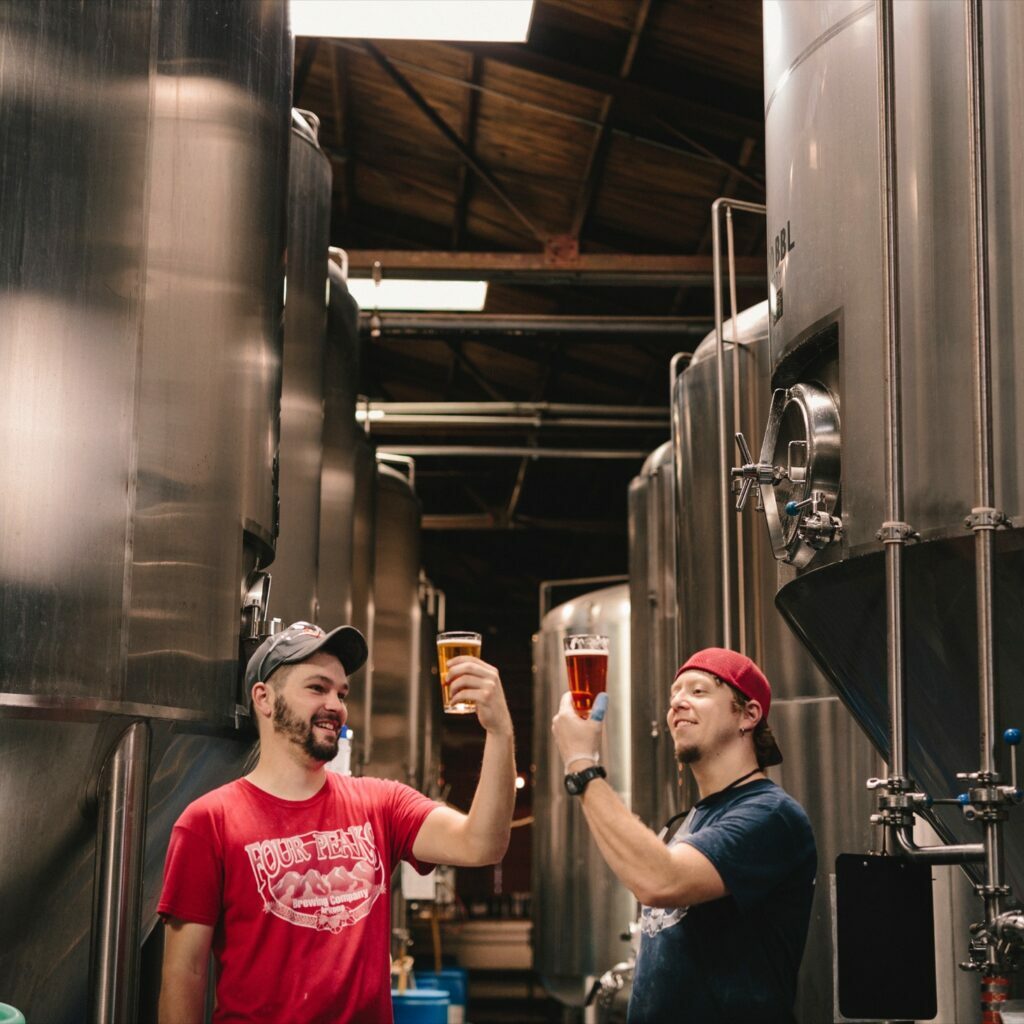 The Best Beer at the Best Breweries
We want to give you the best tour and our staff will pick out beers depending on your taste and give you some recommendations to try at each place. If you would like something a little more advanced, then we can customize the tour to suit your tastes. We're always building relationships with owners and founders of the breweries here to bring you the best experience that we can.
Professionally Chauffeured Experiences
Your chauffeur will be as close as possible to your location, ready to take you to your next location. If you need something in the vehicle, just let your reservationist know at the time of booking and they will be happy to take care of it for you. We can accommodate anyone from couples to large groups in our fleet of sedans, SUV's passenger vans and limo buses that will get you around from brewery to brewery in comfort.
We will double check brewery opening times prior to your tour and also please be aware that the majority of tap rooms don't serve food. There are sometimes food trucks outside and depending on the brewery, you can bring food into the tap room. Give is a call to book your tour today!

You Have Somewhere Important to Be.
We Help you Arrive With Confidence.
"*" indicates required fields