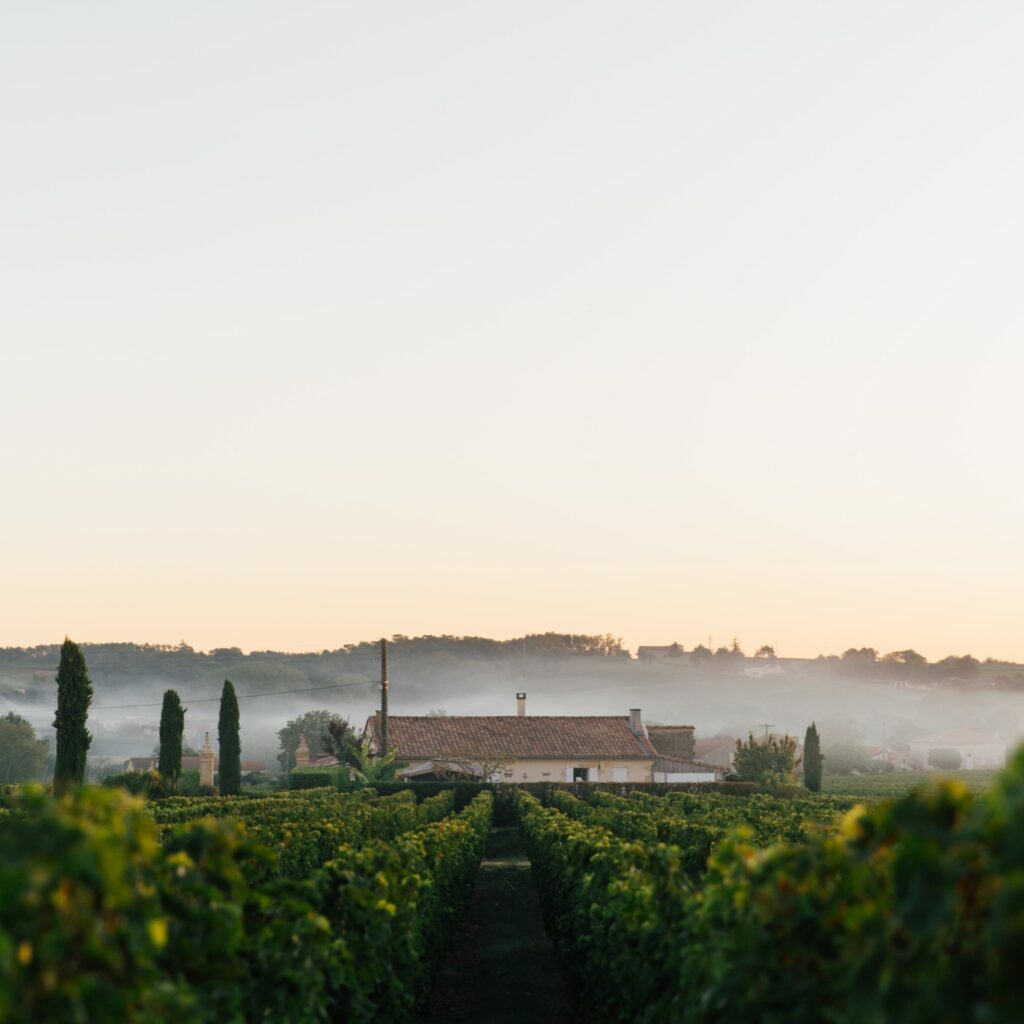 Relationship building is essential to keeping your business running smoothly, or your personal connections strong. Participation and engagement soars when an event cultivates fun in a social environment. Schram and Executive Transportation have partnered to present you with a stress-free event option for your next outing.
Pre-Planned Personal Outings
Friends and family need time together too, and we're often too busy to pull plans together. Private groups are welcome to take advantage of our tour packages as well to take the pressure off and allow you to focus on strengthening your relationships and having fun.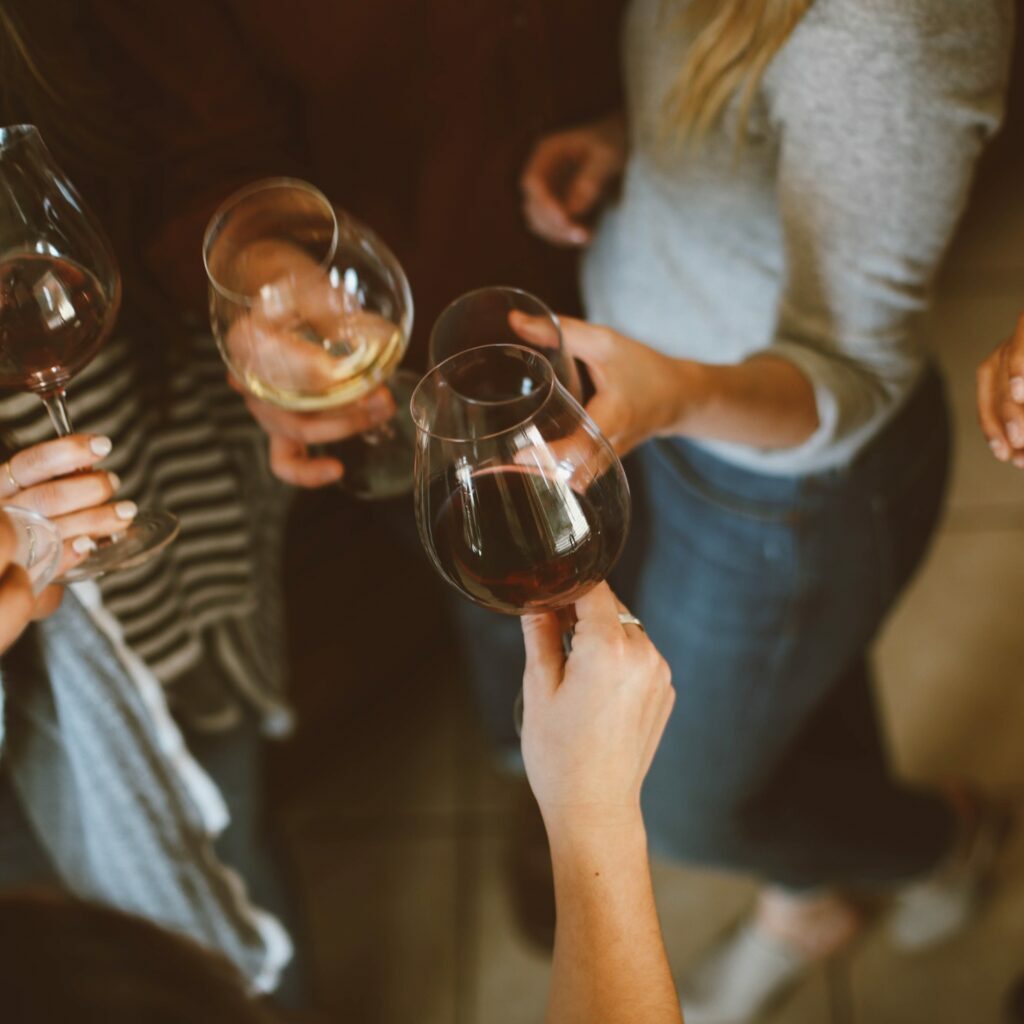 Tuesdays & Wednesdays
Pickup between 1pm and 5pm with the tour starting at Schram Vineyards
Thursdays and Fridays
Pickup between 11am and 6pm with the tour starting at Schram Vineyards
Sundays
Pickup between 10:30am and 3pm with the tour starting at Axbridge Wine Co.


Team Building with Taste: Wine Tours Perfected
No Guesswork
Our expert execution ensures you won't need to worry about the planning, and you'll have a flawless experience during the event.
Customized to Fit Your Group Size
Whether you've got a small core group, or are looking for a large company-wide function, our transportation and location facilities are prepared to accommodate you.
Expert Staffing for a Perfect Outing
Our chauffeur and facility staff are professionals with the training and experience to ensure your event runs smoothly so you can focus on the core purpose of your event.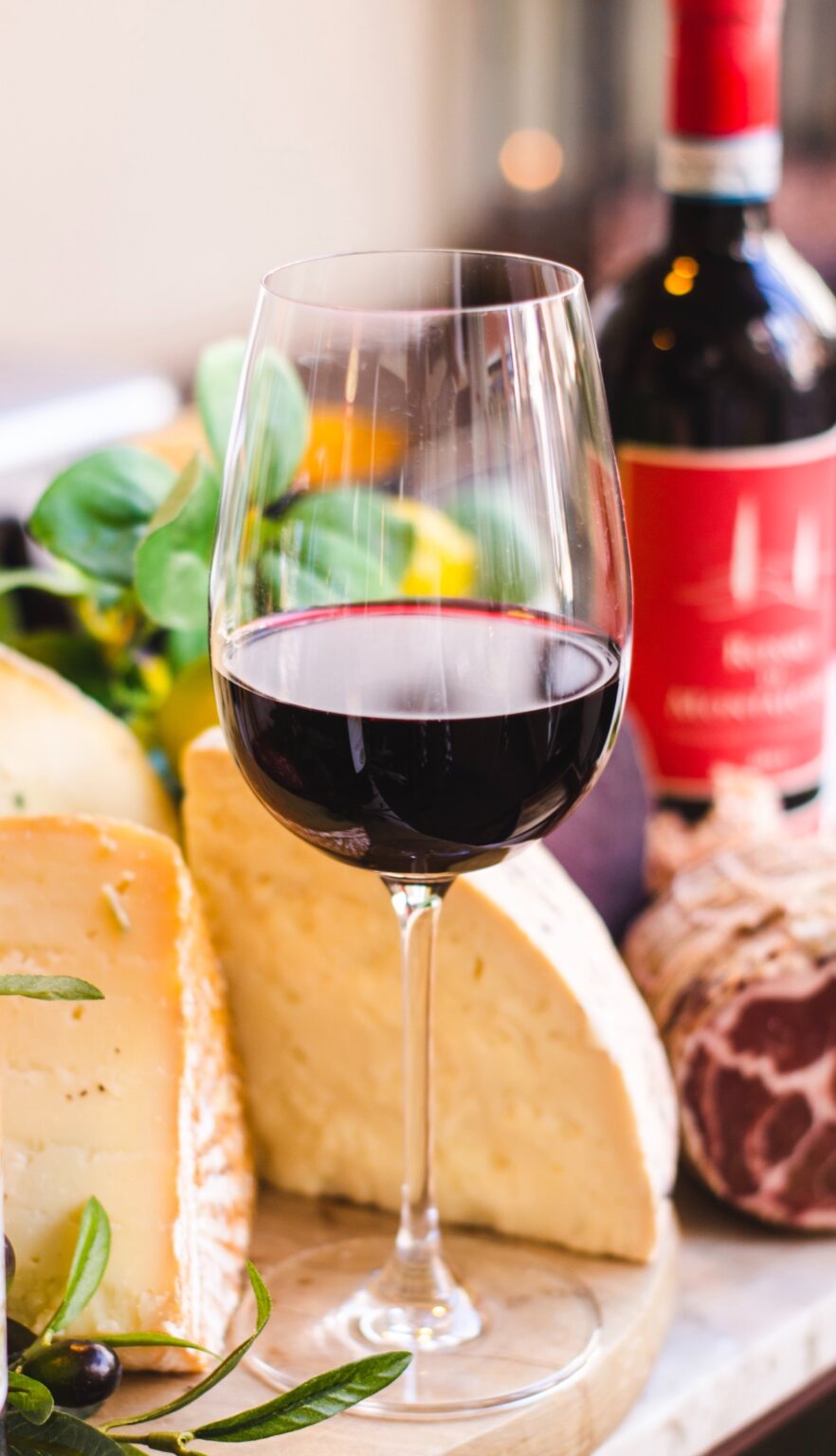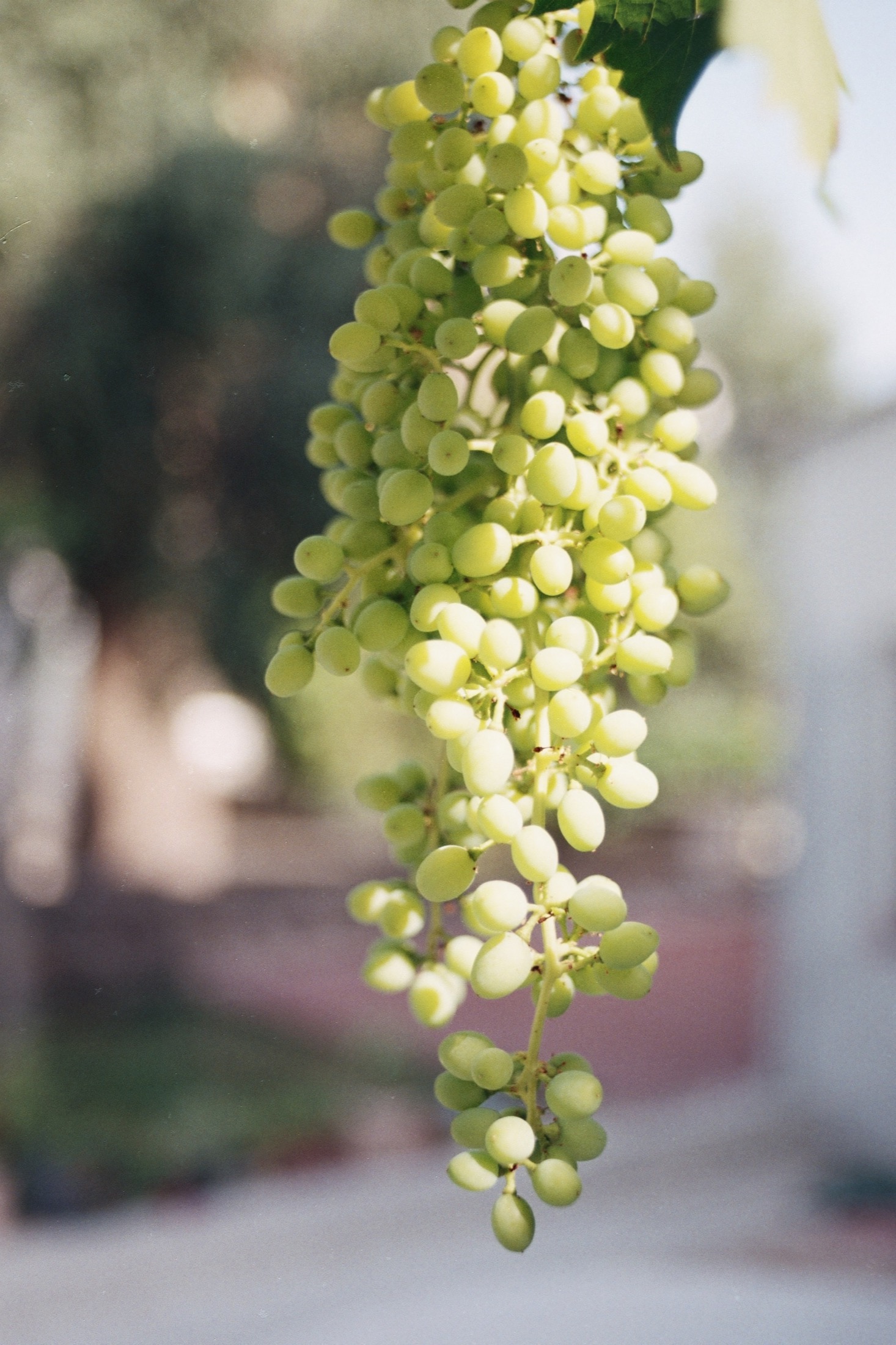 Transportation from and back to your business or selected starting location
A 4-hour experience from first stop to drop-off with stops at AxeBridge Wine Co., Schram Vineyards, and Schram Haus Brewery
Private luxury corporate transportation provided by Executive Transportation
One variety flight of wine or beer (dependent on location) at each of the 3 Schram stops
Price per attendee, starting at $75 per person, is an all-inclusive package that fluctuates based on the size of your party.
This package is available on Sundays, and Tuesdays-Fridays at select times*
Bottles of wine or crowlers of beer purchased during your tour can be consumed during transit
A 10% discount will be provided on any wine, beer, food or merchandise purchased during the tour at any location. Pre-selected food options may be planned into your package on your request.
Your tour will begin at Schram Enterprises' newest location, AxeBridge Wine Co. in the heart of the historic North Loop neighborhood of Minneapolis. This location is bridging the gap between wine agriculture and the city. Here you'll enjoy a flight of Minnesota produced wines and relax in our urban retreat. Additional offerings include wine by the glass, wine bottles, small bites and merchandise.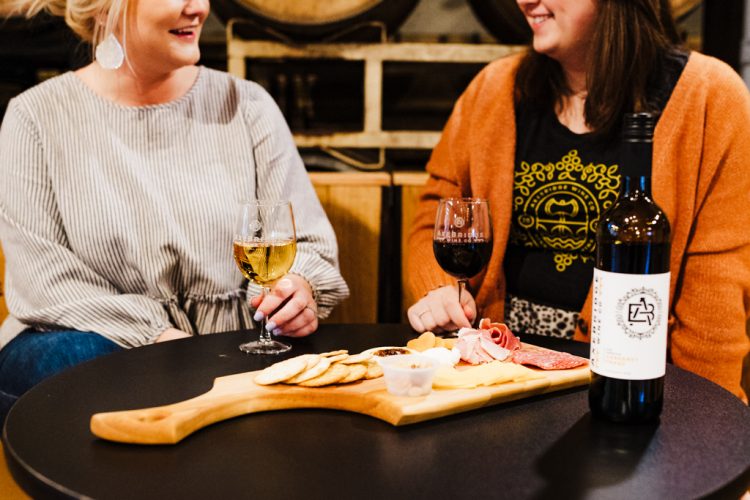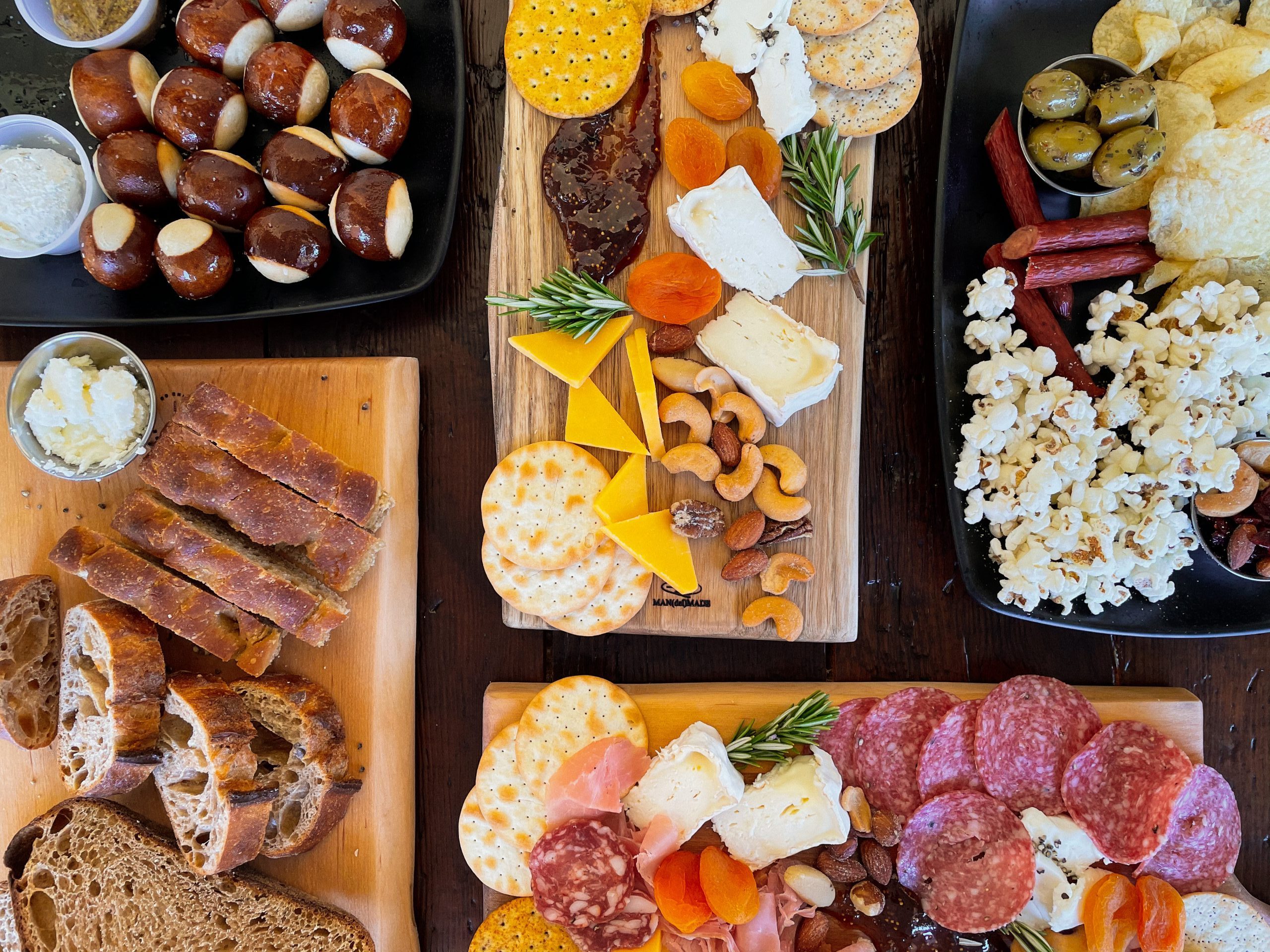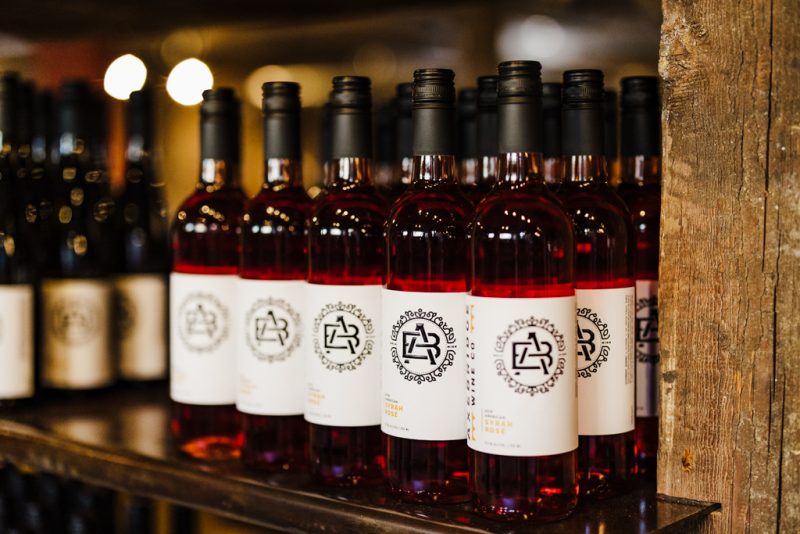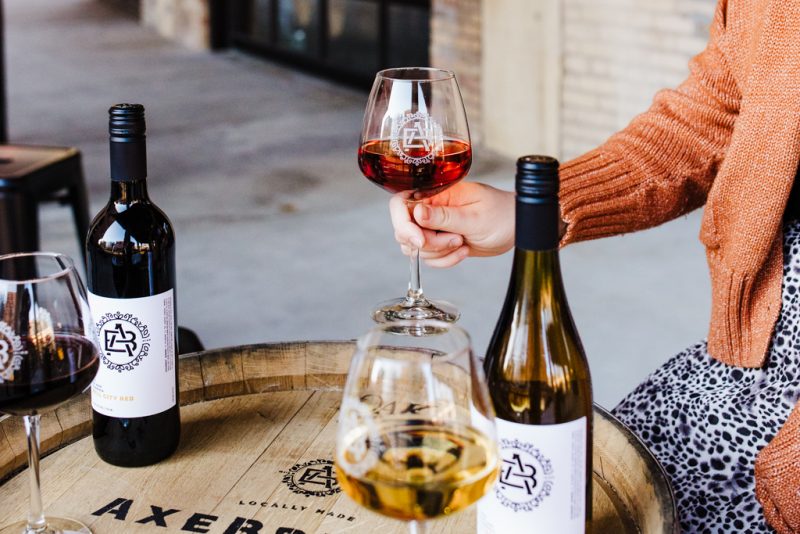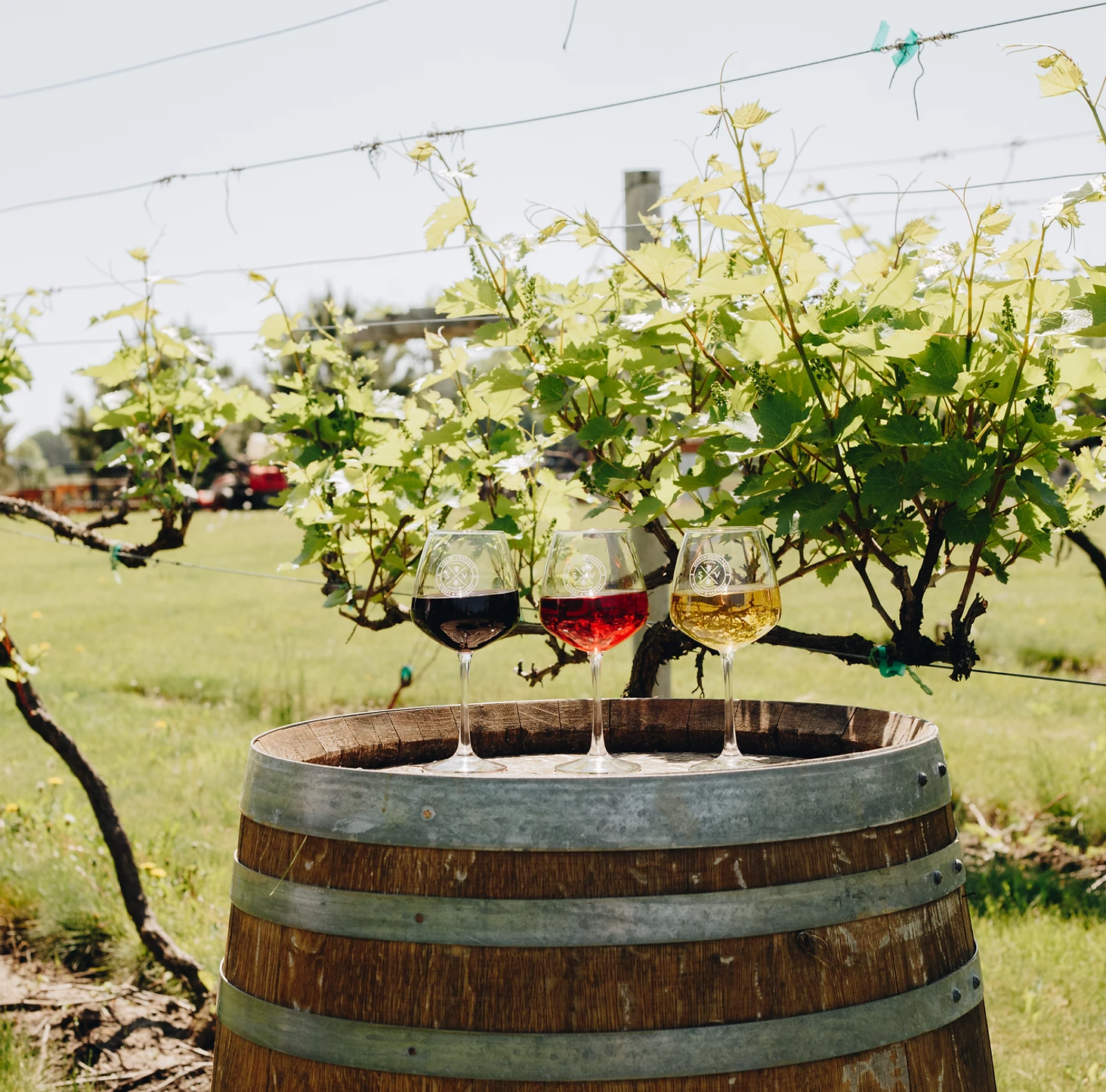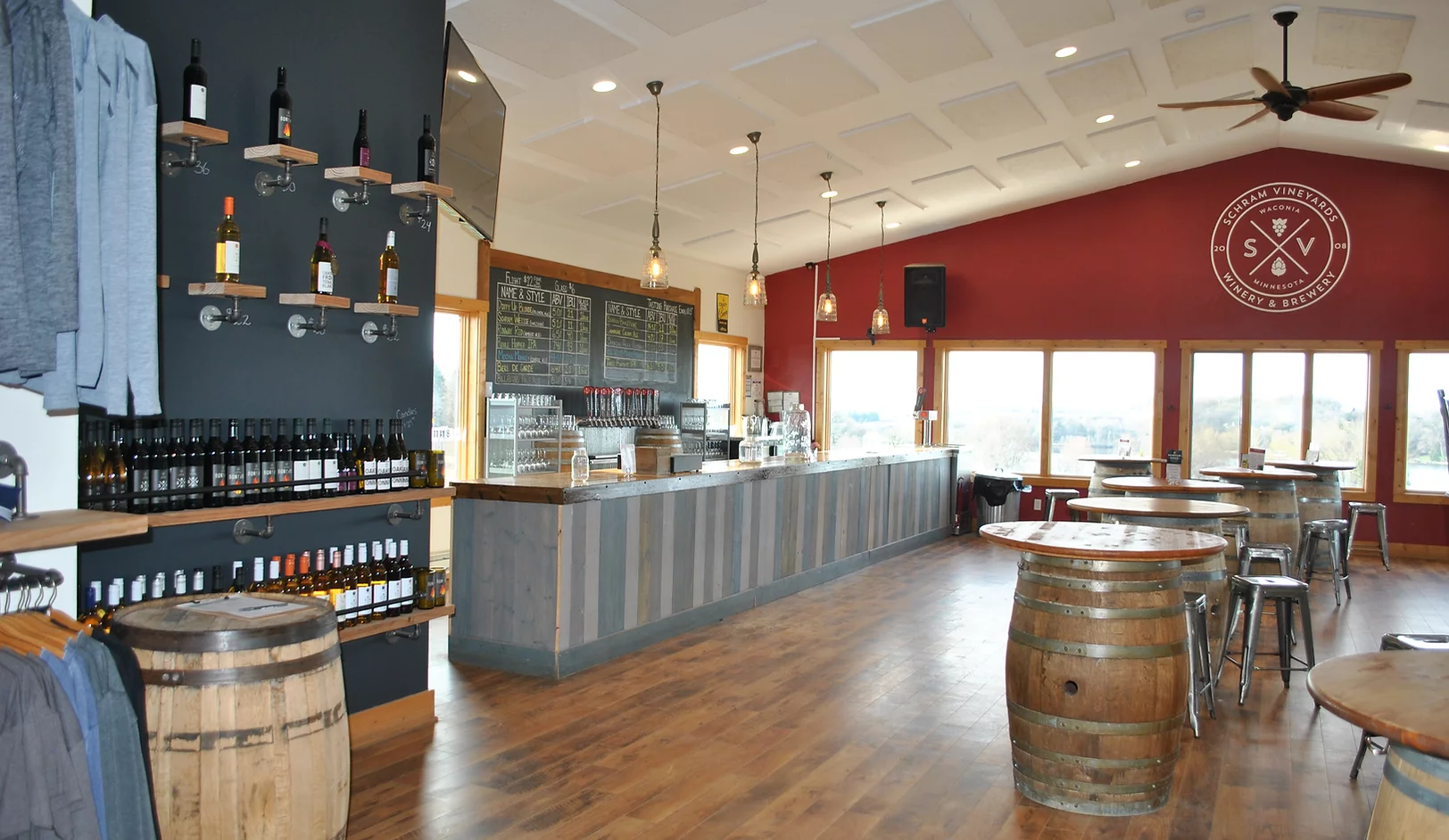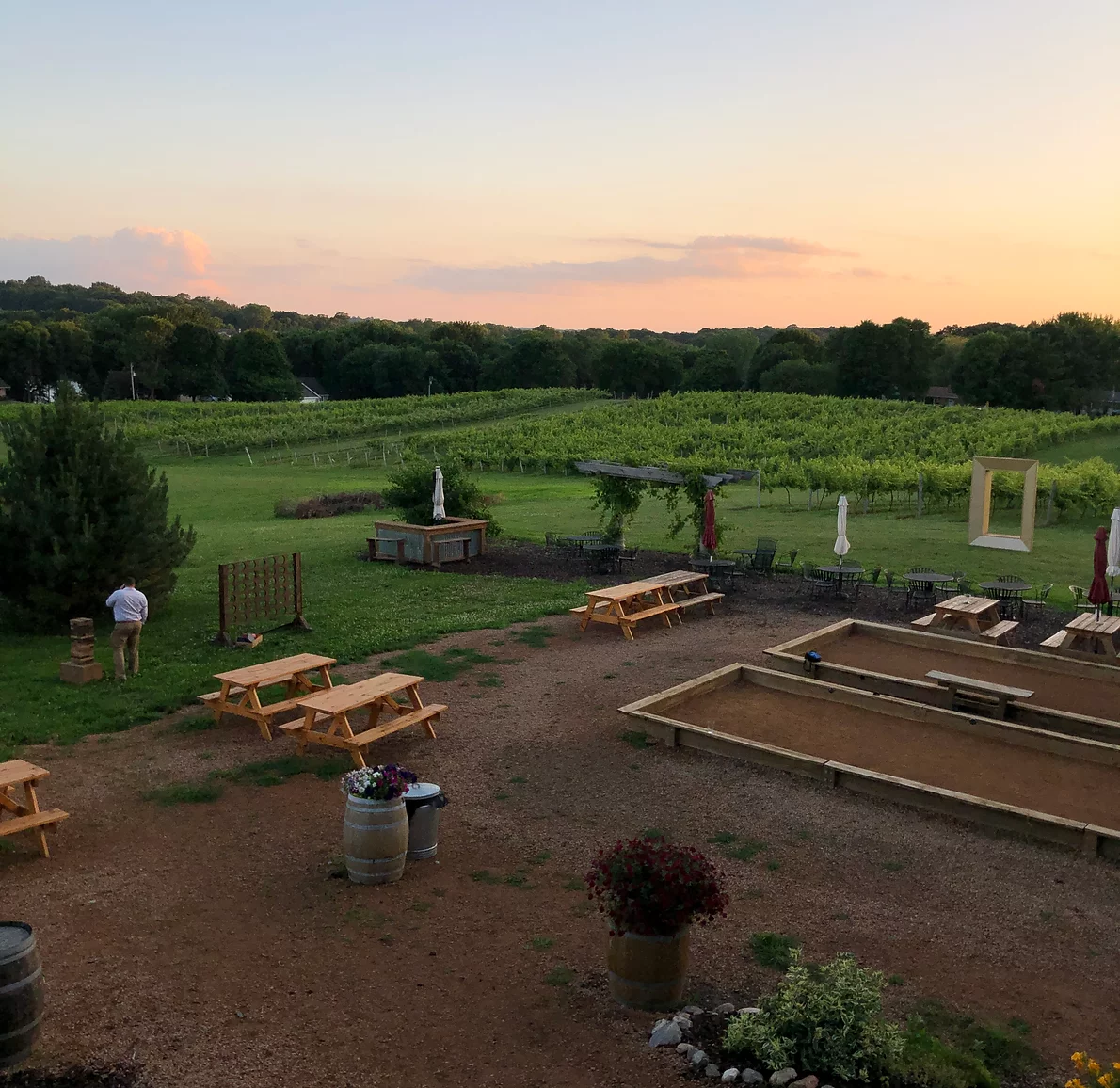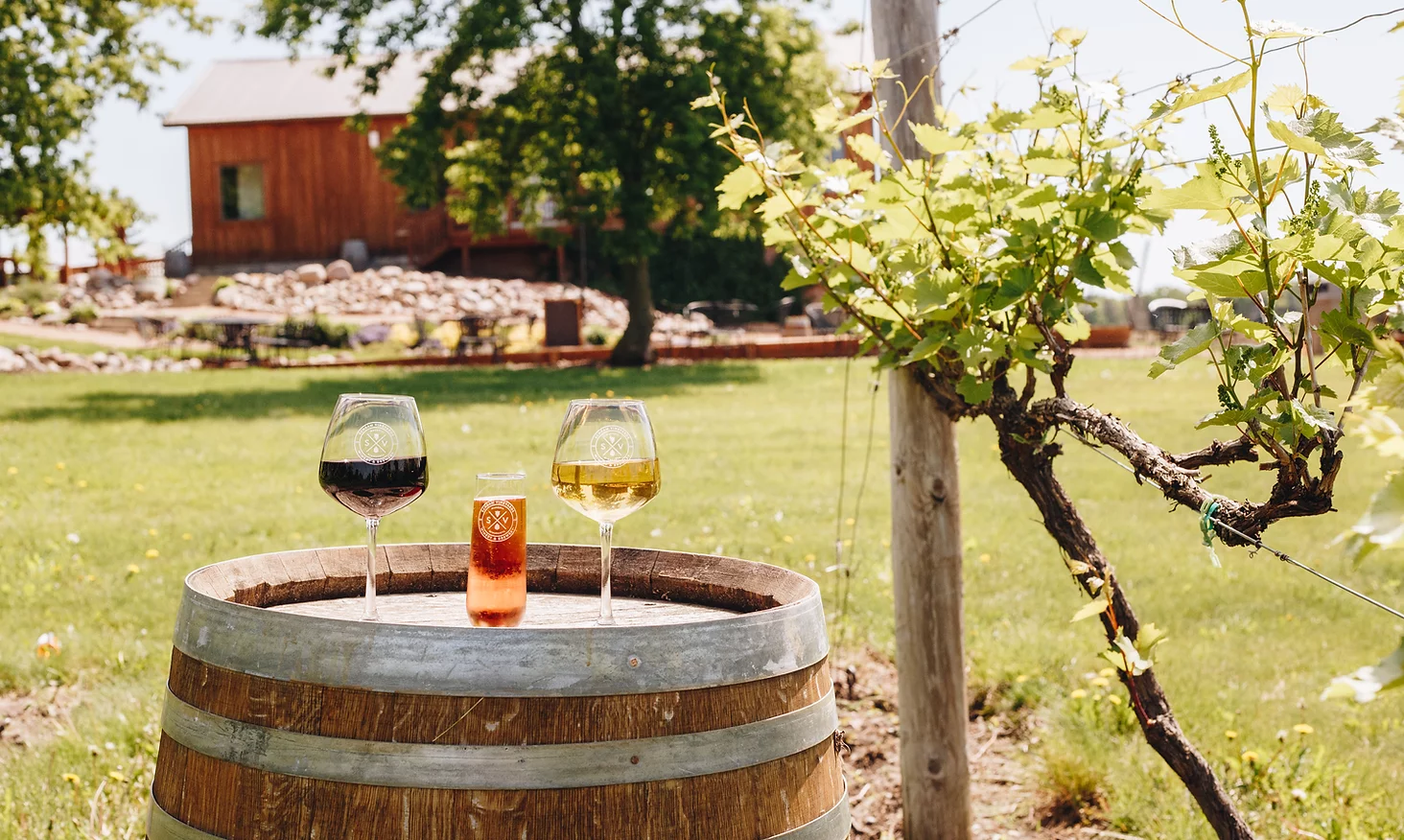 Schram Vineyards Winery & Brewery
Our next stop takes you to where Schram as we know it began, the Waconia estate and vineyard. Aaron and Ashley Schram purchased this once small farm in 2008, then turned it into Minnesota's first winery and brewery in 2013.
Here you will enjoy a flight of wine, and take in the views of the 6-acre vineyard. You'll have the opportunity to stock up on Schram Vineyards wine, nibble on small bites, and snap photos among the cold-hardy grapevines. Craft Schram Haus beer is also available for purchase at this location.
Our final stop is on the bluffs of historic downtown Chaska. Here you'll enjoy a flight of our German-inspired brews while taking in a beautiful view from our brewery. Grab a pint, small bites, or purchase crowlers before departing.
Given Chaska's rich brewing history and German heritage, and the fact that the Schram owners first met at an Oktoberfest celebration, they found carrying out this German-inspired brewery concept to be serendipitous. Dive deep into the local history by browsing the Brewseum, and see if you can find the hidden message in the brewery's brick walls.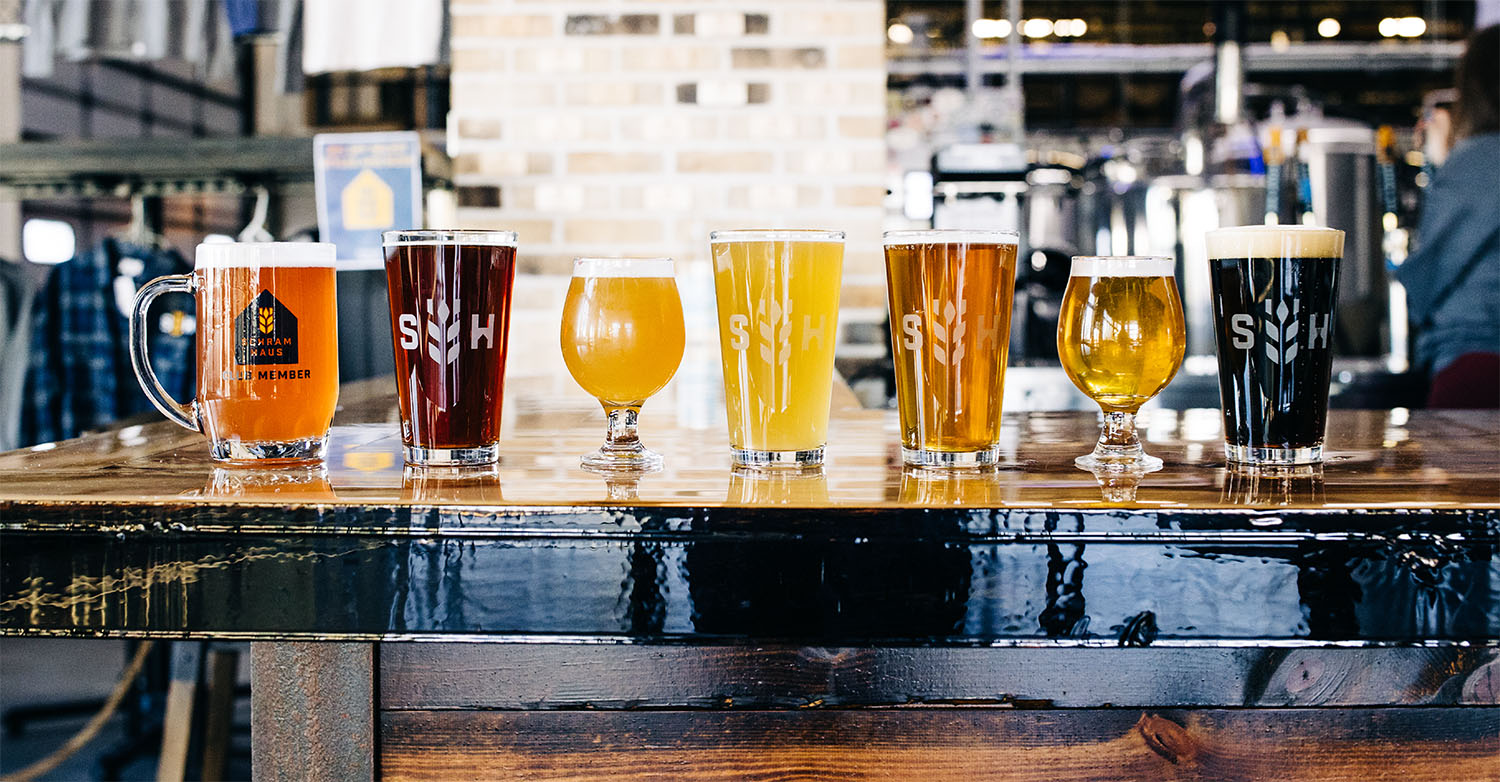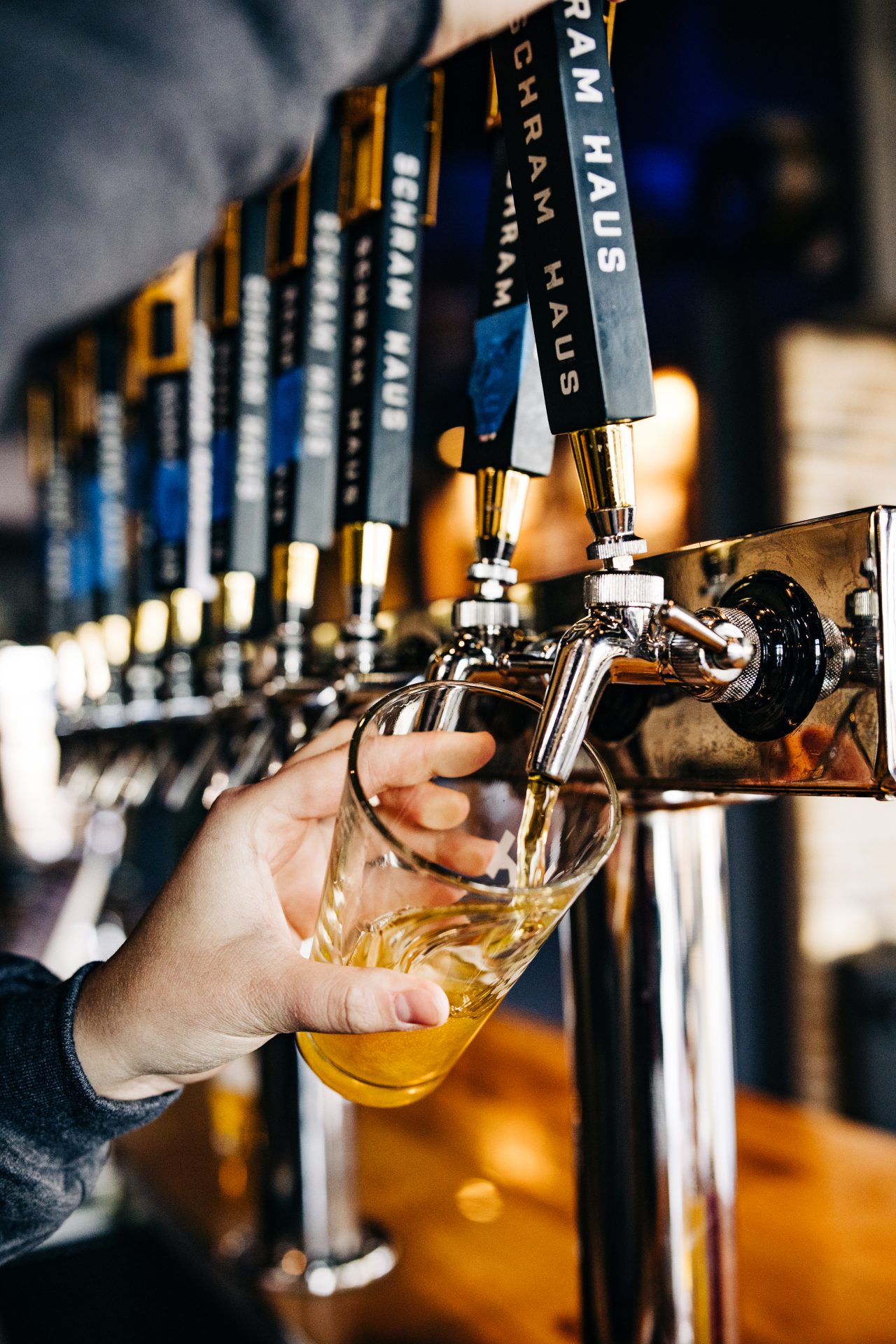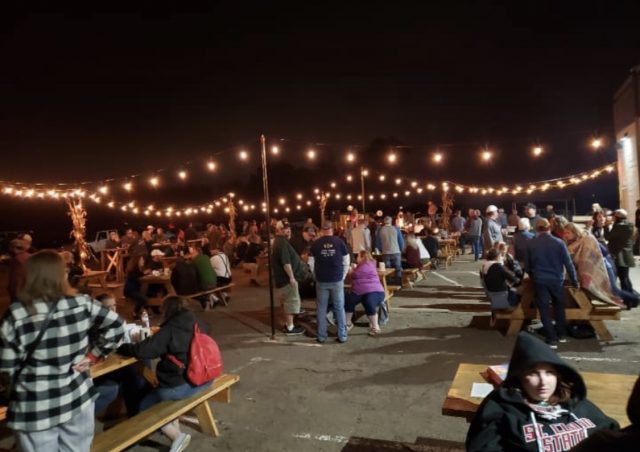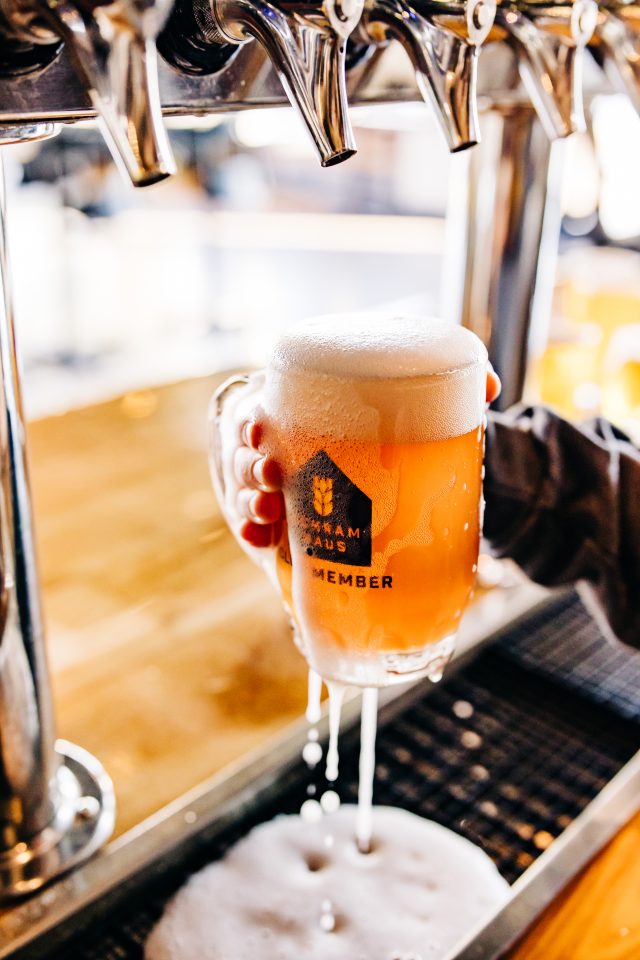 There are a lot of ways to get around, but only one way to travel with confidence. Experience the difference of reliable ground transportation. Here, for wherever life takes you next!