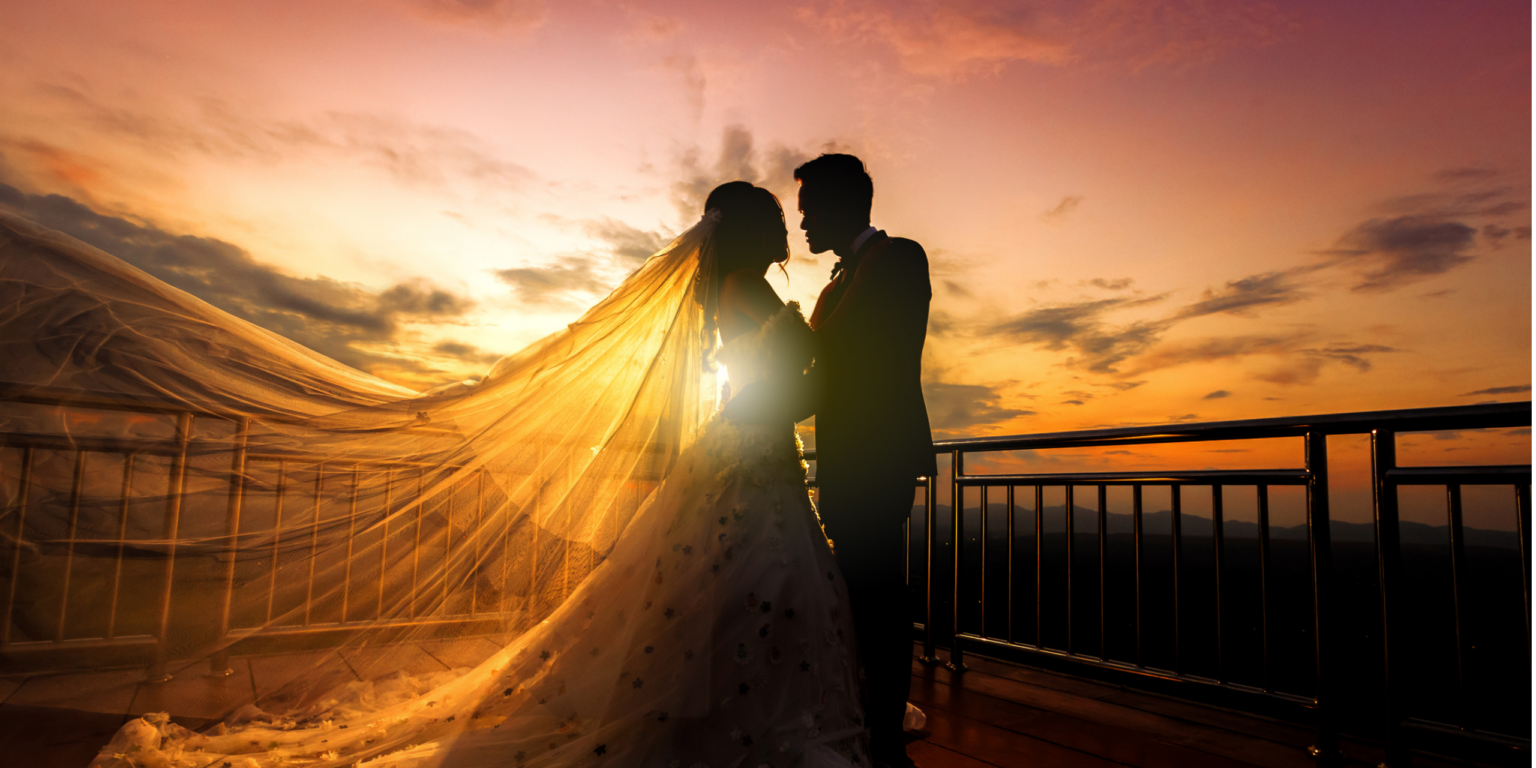 Planning a wedding can be a daunting task, and one of the essential things to consider is transportation. From the bridal party to guests, ensuring everyone arrives at the wedding venue on time and in comfort is crucial. Booking transportation for wedding events is not only about the style of vehicle but also about the logistics of moving people around. Here are the five most important things you need to know when booking transportation for your wedding.

Have Key Details Locked In
In order to plan transportation, it's essential to have a rough estimate of the number of people who will be attending. In addition to guest count, having your venues booked, and a good idea of your schedule is important. This will help you choose the appropriate services and avoid any logistical problems on the day of the wedding.

Know What is Important to You
Choosing specific services will depend on your style, budget, and the number of people who need transportation. You may want special accommodations for the bridal party, or to incorporate your theme or fun moments between main events. If you have many out-of-town guests, you may need airport transfer services, and a shuttle for your reception. A quality transportation business will be knowledgeable and able to assist you in selecting the best options. They should ask you about the distance between the ceremony and reception venues, consider the weather, and any potential traffic when helping you plan your needs.

Consider the Full Experience
In addition to transportation for the wedding ceremony and reception, there are other wedding-related events that the couple may want to consider hiring transportation for. You might want transportation for:
dress-shopping excursions
bridal showers
bachelor and bachelorette parties
rehearsal dinner
and post-wedding gatherings
Providing transportation for these events can ensure that everyone gets to the location safely and on time, without the stress of navigating traffic or finding parking. It also adds an extra level of convenience for you and your guests. Hiring transportation for these events can make for a more enjoyable and stress-free wedding experience overall.

Read the Fine Print
Before signing any contract or agreement, it's crucial to read the fine print. Ensure you understand the terms and conditions of the booking, including the cancellation policy, deposit requirements, and liability insurance. If there are any additional charges, such as overtime fees or fuel surcharges, make sure you know what they are before booking. A quality transportation provider will be clear with their pricing and provide you with an all-inclusive quote.

Book Early
The earlier you book your wedding transportation, the better. Booking early will give you enough time to research different transportation options, compare prices, and find the best deals. It also ensures that the transportation you want will be available for your wedding day. Waiting until the last minute can limit your options, and you may have to settle for something you don't like.
In conclusion, transportation is an essential aspect of any wedding event, and you need to plan and book early to ensure everything runs smoothly on your big day. Know the most important details, and identify what is most important to you. Look beyond the big day and consider the full wedding experience and additional events where you will be getting together. And book early with a business who clearly outlines the terms of service for you will help ensure a stress-free and enjoyable wedding experience.
Don't let the details overwhelm you! We have dedicated staff on hand to help you with all of the logistics of transportation for your special day. Communication is key, and we'll ensure that the details you decide on at booking still work for you as you near your special day. Learn more about our wedding transportation services, or call us at 612-267-2552 to discuss your needs today.
Share this Blog Post with a Friend or Family!