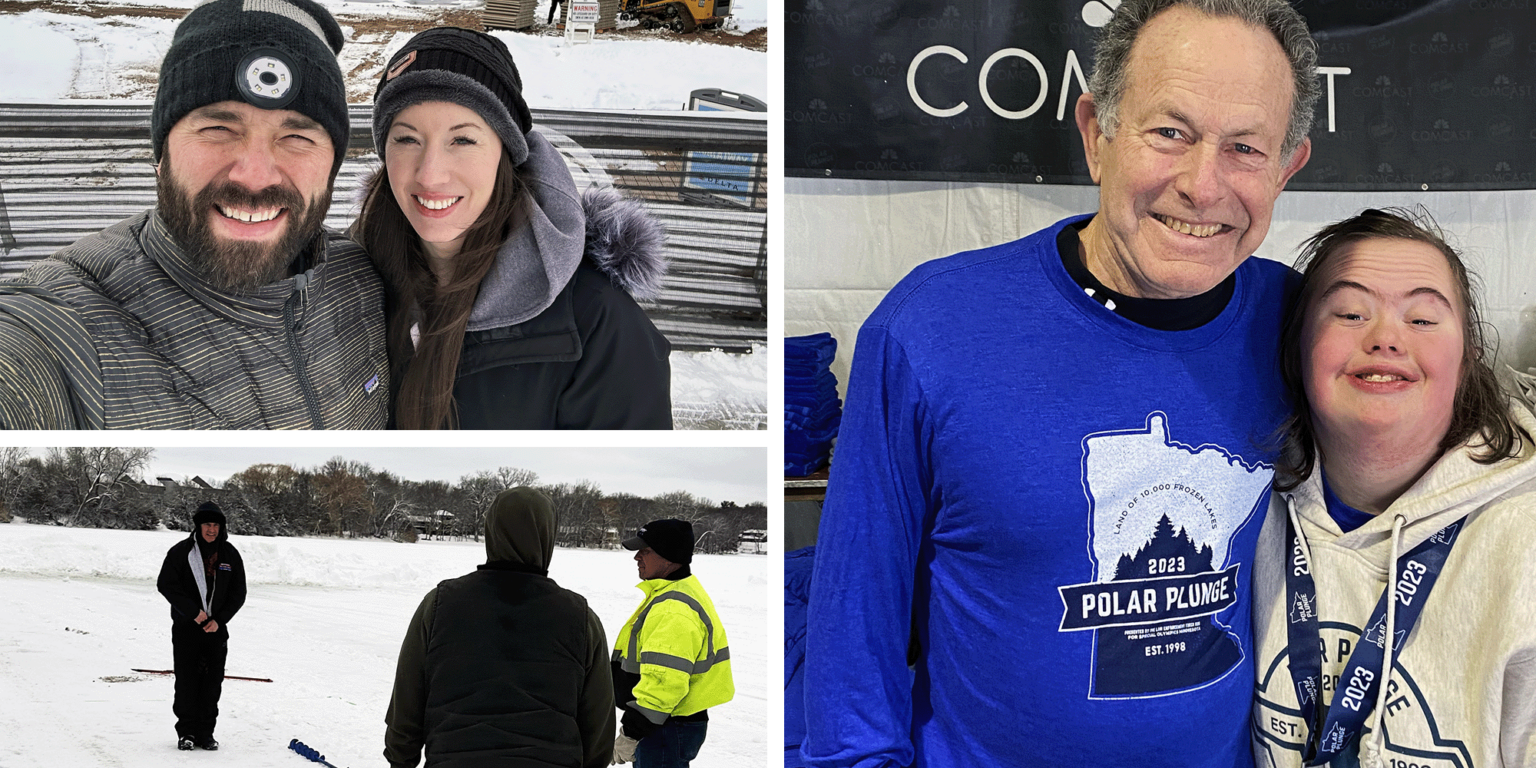 All of us here at Executive Transportation know we are lucky to live in the vibrant communities we're a part of. We also know that there are gaps in the social network and that there are many great organizations out there helping support those in our community who are in need. While many of us have volunteered and donated to organizations individually throughout the years, we are excited to bring a volunteer program officially as a company this year.
There are so many different ways to volunteer as a company. From employee volunteerism, charitable giving, pro bono work, and sponsorship to community partnerships and environmental initiatives, the list of possibilities is quite long. Add to that the option of starting your own program or working with existing organizations and that list becomes endless. We started out with inquiries to our staff on organizations they are passionate about, and added in online research on organizations to pick a set that we'll be working with this year. Volunteer Match (www.volunteermatch.org) is a great resource to help find the organizations that best align with your goals if you're looking for your own best fit.
Our research, and time availability led us to support four main organizations throughout the year this year. We'll be volunteering with the Special Olympics Polar Plunge, Start Reading Now, AEON Winter Gear Drives and Feed My Starving Children.

Polar Plunge
While you may not have heard of the Polar Plunge, you have likely heard of the organization it supports – the Special Olympics. The Polar Plunge is an annual event to raise funds to support participants headed to the Special Olympics. Participants will jump or dive into a body of freezing water to raise money and awareness. To make it more fun, most opt to wear a crazy costume or fancy dress – making the event fun to attend as a spectator as well. For those not interested in jumping in the freezing water, there is plenty to do in the dry air! Our team of volunteers helped set up the event site in Eden Prairie which included cutting ice blocks for the jumping pool, setting up the perimeter barrier, sorting and prepping participant swag and setting up the registration area. They had a ton of fun, got out in the fresh air, and met some really cool participants! You can learn more about the Polar Plunge at their website: https://www.plungemn.org/

Start Reading Now
Many of us have heard about the learning gap, and the debate around how to best help at risk students excel in school. Research shows that this gap can start as early as preschool, and persists throughout a student's academic career. Additional research indicates just how important strong reading skills are to help with self esteem, improved concentration, critical thinking skills, and stronger memory. For kids in lower income communities, access to books can be difficult compared to their counterparts, and reading over the summer is a critical component to being ready for the next school year. With that in mind, the Start Reading Now program was started in Minneapolis to get books into the hands of lower-income grade-school students. The program raises funds so that qualifying children can bring home a set of books each summer in their 1st, 2nd and 3rd grade years. We'll be volunteering to help run the book fairs where the students will be able to select books that interest and excite them. The organization takes donations and volunteers, and would love to have your help! You can learn more about them at: https://www.startreadingnow.org/
AEON (winter gear drive)
In the colder regions where we operate, access to warm winter gear is vitally important. Quality garments can be hard to come by for some in our communities, while they can be overflowing in the closets of others! This fall, when we arrive to pick up our clients, they'll have the opportunity to donate new and gently used winter gear directly to our chauffeurs – cleaning out their closets and supporting a great cause without having to make a separate trip to a donation site. We'll be collecting winter coats, mittens, gloves, hats and more, and are excited for this opportunity for our broader client community to participate. You can learn more about the AEON organization at: https://www.aeon.org/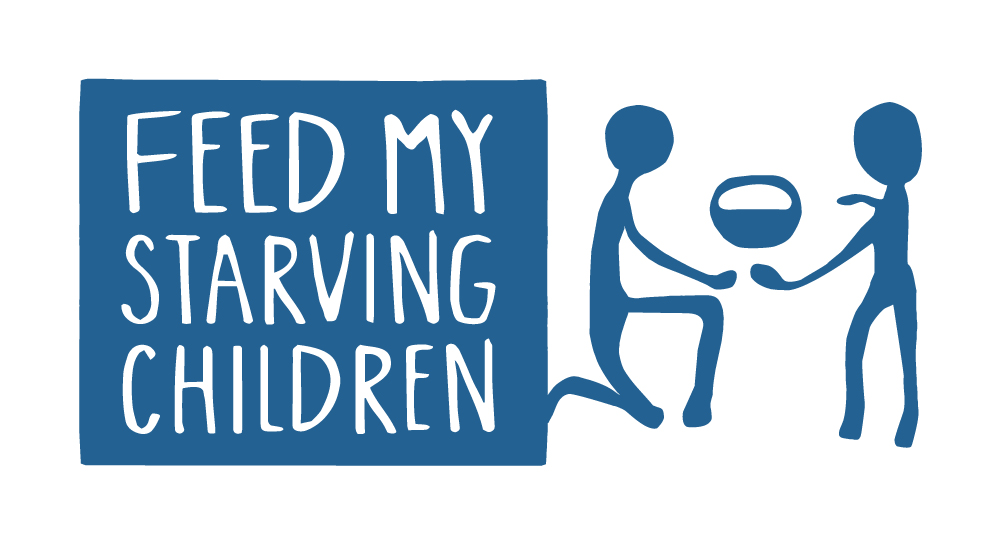 Feed My Starving Children
Food for many of us is a language of love, togetherness and a central theme over which we connect. Unfortunately, we have members in our community for whom it is a daily struggle to get enough to eat and survive. The Feed My Starving Children organization does an amazing job bringing hand-packed nutritious meals to those in need. Over 90% of their total donations are spent directly on meal production, and the cost of each meal is less than 30 cents! To keep costs low, the organization gathers volunteers at facilities to assemble the meals throughout the year. This is a great opportunity for larger groups to volunteer together, and Executive Transportation will be volunteering in the winter months when need is typically at its highest. You can learn more about this organization at: https://www.fmsc.org/
We're looking forward to our volunteer activities as a team, and giving back to the amazing communities throughout the world that we call home. We'd love to hear about the organizations you support and how you volunteer – let us know by visiting us on our channels, or chatting with your chauffeur on your next trip in Minnesota. Thank you for being a part of our community and helping us make a difference!
Share this Blog Post with a Friend or Family!