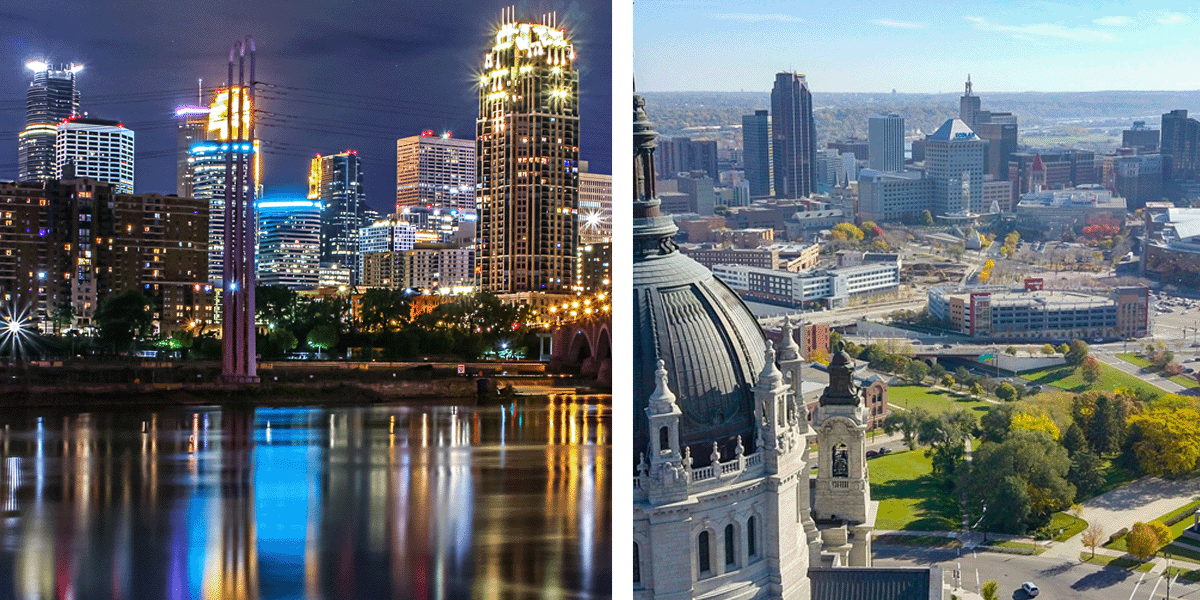 Want to Know them Better Than a Local? Tour the Tremendous Twin Cities
The Twin Cities are packed with wonderful things to explore. From the nationally recognized parks and outdoor culture to the vibrant arts and music scene, our highlights tour will show you why so many "Minnesota Transplants" fall in love and stay long-term. Add in the many famous ties and colorful history (did you know that St. Paul was home and headquarters for nationally notorious gangsters in the early 20th century?), and you're in for a fun foray into Twin Cities life.
Longtime professional guide Douglas Kline brings the cities to life with a lifetime of connections and communications experience. His deep, local knowledge and expert storytelling-style is entertaining for all ages and will leave you knowing the area better than many locals! You'll enjoy a behind-the-scenes look at famous locations in Minneapolis, St. Paul or even nearby Stillwater. We tailor the tour to your personal interests for a one-of-a-kind experience.
Douglas has lead hundreds of private day tours in Minnesota. His flexible and fun approach specializes in showing and describing features you'll find nowhere else. You'll hear a blend of current and historical topics, insight and real-life anecdotes that deliver a lively snapshot of what it's like to live in the Twin Cities and Minnesota today. Plan on an informative, entertaining and fun adventure.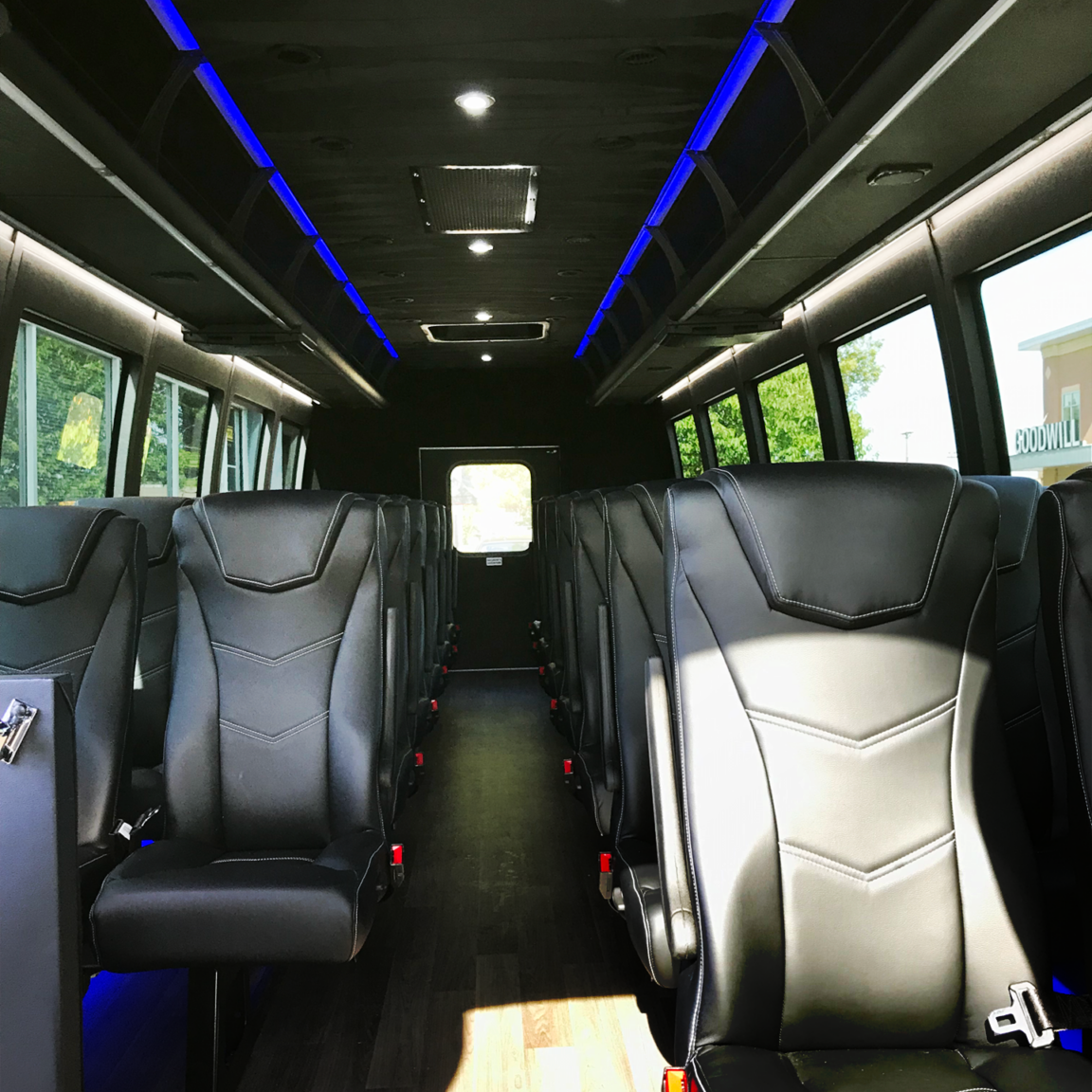 Tour Privately in Complete Comfort
Thoroughly enjoy the tour experience with exceptional service. You'll set out on your tour with our expert guide and professional chauffeur in a vehicle that is carefully selected for maximum comfort and the best view. For this tour, there's no need for you to navigate to a centralized pickup location or wonder who will be seated in front or behind you. We'll meet you right at your front door (or preferred starting point) to begin your private experience.
Tours are available on weekdays and weekends. Please use the form to submit your preferred timing.
We offer a standard 3-hour tour which will focus on the highlights of the area and leave you enough time to do some more exploring and experience all that the Twin Cities has to offer with the rest of your day.
For a more in-depth experience or to include a meal stop, we offer extended tour options. Let us know your desires and we'll customize the tour for you!
You'll enjoy a combination of cultural, historical, architectural, and natural attractions within the Twin Cities. We customize our tour stops based upon your personal interests, starting location, time of day, and even the weather.
Executive Transportation tours are designed to be exclusive private experiences. If you have a small group or are on your own, we can customize the tour for you in a Sedan or Premium SUV.
With the wide range of luxury vehicles in the Executive Transportation fleet, we're able to accommodate tour groups from a solo experience all the way up to 54 passengers. In general we recommend the following:
1-2 Passengers: Sedan, Premium Sedan or Premium SUV
3-4 Passengers: Premium SUV
4-13 Passengers: Luxury Van featuring 7-foot ceiling and large picture windows
Absolutely! Food and beverages are welcome on the tour, including alcoholic beverages if desired. Please ensure that anyone consuming alcoholic beverages are at least 21 years of age to comply with state law.

You're Looking for a Memorable Experience.
We Have Just What You Need.
Requests for private city tours with Doug Kline.
"*" indicates required fields