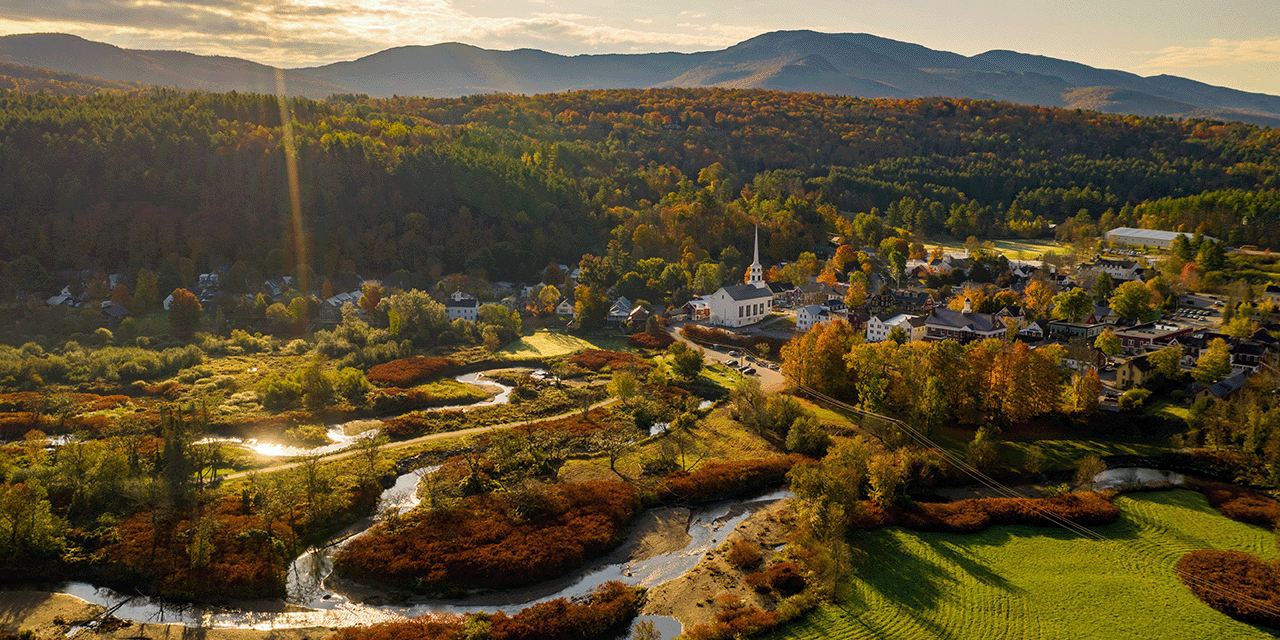 Vermont Transportation Services
Nestled within the heart of New England, Vermont beckons with its pristine natural environment, offering a sanctuary of breathtaking landscapes that transform with the seasons. From the snow-covered slopes that invite exhilarating skiing adventures in winter to the iconic covered bridges that dot the countryside, Vermont seamlessly blends the charm of yesteryear with the allure of outdoor exploration. As a state renowned for its robust maple industry, the tantalizing scent of freshly tapped maple sap lingers in the air, inviting you to indulge in a sensory journey. Home to the legendary Ben & Jerry's ice cream and boasting the most breweries per capita in the United States, Vermont tempts the taste buds of all who visit. Amidst this enchanting backdrop, entrust your travel experience to Executive Transportation's limousine service, a wise choice given Vermont's smaller towns, where finding a taxi can prove challenging. With a chauffeur at the wheel, you can relinquish the burden of navigating unfamiliar roads, allowing you to focus on the sheer beauty of your surroundings. Additionally, having a knowledgeable local expert as your guide ensures you'll uncover hidden gems and local secrets that await your exploration, making your Vermont visit truly exceptional.
At Executive Transportation, we recognize that convenience and comfort are paramount during your stay. That's why we take pride in offering a premium fleet of vehicles for our Vermont limousine service, ensuring you travel in complete comfort and sophistication. Our professional chauffeurs are well-acquainted with the local roads and traffic patterns, guaranteeing a seamless and efficient journey to your destination. Whether you're navigating the mountains for a skiing adventure, shopping local stores in Burlington, or embarking on a scenic drive around Lake Champlain, our black car service is your ultimate solution for all your transportation needs.