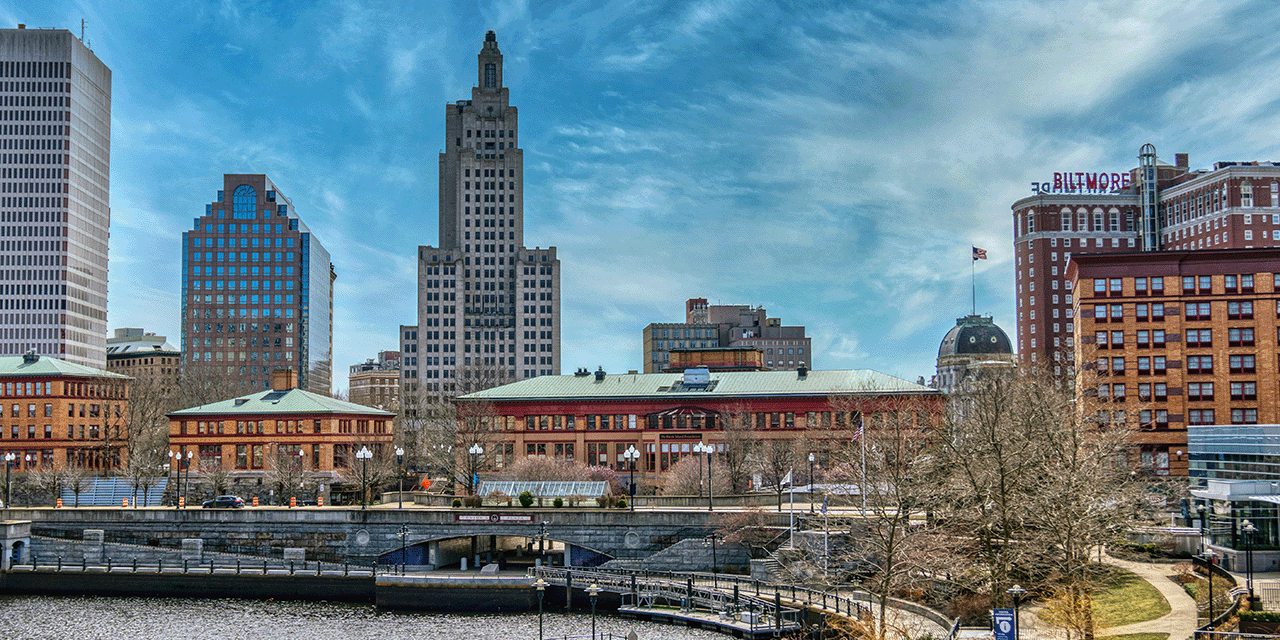 Rhode Island Transportation Services
Tucked in along the captivating New England coastline, Rhode Island offers a petite yet picturesque destination brimming with captivating experiences. With over 400 miles of shoreline and numerous small islands to explore, it's a haven for sea enthusiasts and history aficionados alike. This charming state has deep-rooted ties to the world of literature, being the muse for literary luminaries like Edgar Allan Poe and H.P. Lovecraft. Rhode Island also boasts a remarkable legacy in jewelry production, reflecting its rich industrial heritage. While visiting, be sure to explore unique gems like the enchanting Green Animals Topiary Garden, the illustrious Tennis Hall of Fame, the breathtaking Cliff Walk, and the historic White Horse Tavern, once owned by a pirate. In the vibrant towns of Providence, Warwick, and Cranston, you'll find a mix of culture and history that enriches your stay. In addition to its own charms, Rhode Island shares its borders with Connecticut, Massachusetts, and New York, making it a central point of access to the surrounding region. To make the most of your visit, consider the convenience of Executive Transportation's limousine service, ensuring you can effortlessly navigate the charming yet densely packed small towns, adapt to the unpredictable coastal weather, and gracefully traverse the bridges connecting the islands, all while savoring every moment of your time in this splendid coastal haven.
At Executive Transportation, we recognize that convenience and comfort are paramount during your stay. That's why we take pride in offering a premium fleet of vehicles for our Rhode Island limousine services, ensuring you travel in complete comfort and sophistication. Our professional chauffeurs are well-acquainted with the local roads and traffic patterns, guaranteeing a seamless and efficient journey to your destination. Whether you're navigating in from one of the surrounding international airports, exploring the rich history of Rhode Island's colonial roots, or embarking on a scenic drive along the delightful coastline, our black car service is your ultimate solution for all your transportation needs.