New Mexico Transportation Services
New Mexico is a state rich in cultural heritage and breathtaking landscapes. Whether for business or pleasure, it offers a multitude of great reasons to visit. Known for its vibrant art scene, delicious cuisine, and fascinating history, this Southwestern gem captivates visitors with its diverse attractions. Whether you're exploring the ancient ruins of Native American civilizations, immersing yourself in the vibrant traditions of local communities, or conducting business amidst a backdrop of stunning desert vistas, New Mexico provides an unforgettable experience that seamlessly blends business opportunities and leisurely exploration. You won't want to miss the grand views while nagivating the roads, or climb into an incredibly hot car that has been parked out in the sun – and that's where having a trusted local chauffeur service like Executive Transportation can make a world of difference in your experience.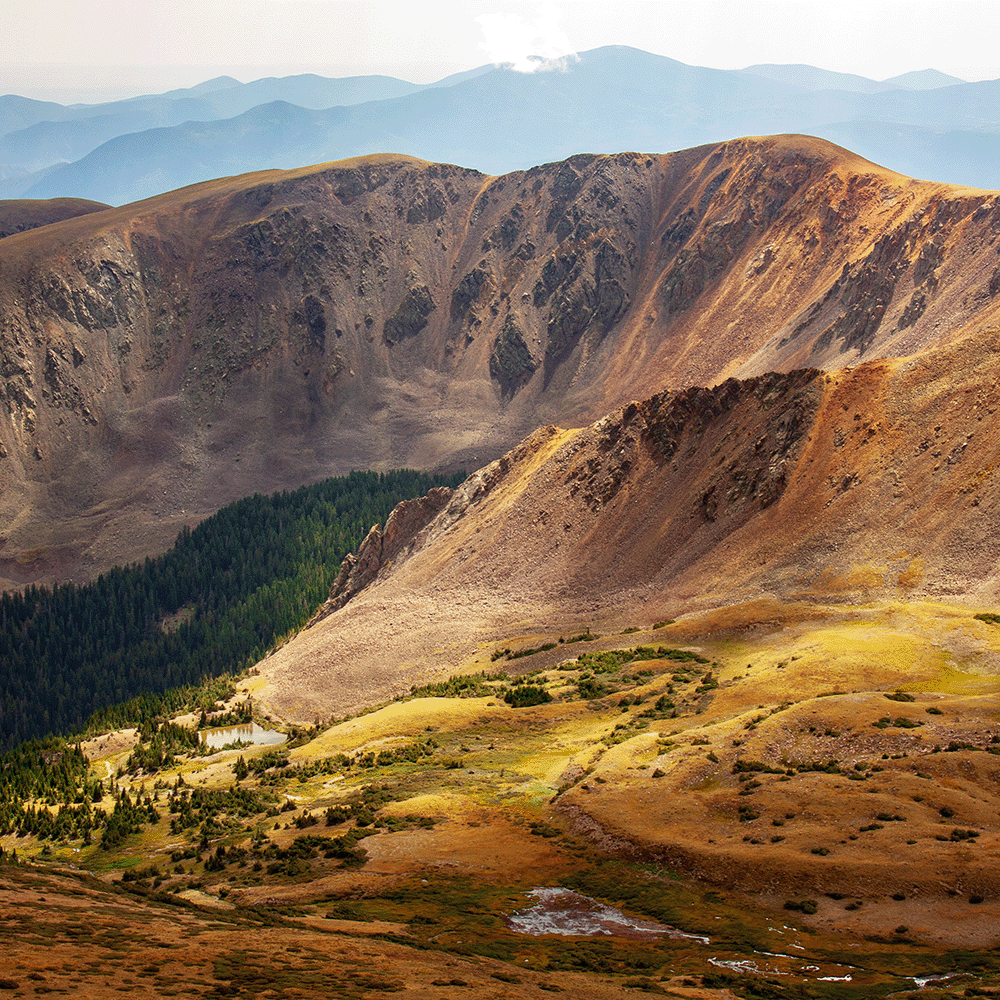 Reliable Travel. Every Time.
We understand that our services greatly influence your experience, which is why we hold ourselves to a higher standard of quality service and support.
Your 100% satisfaction is what we aim to achieve every time you book a ride with us. In our industry, there is no room for delays or late arrivals, which is why we pride ourselves on providing prompt, reliable limousine service. Whether you're trying to catch a plane at the Albuguerque International Sunport (ABQ), meeting clients for dinner, or travelling outstate to take in the national parks, you can count on us to get you there on schedule.
Book a Town Car in New Mexico
New in town or a regular traveler in New Mexico? We'll help you get to your next destination, whether you're celebrating a special event, planning a tour, or here on business.
Easy Online Booking
Flexible Scheduling
Private Fleet of Luxury Vehicles
Nationally Certified Chauffeurs
Prompt, Reliable Service
Contracted Employee Shuttles
Add a fun excursion to your visit with these popular options:
Enjoy the cuisine at the best restaurants:
Santa Fe

Anazazi
El Farol
Pizzeria da Lino
Pizzeria Espiritu
Restaurant Martin
Geronimo
Coyote Cafe
Josephs Culinary Pub
Market Steer Steakhouse
Inzanam

Albuquerque

Bow & Arrow Brewing
Gruet Winery
Quarter Celtic Brew Pub
Ten 3
Vernon's Speakeasy

Taos

Doc Martin's Restaurant
The Blonde Bear Tavern
Orlando's New Mexican Cafe
Explore some of the areas we travel within:
Albuquerque
Las Cruces
Rio Rancho
Roswell
Santa Fe
Taos

You Have Somewhere Important to Be.
We Help you Arrive With Confidence.
In a world that is constantly changing, we strive to provide reliable ground transportation you can count on —
no matter where life takes you next.