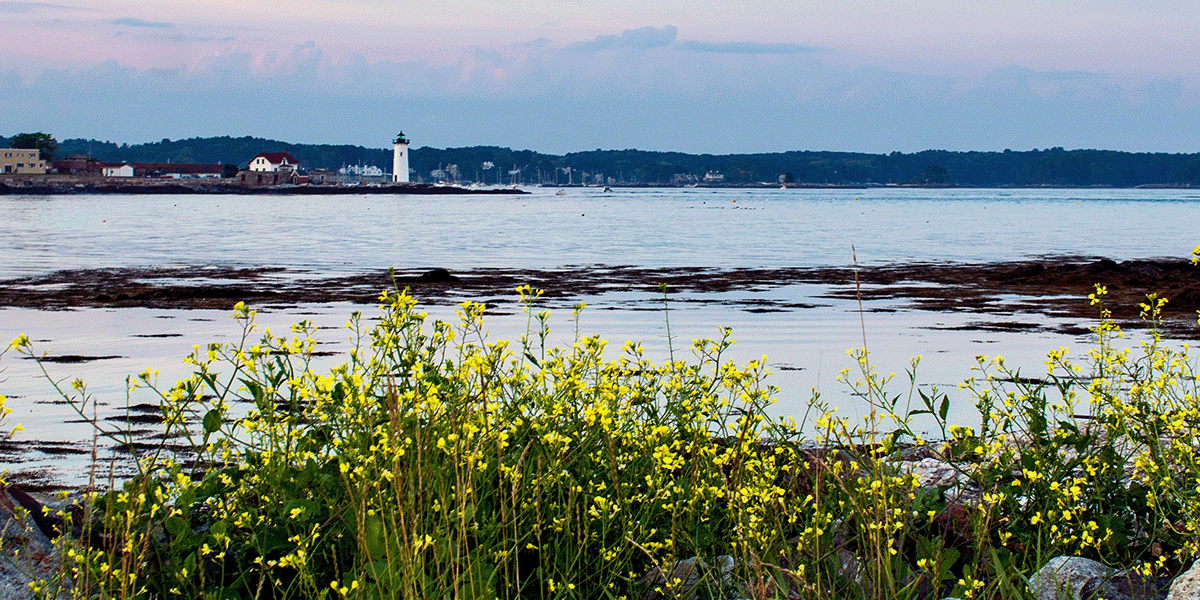 New Hampshire Transportation Services
When embarking on a journey to the captivating state of New Hampshire, you'll quickly discover the essence of its motto, "Live Free or Die," embedded within the very fabric of its culture and landscapes. As you traverse the Granite State's enchanting vistas, you'll encounter a tapestry of experiences shaped by its unpredictable weather, incredible coastline, majestic Mount Washington, esteemed institutions like Dartmouth, bustling cities such as Manchester and Concord, the maritime charm of Portsmouth, and a vibrant arts and culture scene. Amidst all this, there is an opportunity to elevate your stay by choosing the luxurious and dependable New Hampshire limousine service that allows you to relax and enjoy the view as you explore. As if New Hampshire's natural beauty and rich history weren't enough to draw you in, the state's unique No Sales Tax policy, proximity to major hubs like Boston, New York City, and Montreal, and the enigmatic "American Stonehenge," beckon you to embrace every facet of this Live Free or Die state.
At Executive Transportation, we recognize that convenience and comfort are paramount during your stay. That's why we take pride in offering a premium fleet of vehicles for our New Hampshire limousine service, ensuring you travel in comfort and sophistication. Our professional chauffeurs are well-acquainted with the local roads and unpredictable weather patterns, guaranteeing a seamless and efficient journey to your destination. Whether you're navigating the coastal highways, touring Dartmouth, or embarking on a scenic drive up to the peak of Mount Washington, our black car service is your ultimate solution for all your transportation needs.